Eco-Friendly Organization Set A Green Stone For Contenders
In past few years, most of the organization has come forward to take on green practices and play environmental-friendly game. It is always easy to go green and comply with the norms of green strategies. However, more and more organizations are now joining this race of being the first in ecological approach. One can easily purchase recycled and organic product but, there something more to be green than just reading labels. Reliance on sustainable energy is not an ultimate way of accomplishing your goals of going green. But, it also involves change in manufacturing practices and a substantial reduction in carbon footprint. Besides this, there are a lot of things an organization can do to build its green reputation and improve its ranking in the queue of green companies. Have a look at top listed green organization whose contribution to eco-friendly environment in worth mentioning.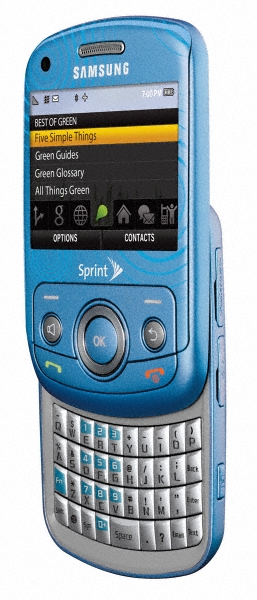 Dell
Dell is known worldwide for its sustainable strategy over years by accomplishing a string of determined goals out of which some has been already met. Dell continues to move on the way to bring about every desirable goal in limited tenure. In 2008, company took a pledge to reduce 40% of total emission by 2015. Dell's approach to focus on reduced environmental impact of products at different stages of life is a dream comes true. Complete line of Dell's products whether it is laptop or desktop, now consumer 25% less energy in compared to systems manufactured in 2005. This effort by Dell has helped its customers save a considerable amount on energy cost in past few years. Dell is also running most ample recycling program in tech industry.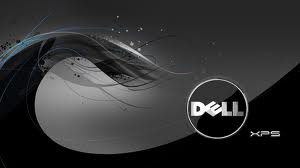 Hewlett Packard
Since long, HP has been a leader in the industry to resolve environmental issues. Company is committed to the viewpoint of founders "Bill Hewlett" and "Dave Packard". HP founders believe that technology can progress society. Bearing this in mind, company has come up with a program that intends to reduce greenhouse gas emissions and exploit renewable energy. In 2008, company began reporting GHG lined up with supply chain that further made it as the only tech corporation to do so. If all the models and brands of printers and PCs manufactured in 2005 were replaced with latest energy-efficient HP models, customers would have saved around $10.4 billion on energy cost.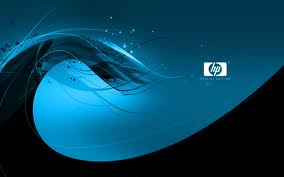 IBM
Manufacturers of global technology endeavor to come up with strong programs to reduce GHG emissions and offer products to assist customers grow eco-friendly businesses. IBM established its framework in 1990s for reducing its energy and water consumption. In 10 years, IBM trimmed down its 5.1-billion kilowatt of energy per hour. Moreover, IBM alone has potency to light up a medium-size town. Most recent venture of company, "Sustainability Management System Technology" propose to assist clients operate commercial structure more efficiently. This homegrown solution paved ways for semiconductor factory of IBM in Burlington.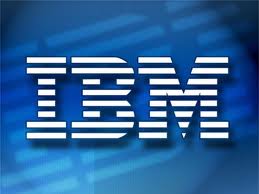 Johnson & Johnson
This company stands out in the array of contenders for its climate change policies with definite goals and target to reduce greenhouse gas release. This includes emission of greenhouse gas by 7% in 2010. Besides this, company has surpassed others with absolute reduction of 16%. Company has similar goals in energy-efficiency, paper and print to reduce impact on environment.

Pros Of Running Eco-Friendly Business 
With eco-friendly approach, you can preserve natural resources and add to savings from energy use. Eco-friendly organizations use products that minimize your dependence earth's resource like rainwater banks, trees and hot-water systems. By tagging along green approach, you make use of products made from recycled materials like recycled plastics and recycled rubber. Above all, recycling of products reduces your cost and perk up your turnovers.