Apple has recently declared that soon it will enter a partnership with the biggest power generating company of Nevada for building a solar powered data center. The plan is to upgrade their existing data center located at Reno in Nevada. According to speculation, the solar powered data center will use photovoltaic power generators capable of generating 43.5 million kilowatt. This huge amount of power will help in the smooth functioning of the data center.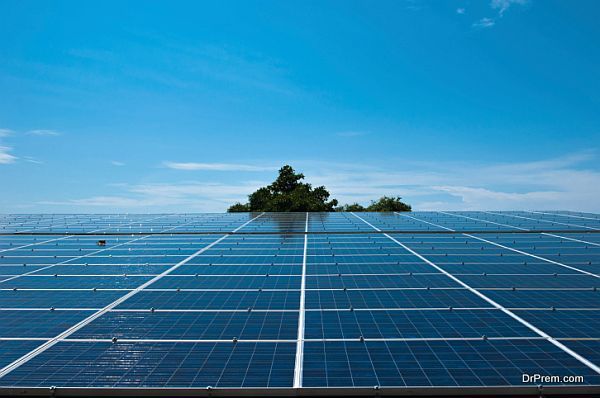 Apple has another solar powered data center in North Carolina, which uses photovoltaic cells that churn out 42 million kilowatts of power annually. This data center also has biogas fuel cell facility which helps in generating another 83 million kilowatt of power. The Nevada data center will not have gaseous support, but the lack thereof will be fulfilled by geothermal energy.
It seems Apple is determined to use only eco-friendly and renewable energy sources for its upcoming data center. Conjectures are being made that the tech giant may try to incorporate more eco-friendly ventures in other aspects of its business. Nevada gets good amount of sunrays that can be utilized for commercial purposes. Apple has hinted that it might opt for renewable energy sources for its up coming data center in Prineville, Oregon.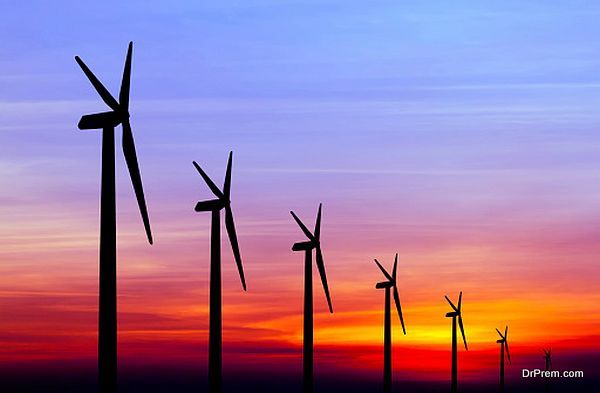 In the beginning of this year, the data center of Apple located in Newark, California was certified as using 100% renewable energy. This data center is mainly powered by wind turbines. According to Apple, they have achieved the status of using 100% renewable energy at all their data centers. An approximate 75% of their corporate facilities are run by renewable energy resources. Now they are aiming for 100% use of renewable energy throughout the company's operation.
At the California Solar Powered Data Center around 120 solar panels have been installed for generating around 60 kilowatt powers for daily work. The computers, AC machines and overall infrastructure of the offices are dependent on renewable energy sources. There are few standby natural gas generators in cases of emergencies. The owners have also installed solar tubes for conserving electricity further, and making the offices even more eco-friendly. 24X7 monitoring and maintenance have helped this data center utilize the power from sun appropriately without any mishap.
Summary
The popularity and success of solar powered data centers indicate that soon there will be more corporate facilities which use solar energy and other renewable forms of energy effectively for cutting down carbon emission.