It is hard to believe that there are villages where people still live without electricity and other basic facilities like toilets and water. This is the harsh truth that inhabitants of several third world countries have to grapple with everyday. Technology has helped in turning the world into a village and every individual has the right of ripping the benefits offered by tech.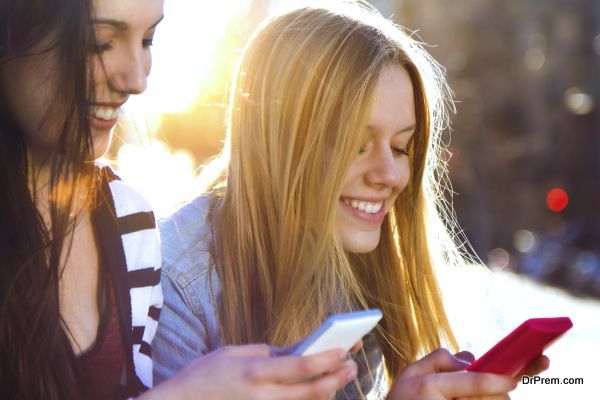 This is the age of smartphones, but unfortunately, people who live in villages of third world countries cannot use these devices. The main reason behind this is the unavailability of power grids, which leads to problem of charging cell phones. The solar cell phones are surely a boon for these people as they come with an ability to stay functional even when working off the grid.
Uganda Telecom has recently marketed a brand new range of cell phones that are powered by solar energy. The farmer and handymen of Ugandan villages have started using this device for communicating about their work and exchanging necessary information. Farmers can now find out the selling rates of crops in markets before they decide to grow a crop. Information can definitely help them in making correct choices. The increasing use of solar powered cell phones will make the farmer communities more aware about the market trends. Communication can also alert the rural communities about upcoming natural disasters, which will go on to save lives.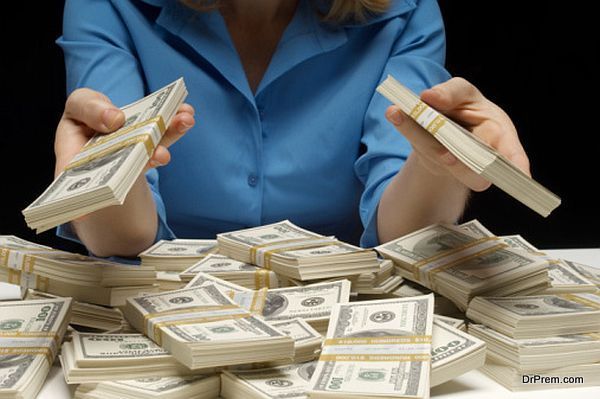 Availability of ample sunrays is important for running a device like the solar cell phone. Luckily, both South Africa and India get sun throughout the year. The scarcity of resources and unstable infrastructure has raised the price of electricity in the third world countries. Lower class people cannot afford electricity at all. Under such circumstances, the solar powered cell phones are expected to bring a new revolution.
Currently, around 3 billion people are using cell phones around the world. The makers of solar powered cell phones believe that the next billions of cell phone users will come from the third world countries and the developing markets. The future of these devices seems bright. No hackle charging is what the modern users are looking for that's why people from all social strata are showing interest in using solar cell phones.
Summary
Solar powered cell phones can be charged by placing the devices in a place with sun rays. This type of devices are empowering the rural communities of third world countries who have limited access to electric grids.