Climatic changes have been causing several harmful effects in various parts of the world. To fight its ill effects, there are sustainability efforts going on in almost every community. In the U.S. too, there are several urban sustainability efforts being done by communities in every nook and corner. Let us check out some of the inspiring green initiatives that can be replicated anywhere in the world.
Organic food growth in Wisconsin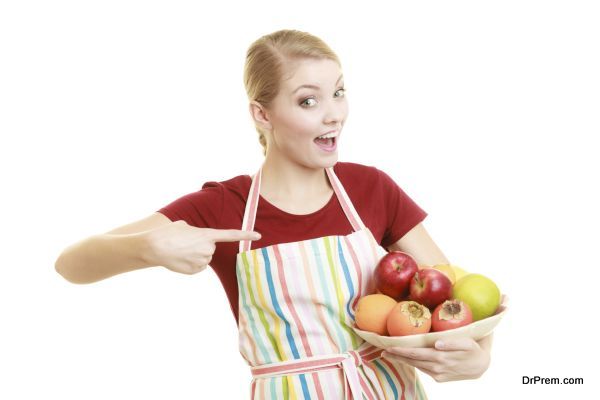 There can be many types of environmental impact due to food industry operations and waste. However, the scene is entirely different in La Farge, WI, where the nation's largest organic co-op farm is constructed. This is also called Organic Valley. Here, the organic food is grown in a sustainable manner.
There is the use of optimized natural light, as well as recycled materials at this farm. Even the construction waste is recycled. The company also exhibits its efforts and holds workshops for educating communities on organic farming practices in eco-friendly ways.
Green building in Illinois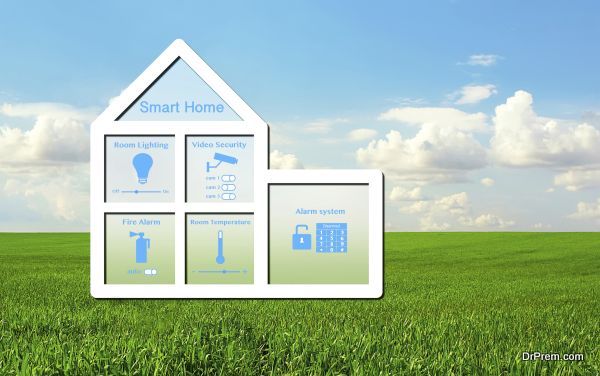 Around a decade back, Chicago's commercial buildings played a major role in carbon emissions to a significant amount. Then, this Illinois city followed the Green Permit Program and started constructing green buildings certified by LEED. Now, Chicago has the most number of green architecture projects that are certified by LEED. This is indeed a huge inspiration for every city and country.
Xeriscaping in Colorado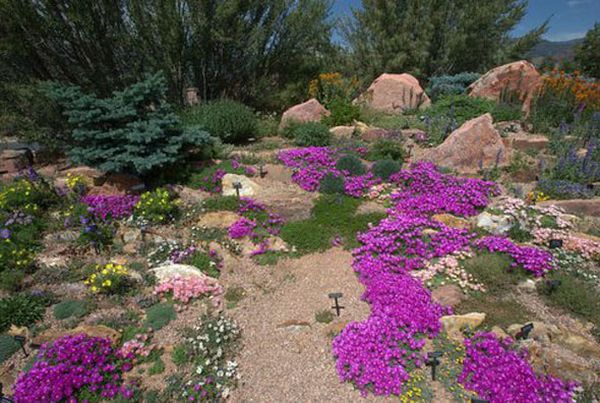 Xeriscaping in Denver, CO, is a form of landscaping that has been saving a lot of water for the city. In places where water shortage exists, xeriscaping can be a great idea for resource conservation. In fact, the city residents are being given its demonstrations so they may apply it in their yards.
Wind energy in Texas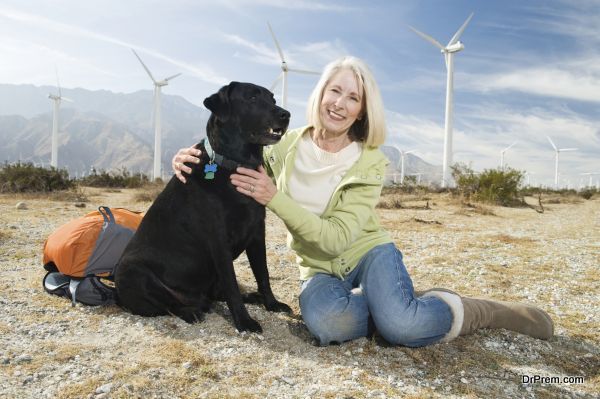 The first American on-port wind farm was set up in Corpus Christi, TX. The city is now the leading one in terms of the amount of wind energy it generates. It has 11 turbines to produce more than 90 KW of power, which is the largest setup of its kind.
Landfill Rehabilitation in New York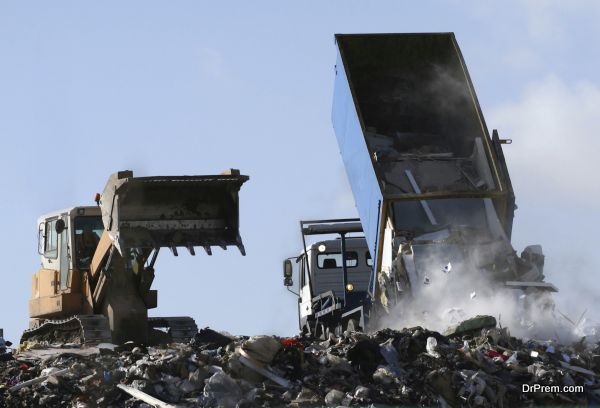 The Freshkills Public Park used to be the largest landfill of about 2,200 acres. However, advanced techniques of landfill engineering turned it into a beautiful park. Its landfills mounds do not exhaust harmful fumes anymore. It has also been given a proper drainage system so health of the public can be maintained.

There are several green efforts going on in various parts of America. Some highly inspirational ones include large-scale organic food farming, wind power generation, and green building construction.