Celebrities are defining style trends season after season and as they possess VIP access to fashion long before the regular consumer, no doubt they are the trendsetters. Celebrities fortunately are embracing accessories and apparels designed by the renowned green fashion designers thereby influencing the purchasing habits of their die-hard fans. Here are some well-known tinsel town celebs who defined the green fashion lately: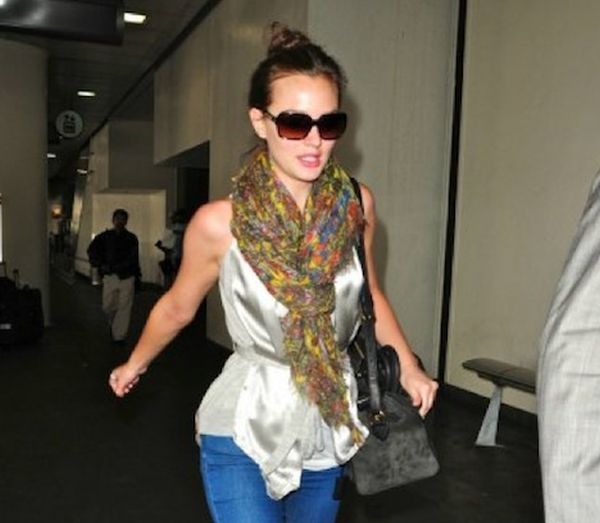 Alicia Silverstone and Leighton Meester dresses in Stewart and Brown:
Everyone is well aware of the renowned green fashion brand Stewart & Brown. They are excited about the label owing to which they look forward to see celebs also taking note of it. The clothes under this brand is manufactured from fine Mongolian cashmere, linen, hemp jersey, hemp silk charmeuse, tencel gauze and organic cotton.
Recently Leighton Meester, the Gossip Girl starrer was seen wearing Faye Silky Vest made of complete silky merino wool. Alicia Silverstone too was spotted slipping in this sustainable fashion brand. Her attire was made of completely organic tissue cotton, grown without using any herbicides or pesticides and manufactured in the United States.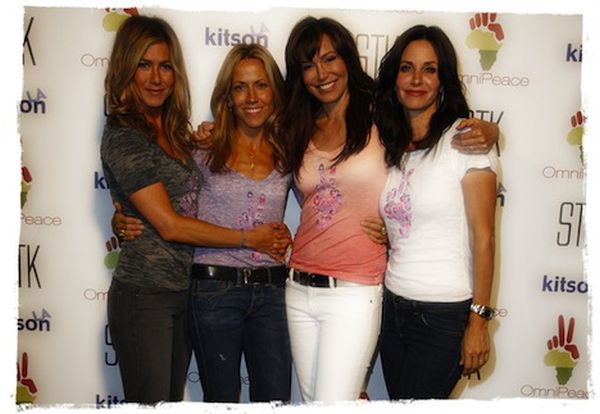 Courteney Cox Love, Sheryl Crow and Jennifer Aniston slip into OmniPeace T-Shirts:
These 3 are a few amongst the OmniPeace's fans. People have heard of this green fashion brand on Lifetime network as well as read a lot on its official website stating that they have contributed 25% of their net profits for charities that promote human rights, education and peace. This label is committed to terminating poverty by 2025 in Africa and has raised half million dollars already for charities supporting their mission. Not only this, they have also built an educational institution in Senegal.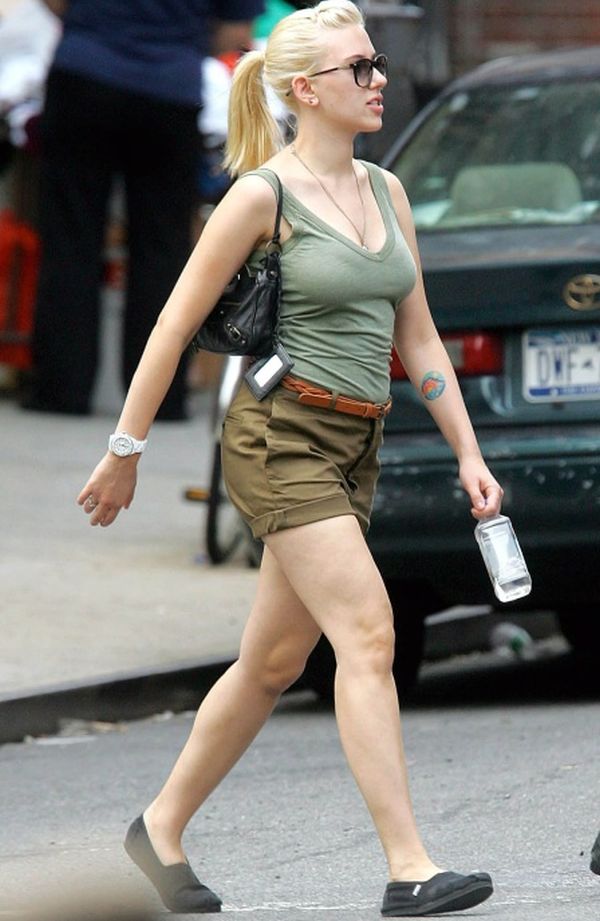 Anne Hathaway, Scarlett Johansson and Julia Roberts try TOMS shoes:
Shoes from TOMS are renowned for its ethical business policy. Every pair of shoes that they sell, they offer a pair to needy children. They design shoes for children, men and women and these are made accessible in variegated on-trend patterns boasting a simple design. Further they also offer vegan fashion styles- sans leather. As per the brand, celebs namely Scarlett Johansson, Bradley Cooper, Ashley Olsen, Kristen Stewart, Keira Knightley, Anne Hathaway and Julia Roberts everybody own a pair.
Summary:
Who says that sustainability and glamour are jointly elite? With tinsel town's much awaited night unfurled a few days back, there was no doubt of the two co-existing.