The stress on renewable energy in this era of technology has been the focal point. This has been reckoned as a profitable area where you can earn huge revenues, while sustaining the environment. Solar energy is becoming a vital prospect for the future and its demand is already on the rise. Utilizing such forms of energy will definitely see an increase in the reliability rate, which is very much significant in any domain.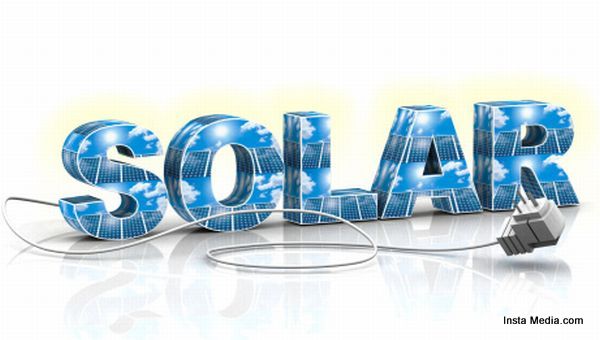 Going into the depths of solar energy
Solar energy proves to be a beneficial aspect in an era where electricity bills are eating the pockets. This is a technology wherein the light rays from the sun generate electricity. In such scenarios, the installation of photovoltaic arrangements is required. Such a development seems to be a smart and consistent step towards a profitable economy thereby raising the bar of innovations for the future generations. Solar deployments have become the current trend, which helps to produce huge watts of electricity that is emission free. 
Proven benefits of the solar innovation
Not only the solar energy helps to minimize the emissions, it also helps the companies to comply with the environment pacts as per the international standards. Such form of generation of electricity is sustainable and renewable which limits the pollution largely. As the source of energy is free, industries are looking up to make the most out of such installations which results in high profits in effective ways. With more investments being utilized in such projects where the use of solar energy is a vital source, the future of industrial sectors seems to be getting better day by day.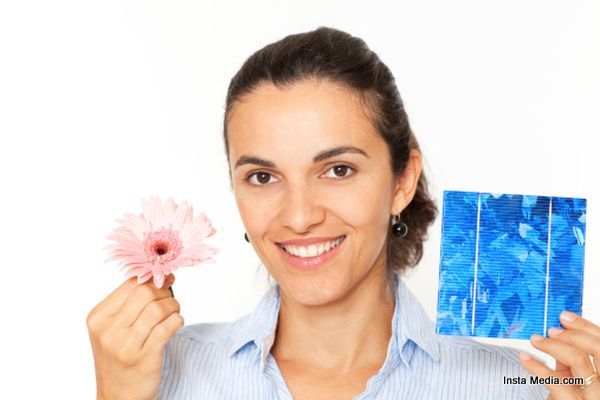 Making the most of solar energy
At this advanced stage, it has become one of the necessities and a mainstream of the power supply around the world. With such a progression, everyone in every way is getting involved in the realm that is going to revolutionize the global economy in the best possible way. Various sorts of equipments and sophisticated systems are being innovated and manufactured by companies, which include hybrid solar systems, portable solar generators and storage systems amongst others.
Many initiatives are being undertaken which will account for better reliability, environmental aspects, high capacity, safety and different energy storage technologies. These will suffice the needs of the industrial sectors and create an environmental awareness everywhere.
Summary:
Offering many benefits, solar energy is striking hard and gripping the global market with its effectiveness and profitability. This transition will be a phase to look out for in the near future.