Electric car purchase is a bundle of advantages. To start with, the list of benefits, the cut on fuel costs is the foremost benefit one can see in the electric car use. Secondly, you will get to take pride on your electric car drive for not releasing those carbon emissions into the ozone. However, to mention the downside of these cars, their initial price is much expensive than the normal cars. For instance, the Chevrolet Volt has a price greater than a BMW; the Nissan Leaf is pricey than larger, and so on.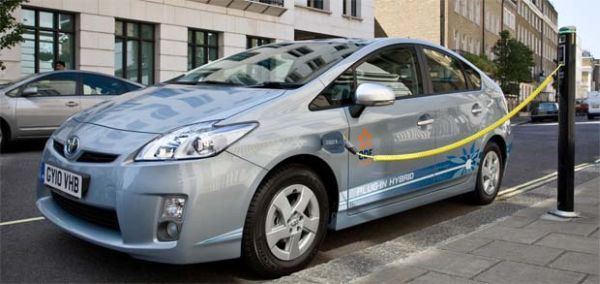 Somehow, this initial higher cost keeps the buyers away from the electric car purchase. However, they fail to realize that even though the initial cost is more but the benefits the buyers get to enjoy later in electric cars is not something you will get to enjoy in other cars. This is why, some states and local governments they support the purchase of electric cars because they are green and they benefit the owner on many grounds. To encourage people to buy more and more electric cars, the states give special incentives on the purchase. Following are the states that offer the highest level of incentives to the buyers of electric cars: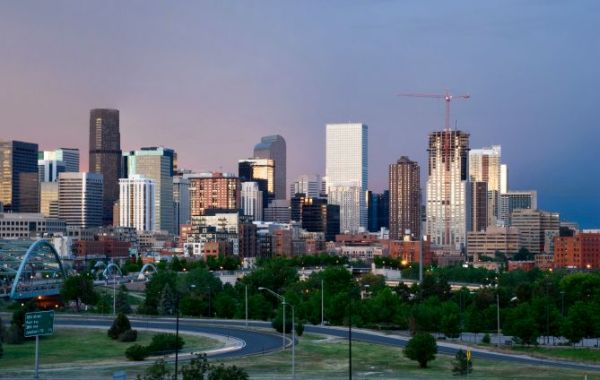 Colorado
Colorado residents enjoy the best incentives on the purchase of EV cars. An income tax credit of up to $6,000 is available for the employed citizens. A state program provides up to $8,260 per vehicle if you have plans to collect a convoy of electric vehicles.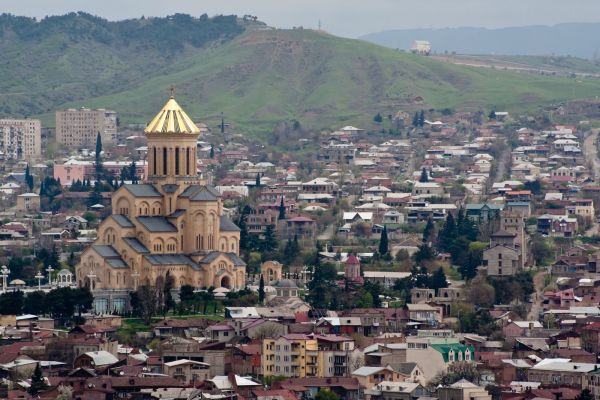 Georgia
Georgia is a state that literally pushes citizens to buy EV's. Based on the purchase price of the car, the buyer is eligible for a 10% tax credit. The citizens can also apply for a separate rebate up to $2,500.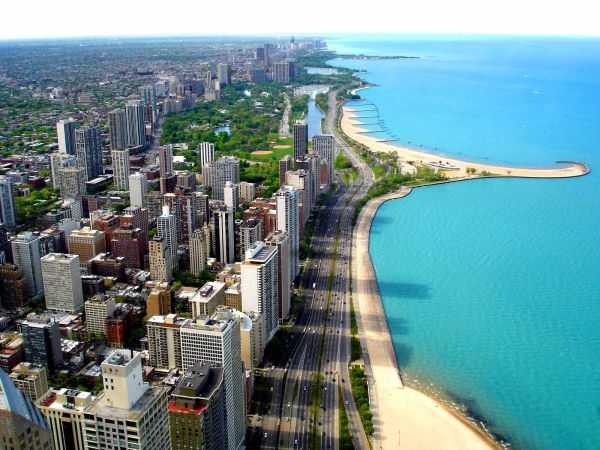 Illinois
To give impetus to the electric vehicle sale, Illinois contributes up to $4,000 in tax credits. The ones who decide to install level two charging stations at home, they are entitled to get another 50% of discount.

Texas
The residents of Austin who use Austin Energy, the company funds up to $1,500 or 50 percent of the cost of installing a charging station at home. The state also gives vouchers of up to $3,500 for the EV purchase.

California
The state gives a base incentive of $2,500 via its Clean Vehicle Rebate Project. However, the residents of the San Joaquin Valley can also apply for an additional $3,000 rebate depending on the car they buy.
Summary:
Electric cars are an outstanding initiative to make the environment clean and green. Therefore, the countries that give increments in order to encourage people to buy electric cars truly deserve a round of applause.