We all like to watch our favorite games live in stadiums, have fun and enjoy our time. However, there is a lot of energy consumption and waste production in stadiums. Now many stadiums are paying attention to this issue and taking various eco-friendly steps. Let us look at some such stadiums and the steps they have taken to be more eco-friendly.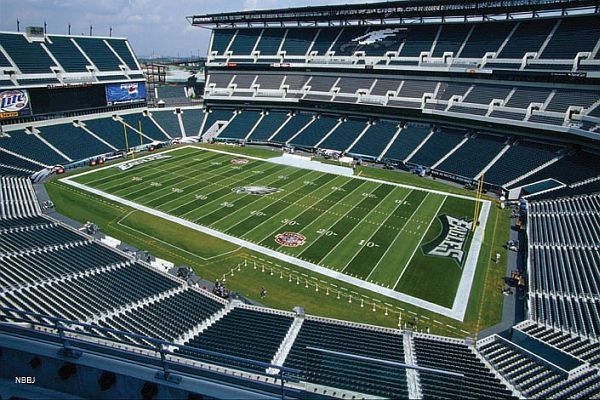 Lincoln Financial Field:
This football stadium uses recycled paper products and features a renewable system to sustain the environment. The stadium is the only one of its kind in the US that generates its own electricity using solar panels and fourteen wind turbines, installed within the stadium premise. Other electricity conservation system has been implemented which are helping to lower consumption of electricity by as much as thirty-three percent.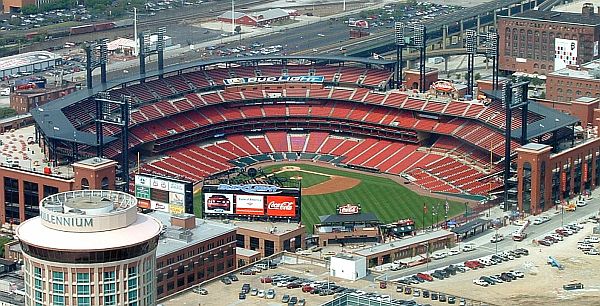 Busch Stadium:
Their eco-friendly measures have resulted in thirty percent waste diversion, twenty-three percent reduction in energy use and ten percent saving in water usage. They have implemented various energy saving measures, such as use of fluorescent lights, occupancy sensors and lighting control systems as part of their environment friendly measures.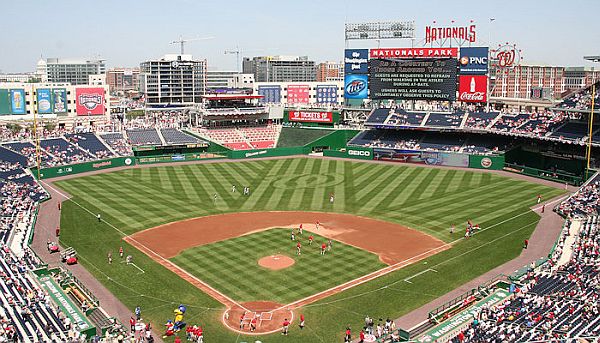 Nationals Park:
This baseball stadium has received LEED Silver Certification and has a green roof made using ninety-five percent recycled steel. There are also light fixtures that are helping the stadium save 21% of its electricity consumption. It has also implemented recycling program that diverts almost eighty percent of waste generated by the stadium from landfills.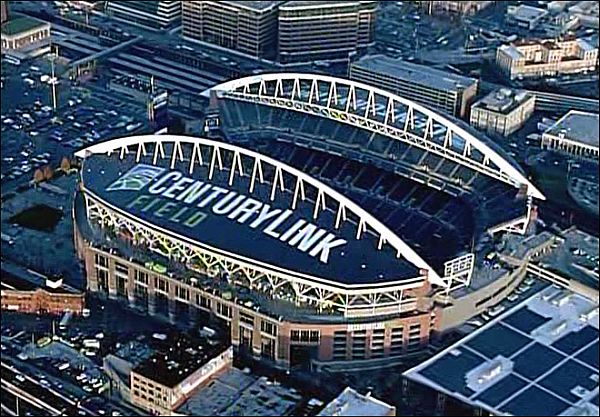 CenturyLink Field:
The interesting fact about this stadium is that it used thirty-five percent concrete recycled onsite from Kingdome in its construction. Other sustainable measures include solar array, environment friendly purchasing program and actively monitored recycling program. They also recycle cardboard and feature composting equipment within the stadium. CenturyLink Field is also EnergyStar certified for their dedicated use of point of use lighting controls.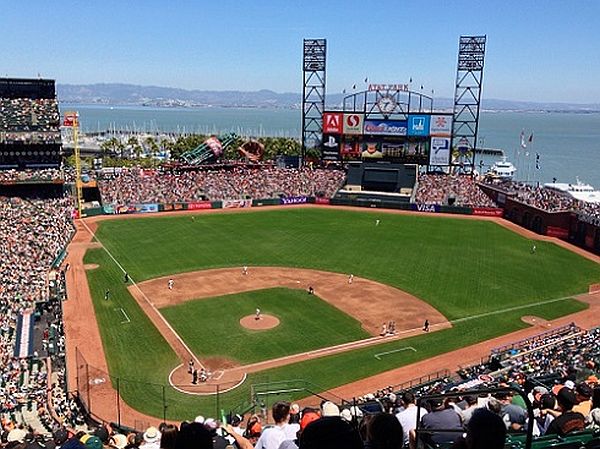 AT&T Park:
This baseball stadium is the first of its kind Major League Baseball Park that has installed solar array of 123 kilowatts and got LEED certification. The stadium also diverts 100% of its waste and most of the waste generated by the stadium is recycled. In addition to it, nearly 100% of all packaging as well as drink ware sold at the stadium is either compostable or recyclable.
Summary:
These stadiums have taken the right steps and their efforts would help a lot in saving the environment from further degradation. Their effort should be good example for others to follow and implement eco-friendly measures.