The cost of energy is increasing day by day and conserving it is the need of the hour. There are many electronic companies who are trying to develop new concepts, which might be valuable in future for conserving energy. Recently Sony came up with a new concept of a power outlet, which might revolutionize the way in which we consume power. According to the company the concept has been designed for the year 2030.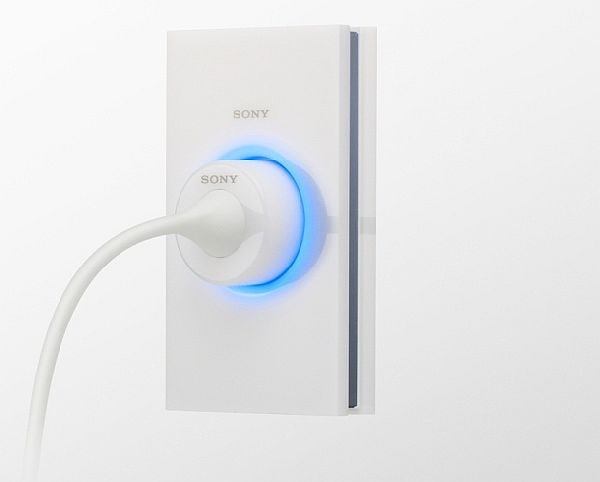 The power outlet concept will allow users to use energy by using authenticated smart outlets and wireless charging on a larger scale. The prototype of the power outlets will be incorporated with a short range wireless Sony FeliCa transmitter. The user will be able to pay for energy consumption on the spot, by just swiping a pay card across the faceplate, giving people greater power to control their use of energy. The Sony FeliCa technology uses high security level that will help in protecting the user data from unauthorized access.
A proposed power center app will be available for tablets and your smartphones. It will help the consumers to keep count of the amount of energy they are consuming. This app will also help in checking the energy left in your electric car so that users can enable or disable power outlets or remotely control devices connected to the power outlets.
Imagine the degree of convenience we can enjoy if the entire city is lined with such outlets; we no longer will have to fret about charging our cars on the run. This concept will help in building new relationships between people and electricity. In fact it will streamline both human friendly and environment technologies in the same bracket, benefiting both.
Via:CNET