Running a full sized household is a laborious task. It takes a lot of energy for heating or cooling the home. A big home requires regular maintenance. Many people are opting for smaller houses as they are more eco-friendly, sustainable, and even favorable for the pocket. People have started believing in the necessity of a sustainable lifestyle. That's why they are choosing the tinier houses that gradually reduce their carbon footprint. A small house can be used in a great many ways. They are flexible and give you a chance of using your house in more than one profitable ways. The following are some unconventional ways of utilizing your small home: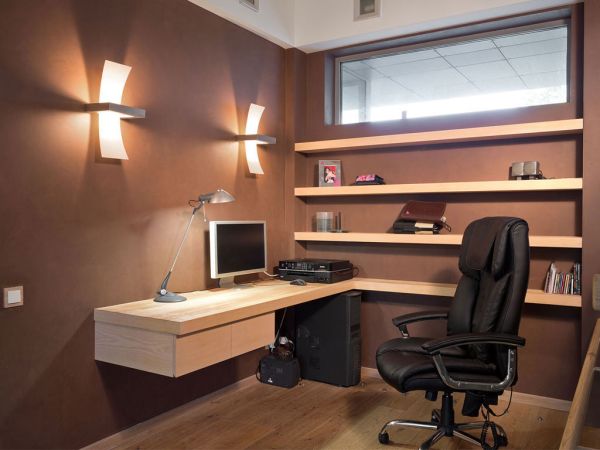 Use it as an office:
The small homes can be easily used as an office. They fulfill all the basic necessities of a human being. A small house will definitely consist of a bathroom and a kitchenette. They will also consist of a bedroom and some living space. Turn these spaces into workstations. Getting a small movable house and then using it as an office will give you the peace and freedom you need for working on difficult projects. You can keep it in your home's backyard.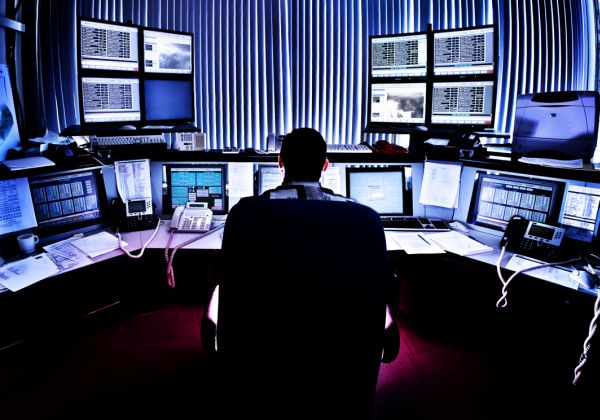 Turn it into a tech zone:  
Technology has made our lives easier but in some ways it has also made our life more difficult. Too many gadgets can come between you and your family members. If you feel that iPhone, iPad and iPods have created distance between you and your loved ones then buy a small home and turn it into a tech zone. Make your home free of gadgets as much as possible. This way you will have to spend more time with your family without tech interruptions.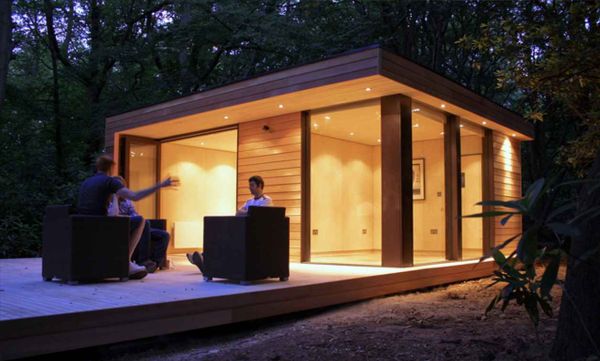 As a guest house:
You can also use the small house as a guesthouse for your friends and relatives. Not every home possesses extra or unoccupied bedrooms. Getting a small home will help you in attending guests in a better way.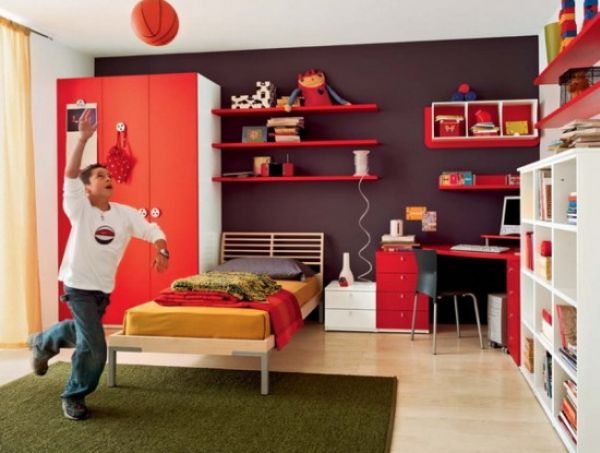 Use it for extra teen space:
Your teenaged kids need some private space for pursuing their hobbies and studying. They may even want to entertain their guests separately. For all these purposes, you can buy a tiny house and fix it in your backyard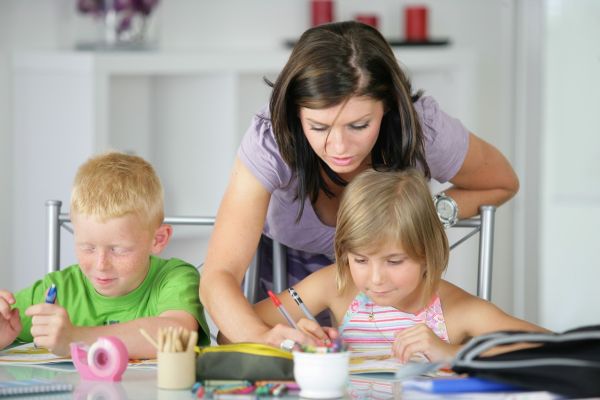 Turn it into a private home school:
If you want to home school your kids, then buying a tiny house can prove to be profitable. Turn the tiny abode into the study house for your children. Take their classes inside the tiny home. They will be able to focus better in a serious environment away from home.
Summary
There are many creative and innovative ways in which you can utilize a tiny home. A lot of people use tiny homes in the backyard of their home as an extra space for pursuing their hobbies.