If you love gardens but not sure how to utilize small space in the backyard for this purpose then details we will provide here will help you innovatively use your available space. In urban living, people have less living space and by properly utilizing your outdoor space, you can create an enjoyable getaway for yourself and your family.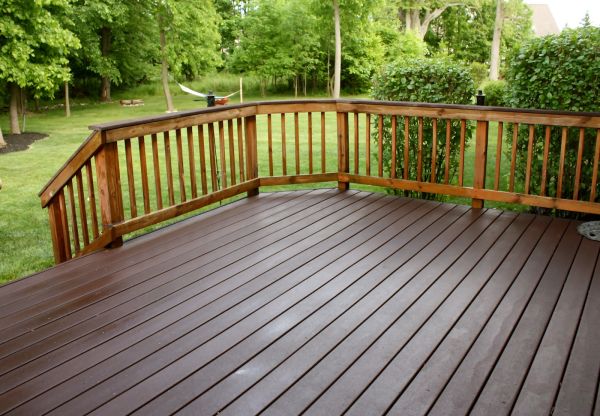 Steps to utilize outdoor space
Step 1: To begin with make a decision about how the area will be utilized, is it going to be play zone for the kids, a place to sit back and relax or an entertainment spot. Such a decision will help to plan the way this space will be used and the plants you can use there. Other things you need to think about include points things like need for privacy, shade or good sunlight and on that basis select things, which are good looking as well as functional. An example would be of shade plant that helps increase your privacy as well.
Step 2: In case of a revamp, first thing to do will be to de-clutter the outdoor space. Have furniture, plants or pots, which help to make the space look perfect instead of making it look cramped as well as smaller.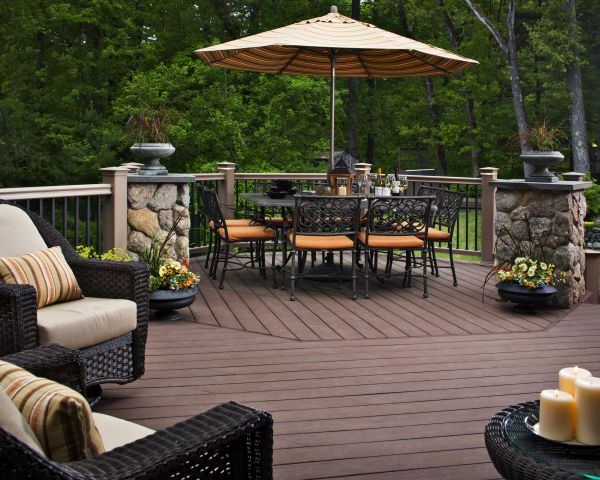 Step 3: If there is a small backyard and paving is used then try to keep a simple design and avoid geometrical designs since such designs tend to make any space appear smaller.
Step 4: In case of apartment balcony, you can try out hanging baskets and wall pots as these uses very less space and usher in vibrancy into a dull looking area. Another method is to make use of terraced shelving that is capable to hold several plant pots and helps to make the place look more spacious.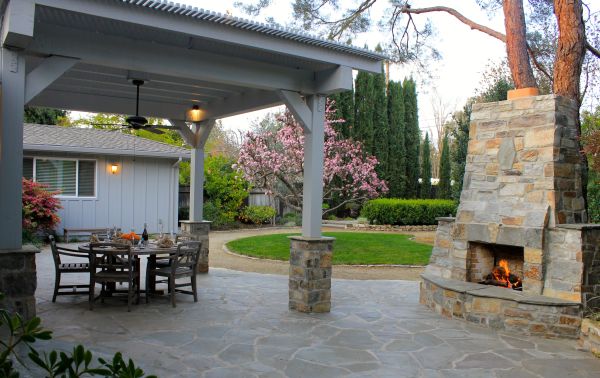 Step 5: For creating a good-looking outdoor area, you just need to get the right things. As for example, you can give your backyard a rustic outdoor look just by keeping some bamboo sticks in any glazed pot and will be a least costly thing to do. Several similar techniques can greatly help in making a small space look neat and airy.
Summary:
Good planning and use of right things can do a lot to make even small space look comfortable to use as a place to rest and unwind. You will have to decide how you want to use the limited space you have and add things that add value to that place.