In areas where electricity is a problem due to certain reasons, the 3D printing technology can come to rescue if it is solar-powered. In fact, about one-fourth of the world's population can benefit greatly from solar-powered 3D printers, as they live without electricity. This technology can change lives for all such people. Most of this population lives in developing countries and is badly is need for life-saving devices. Let us see how solar-powered 3D printers can save their lives, as well as the environment.
Bringing technical sophistication to people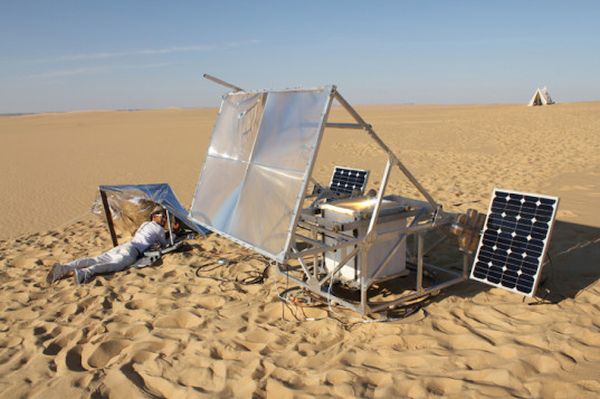 In many developing countries, there are areas where sunlight is available in abundance. Solar-powered 3D printers can work wonders at such places. These can print customizable open-source appropriate technology, which further brings technical sophistication to the developed products. Currently, people from developing countries need to depend upon imported technologies, as they do not have access to a constant supply of electricity.
Custom manufacturing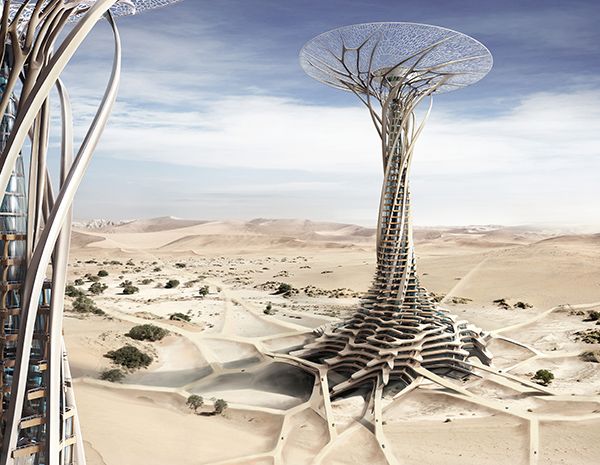 Solar-powered 3D printers can be used anywhere for custom manufacturing. Thus, specialists only need to carry the designs with them and even complex manufacturing can be done at remote locations where power is not available. This helps in overtaking the entire supply chain. In addition, it also reduces the manufacturing costs significantly. This can be a huge advantage to people living in developing countries. Apart from such benefits, solar-powered 3D printing can also reduce the impact of manufacturing on the environment. Thus, developing countries must treat it as a boon for their environment, as well as communities.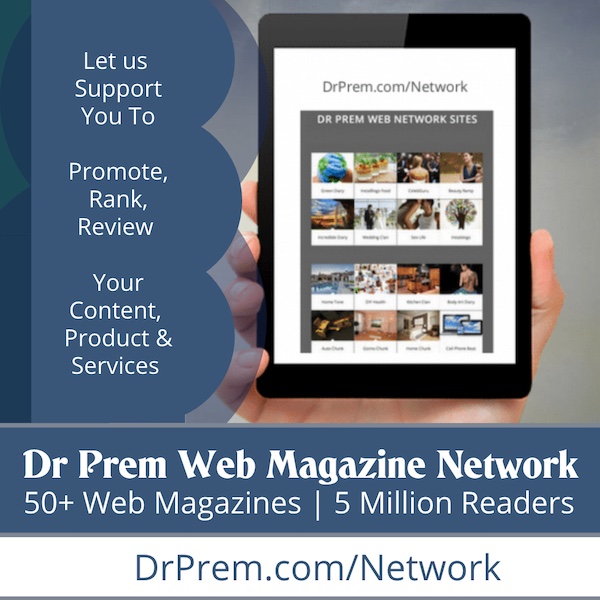 Making a vast product range available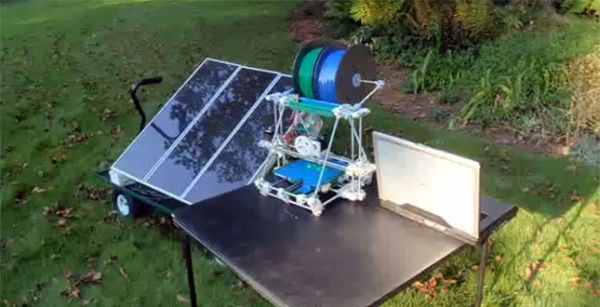 You would have heard that solar-powered 3D printing could fabricate various types of medical devices to serve patients at low cost. In fact, this technology is miraculous for fabricating almost all types of products for which a design is available. There is only a need for a constant power source, which is sunlight in this case. Thus, developing countries have a great chance of utilizing their natural resource in order to come up with cost-effective and high-requirement products. Developing countries may not only manage their waste through this technology, but may also create life-saving devices and products for its people who even lack basic necessities at times. Solar-powered 3D printers can be a game changer for them.

When there is a need for technical sophistication and custom manufacturing in deprived areas of developing countries, sunlight can come to great use with the solar-powered 3D printing technology. Thus, people can be provided products of high requirement using this amazing technology. Developing countries can expect to see a revolution through it.