With the changing climatic conditions, it has become important to follow sustainable practices to save the environment and resources. There are many cities across the world, which have been leading the efforts being made in a greener direction. When we look at the Sustainable Cities Index for this year, we can notice that there are also three Asian cities that have been improving life for everybody.
In a scenario when no American cities can be seen among the top 10 ranks, these Asian cities have demonstrated how effective environmental policies can be implemented to gain environmental and economic sustenance, as well as to achieve overall progress and development. Check out which cities we are talking about here.
Seoul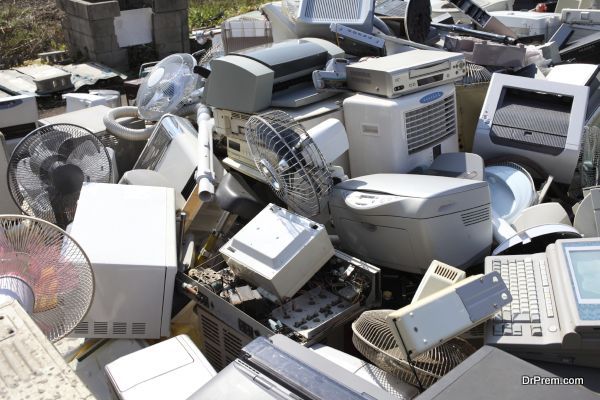 This South Korean city has been ranked at seventh place on the sustainability index. While there has been fast economic growth in this city, there are several factors damaging its environment. However, Seoul played the technology card that is its strongest area. Through effective digital governance, it made its citizens aware of environmental impacts and the ways through which these harmful effects can be reduced. The city worked on changing the lifestyles of people through enhanced technology infrastructure.
One of the green systems it adopted was Personal Travel Assistant, which informs people about greener transport choices. Seoul has also created a hilltop smart city that has green buildings and waste disposal systems, along with integrated sensor networks. This smart city features universal broadband too. Thus, Seoul has been improving its quality of life through such significant green initiatives.
Hong Kong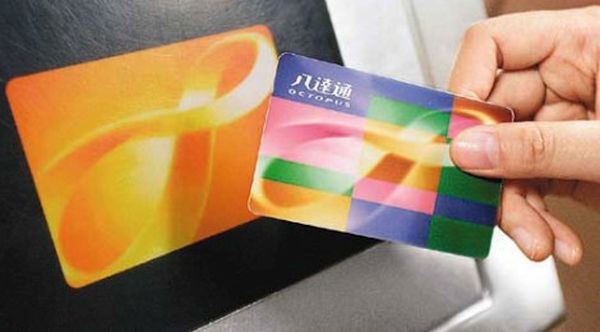 Ranked at the eighth place on the index, this Asian city also has a high quality of living. As Hong Kong was facing severe pollution problem, it made a council especially for sustainable development. Funds were allocated to create public awareness and involve citizens in sustainable growth projects. People started using more of public transport and less of motorized vehicles. Using technology, the Octopus Smart Card usage was encouraged. It can be used for payments for public transit, parking, and some shopping. In Hong Kong, several effective laws are made and implemented to control negative public behavior that may cause harm to the environment.
Singapore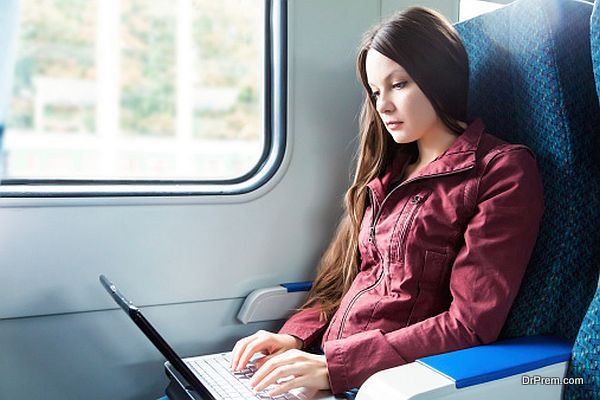 Ranked at number 10, this city is quite conscious about efficient transportation and cleanliness. People cannot chew gum or leave public toilets non-flushed. There is great emphasis on preserving greens spaces and improving air quality and drainage conditions. Like the above two cities, Singapore also makes use of its technology and green transport to gain sustainability. Its major green initiative is of rainwater harvesting and water recycling.
Seoul, Hong Kong and Singapore are three Asian cities that are leading the world's sustainability index. All these cities have overcome their environmental problems through an innovative use of technology and ideas.