Solar powered products have become quite popular these days, owing to their stylish design and functionality. In addition, these products help users go green without compromising the fashion and style. The latest in this trend is the solar powered product that you can actually wear. Here are five such wearable products powered by solar energy that offer a slew of benefits for the wearer.
Solaris Series Concept Watch Line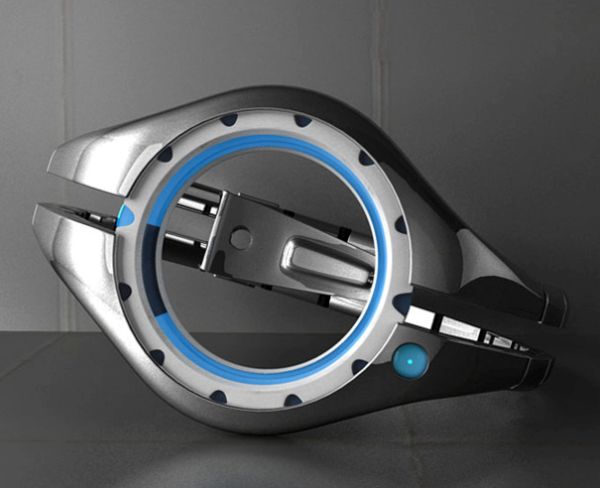 This line of futuristic watches from Solaris is solar powered and comes with eye catching, futuristic designs. Utilizing everything from lasers to axles, these watches are the perfect example of style and sustainability that can go hand in hand without overpowering each other.
Noon Solar Collection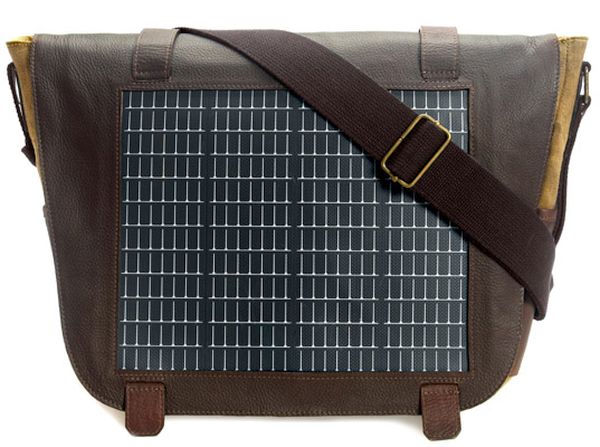 If you are looking for a good quality, fashionable and sustainable handbag, consider choosing one from Noon Solar. This collection of bags and totes features embedded solar panels that produce electricity to charge your Smartphone or iPad on the move. The bags come in six designs and in several color options so that you can choose the right one to compliment your style.
ZegnaEcotech Solar Jacket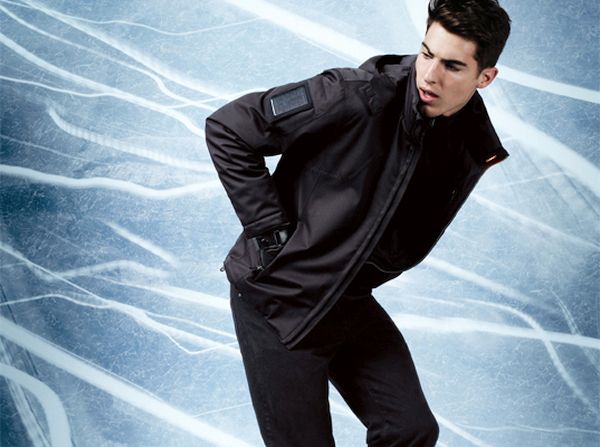 The ZegnaEcotech Solar Jacket comes fitted with miniscule solar panels that can charge your mobile phone, tablet or iPod while on the move. Another highlight of this jacket is that it is made of recycled plastic, thus making it even more eco-friendly.
Auki Smartphone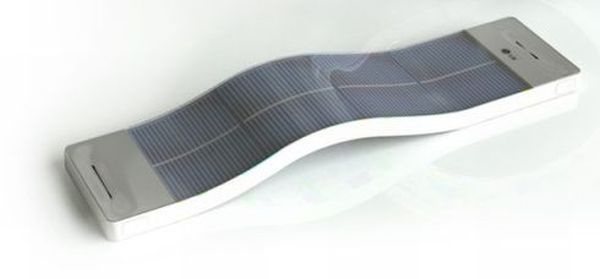 The Auki wearable Smartphone is flexible enough to be strapped onto your wrist. Featuring bright colors and designs that can be customized according to user preferences, the Smartphone has a flexible spine and touchscreen fitted with solar panels to charge it. Stylish and fully functional at the same time, the Auki Smartphone would definitely be a hit with customers.
SIG Sunglasses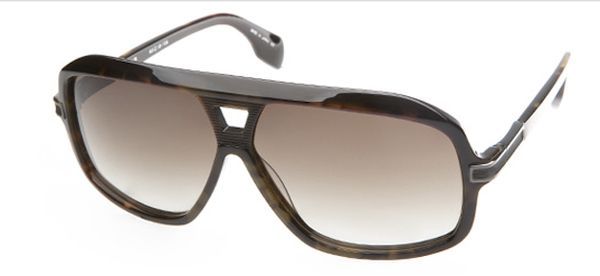 SIG Sunglasses are great accessory that soak the energy of the sun while protecting your eyes from dazzling sunrays. These sunglasses come fitted with solar cells on the glass. When worn, the cells absorb the heat of the sun and transform it into electricity. This electricity flows to a miniscule charger located at the back of the frame. This energy can then be used to power mobile phones, music players and small gadgets.
Wearable solar powered gadgets have become very popular nowadays. From solar powered flexible smartphones and solar powered sunglasses to solar powered jackets and bags, these wearable products help you go green without compromising your style.