A clean and efficient airport symbolizes the infrastructure development of a place or city. However, running and maintaining an airport is a very expensive task. With the sky rocketing energy bills, many of the national airports have started looking for energy alternatives.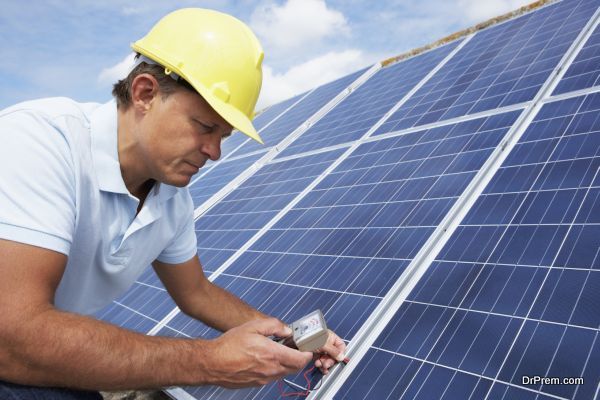 Solar energy is one of the cleanest and most efficient alternatives for commercial use. The benefits of using solar panels commercially have now become a celebrated fact. The increasing use of solar energy helps in the development of economy and conservation of our environment.
Need of solar energy at airports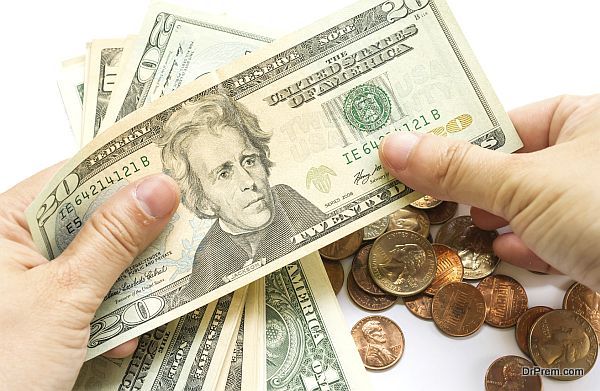 Last year, Governor Mark Dayton and the officials of Minneapolis St. Paul International Airport had announced the $25 million dollar solar project. This is the biggest solar project of Minnesota developed at the international airport. The solar panels of this mega solar project generates near about 3 megawatt of power daily and meets 20% of the energy requirements of the airport.
Such initiatives are the result of the pressing need of cleaner energy resources that are also cost effective in the long run. The money that big commercial houses or public necessities like airports waste in energy bills is astonishing. According to Mark Dayton, Minnesota's leading the nation in clean energy implementation and its initiatives will definitely help other states in using solar power more effectively for a greener tomorrow. He has also acknowledged that this initiative was taken with the aim of reducing the state's carbon emissions.
Airports taking interest in solar energy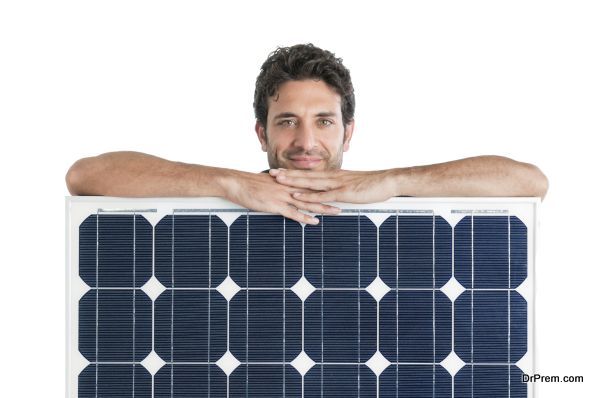 A recent program launched by Federal Aviation Administration or FAA leads the increasing interest in solar panel installation at airports. This program was launched to bring down the rate of Green House Gases and other pollutant emissions by the airports. The aviation industry is already high on financial expenditures. Not checking the energy cost can prove to be fatal for many smaller airports.
Maintaining the airport requires huge investments. Most probably, this is the main reason why airports have started to take interest in solar energy. According to reports from the Airport Cooperative Research Program, the airports are the biggest users of electricity in entire US. Using solar panels and developing solar plants near airports can help national economy as well.
The airports have started to understand the importance of solar power in reducing expenditure and energy wastage. New solar plants are being developed at airports for supplying a considerable percentage of electricity required daily.