Holidays are always fun, but to make those holidays interesting for your kids is something that the parents are responsible for. Parents have to think of myriad ways that can make their kids happy and cheerful while they are on holidays. Besides outings, we have a special tip for parents, which will help them grow the bond with their kids even stronger.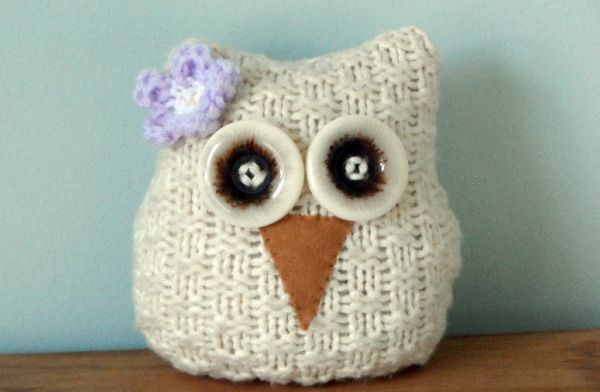 Are you the one who saves old toothbrushes, cartons and all sorts of other things? If yes, then it is time to bring your recycle bin into use. Following are various craft arts that your children will fall in love with and the parents will also love it, as the entire craft making process will strengthen your and your kid's bondage. Go ahead and experience the fun of crafting with recyclable items.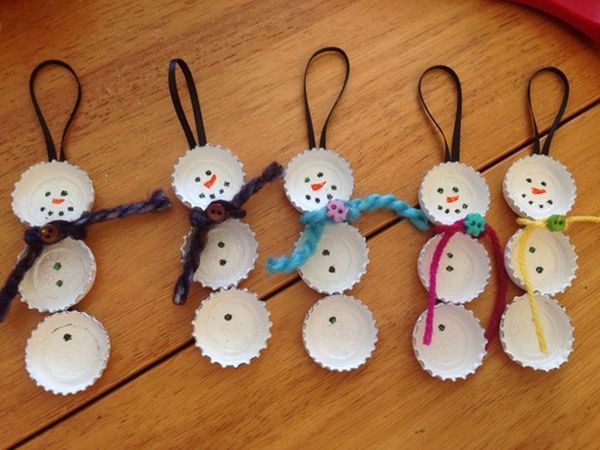 Bottle cap Snowman Ornaments:
Take all the bottle caps that you have in your home and paint their inside white. Now glue three bottle caps in a series on a ribbon, leaving a loop of ribbon at top. Now you paint the eyes, nose, mouth, and buttons on the three caps and let it dry. As per your wish, you can even add sparkle to the bottle caps that will make them look nicer. You can tie a piece of ribbon between the first and the second bottle cap, which will look like a scarf in snowman's neck.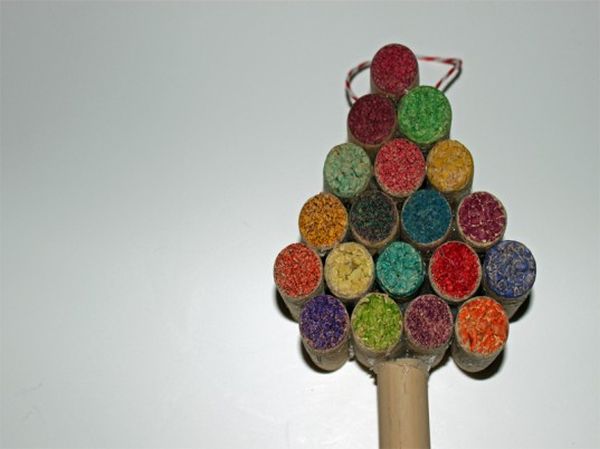 Christmas tree
If you or your child has this fondness to collect wine bottle corks, then you are certainly going to like this craft. You will need around twenty corks to make this Christmas tree. Let your son or daughter color the end of cork in whichever colors they like. Now you arrange the corks together to form a shape of Christmas tree and then glue them together. Now add a loop string at the top to use as a hanger and in the end you can add a cork at the bottom to give a trunk to the tree.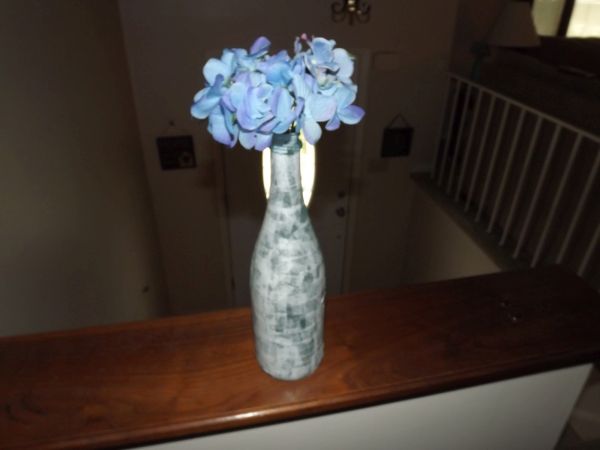 Tissue Wine Bottle Vase
Take an empty wine bottle and cover the outer side with a tissue. Now your child is free to unleash his/her creative potential and decorate the outer side the way they want. By using scraps, you will get a beautiful vase.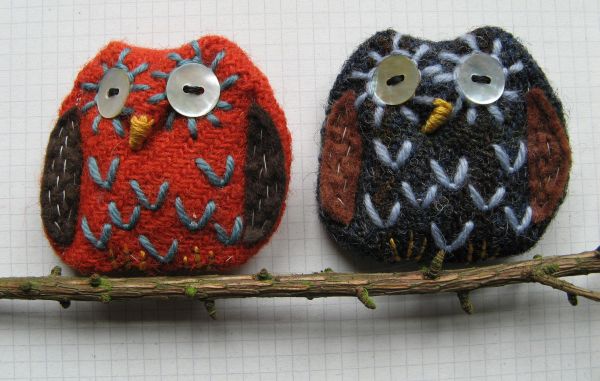 Big Eyed Owls
Take out the furry cloth or any cloth you have in your recycle bin. Cut it round and fill some cotton inside, you do the stitching part. Now add different colored cloth to make the eyes and to decorate the body of the owl. You can also add glittering buttons to decorate it.
Summary:
These ornaments not only give value to the discarded items, but also give your children the joy of learning, and most of all this creative art lets you spend more time with your children, which strengthens the bond between parents and children.