Various designers have been trying to design eco friendly dresses that are organic, non toxic and affordable as well. They have been tried and tested on animal as well and are 100% vegan. International brands like Victoria's secret and Zaara have also taken a pledge to convert all their products into 100% eco friendly. Various well known fashion designers and models are also turning to eco friendly products in the ceremonies like Red carpet awards and Oscars as well.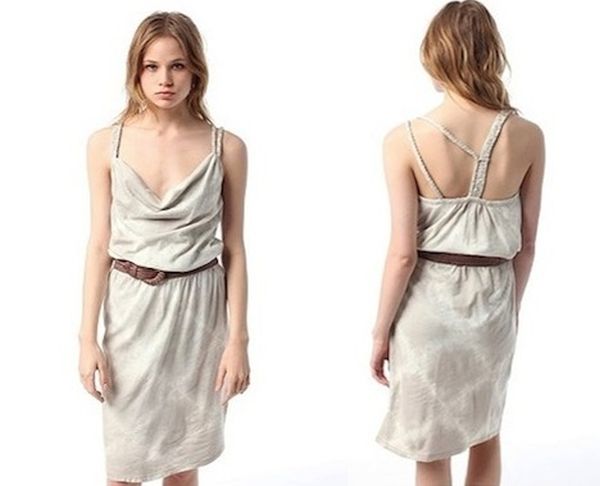 Loom state
Loom state is one of the international brands that follow the 100% organic principle. They use organic and recycled cotton for all their ethnic products and the print is also made from non toxic paints. One should definitely try and wear products from loom state to be the eco friendly way.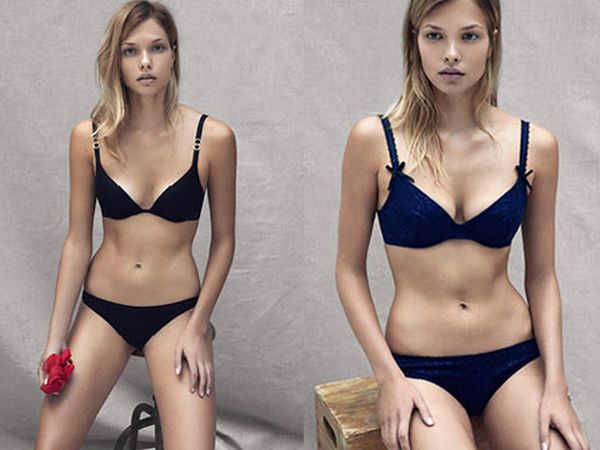 Stella Mccartney
Stella Mccartney is one of the best brands that also boast of eco friendly products. The products are 100% vegan as well as eco friendly. They are also free from any kind of animals. Some of the most eco friendly and innovative technologies have been pioneered by the brand in consideration with fabric. She also makes the use of biodegradable plastic soles for her new range of shoes with heels.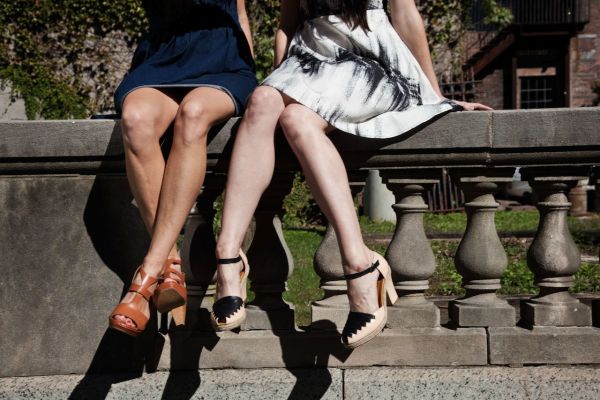 Coclico 
If you are searching for the best variety of eco friendly shoes, then you must not miss out on Coclico. This is a New York based Shoe brand that boasts of the best quality of eco friendly shoes. Each product is built with love and care and with materials that are recycled. They have been made to help the environment as well. The leathers of the shoes are obtained from local tanneries which use environmentally friendly practice along with vegetable dyes.
Try out some of the international brands which have been made with a lot of care and consideration. They are 100% natural and vegan materials which are soft on the skin as well as good for the environment as well. They are durable and affordable Contribute your share in helping the environment get rid of toxic hazards and definitely make a name for yourself as well.
Summary 
Eco friendly dresses are in great vogue and now the concept of going green is being followed internationally as well. Here are some of the well known international brands of designer dresses that are eco friendly.