Many individuals think that recycling has to do only with plastic bottles and bins. In contrast, it has got a lot more to do than that. Those who find it hard to follow recycling drives organized by corporate companies can opt to start their own personal recycling drive, making it an integral part of their daily lives. Here are some simple tips that would help these individuals achieve this and improve their recycling skills for the better.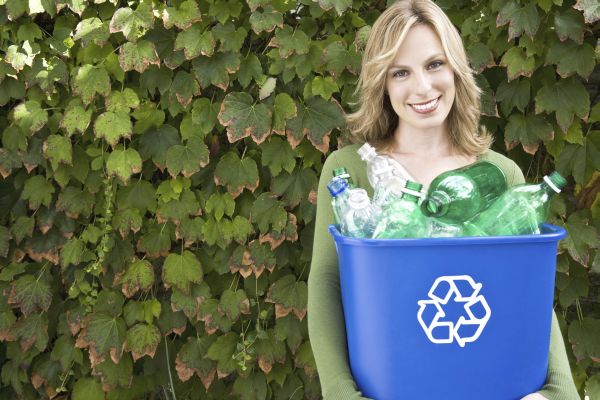 Reduce, Reuse and Recycle
While many individuals are well acquainted with the reuse and recycle portion of the recycling program, not many are aware of the first and most important part of an integral recycling program; reduce. Individuals wishing to opt for recycling programs would need to start by reducing what they consumer. They would also need to shift to well-designed and reliable products and services.
Reuse pertains to finding out ways in which waste materials can be reused constructively. Do not throw it and try to fix it on your own. Return it to the developer. Do not buy packaged goods that would force you to discard the package and increase carbon footprint.
Relegating different waste materials to different colored recycle bins would come last. And an appropriate balance between all three factors would help an individual initiate and maintain a successful recycling program at home.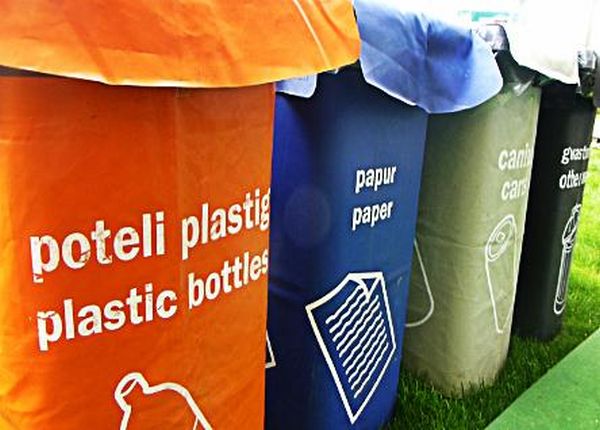 What can and cannot be Recycled
Understanding the materials that can be recycled and those that cannot plays an important role in the recycling program. Individuals would need to check the recycling rules in their area before sending over items to be recycled. Understanding the difference between real recycling and green washed recycling would also help these individuals refrain from sending materials to programs and companies that propagate recycling on a grand scale, but actually indulge in fake feel good recycling.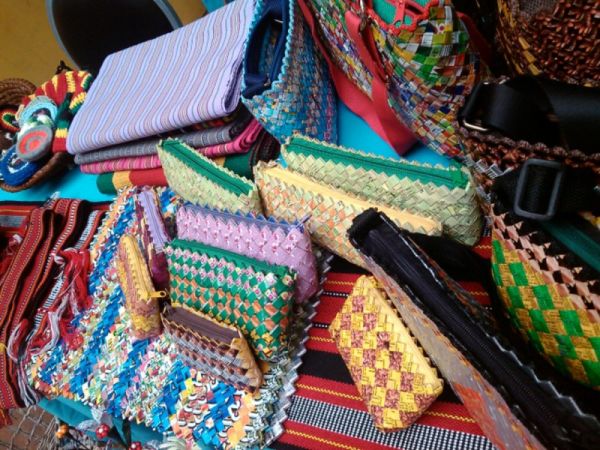 Anticipated Recycling
Individuals would need to opt for recyclable goods that would minimize the waste that enters the bin at the end of the day. They need to opt for products that can be reused, returned back to the developer or sent to a recycling program. In case of products that would wear down with time, it is considered wise to choose a model that can be upgraded easily or cannibalized for individual useable parts.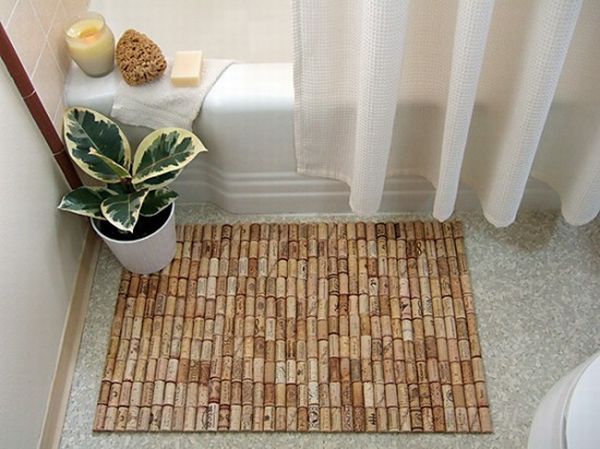 Buying Recycled
Individuals opting for a recycling program would need to focus on their purchases as well. This would mean buying recycled products to complete the recycling loop. But one would need to know to differentiate between recycled and recyclable. For instance, a product may say it uses recycled materials in its packing. However, at the end only a small percent of the pack would be recycled, thereby leaving the recycling loop open.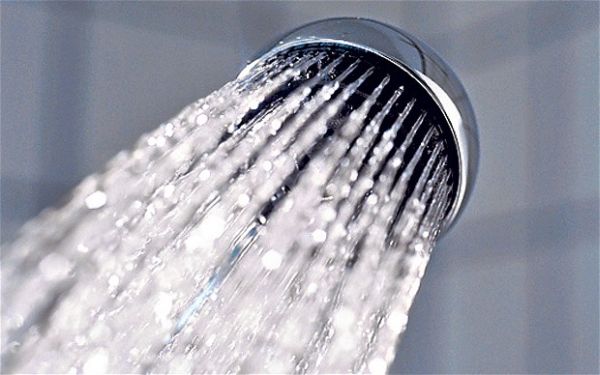 Recycling Water
A recycling program at home can start with the most basic commodity, water. Recycling water by using shower or bathwater to flush the toilet or water the garden would be a good start.
Summary
Everyone seems to be jumping on the recycling bandwagon these days. However, a basic understanding of how recycling works is necessary for individuals who can use these tips to improve their recycling skills.