Many companies in the world are opting to take the greener approach in order to do their bit to save the environment and preserve natural resources. Here are a couple of those companies who have dedicated themselves to adopt sustainable practices in order to become greener day by day.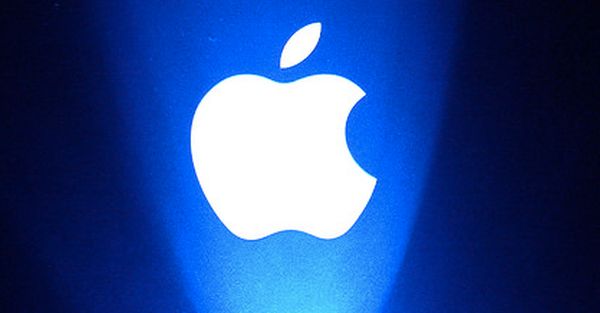 Apple
Every other company in the world must take a leaf out of Apple's book when it comes to understanding about commitment to sustainable energy. The company recently acquired its third solar farm located in North Carolina. It has also revealed plans of running the entire operation on renewable energy in the near future. With the progress it has achieved in the area of sustainable energy, one cannot help but believe that this would soon become a reality.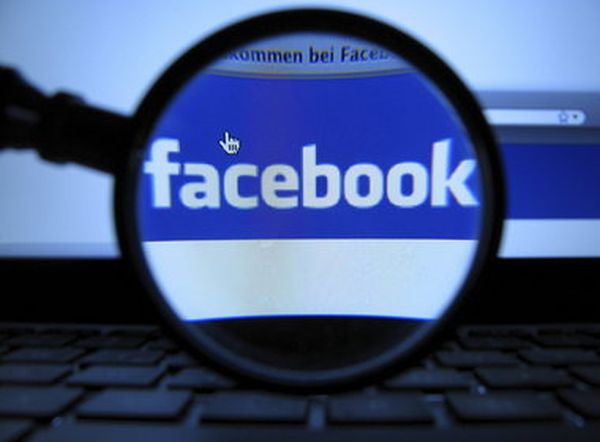 Facebook
Facebook has also made a commitment to sustainable energy, and stands just ahead of Google in implementing it. Although it does not advocate the same to others, the firm has been working dedicatedly to implement greener business solutions. The company has indeed improved several folds in its implementation of green energy in the last few years. The only area it would still need to work on for now would be the coal usage.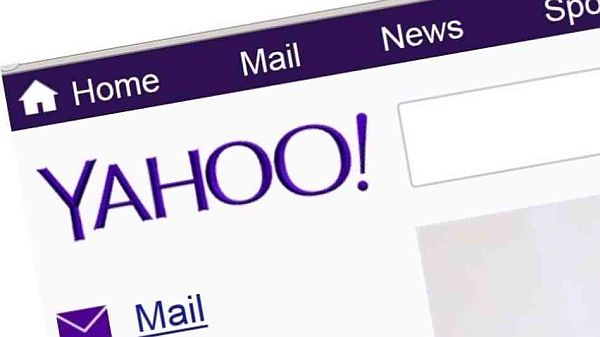 Yahoo
Yahoo has been making waves in the area of sustainable energy for some time now. The company has been purchasing a lot of hydropower of late, meaning that it has made a decision to go green on a large scale. Although the company's sustainability is less than its counterparts, it is continuously striving to make significant improvements in this area. An area in which the company can still improve is the transparency it provides in the carbon emission reports it releases every year.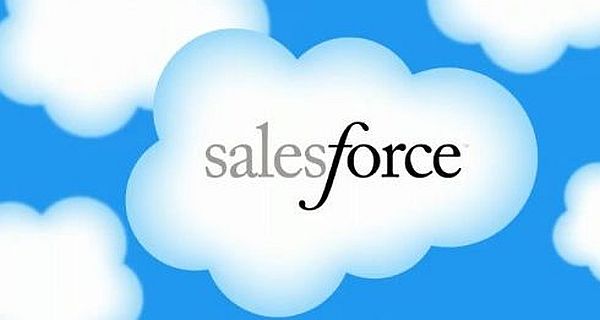 Sales Force

Sales Force happens to be a cloud based service that has been encouraging its business to move into the green zone for some time now. The company claims that the cloud services it offers are 95% more efficient than standard servers and other in-office storage systems.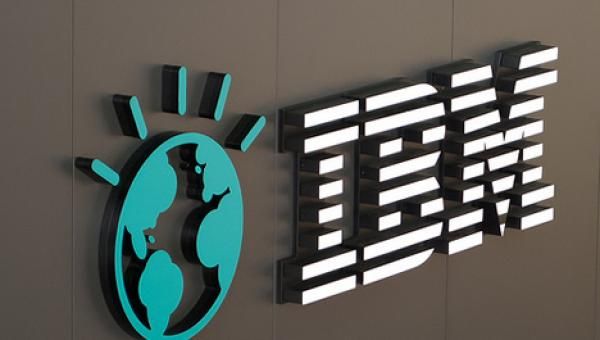 IBM
IBM has also taken the green business approach by opting for sustainable energy. Better yet, the company attempts to be a good neighbor to communities it operates it. It helps promote environmental safety in these areas, and issues environmental reports detailing its impact annually.
Summary
Many companies are opting to go green by choosing sustainable energy over other standard energy forms. These companies opt for sustainable energy as well, and are considered as the greenest tech companies in the entire world.