South America is stepping up to the plate in terms of creative design company practices. Companies are creating new technology that reinvents the way we use products. Here are the top five innovative countries in South America.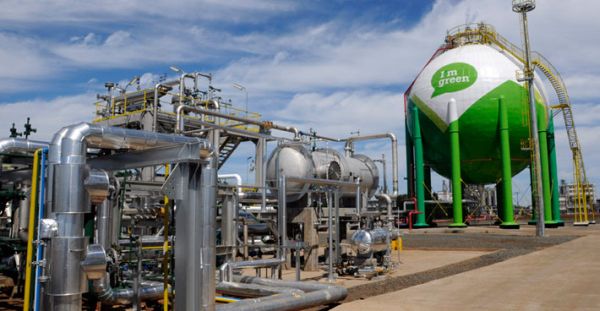 Braskem
Innovation is what leads a company like Braskem to create the world's first certified green polyethylene made from sugarcane. That, and a commitment to sustainable business practices. This company is the largest thermoplastic resin producer in the Americas. With their sustainable technology, the company produces green plastic. The plastic is now being used in products from 19 companies and 23 brands. Products that use Braskem plastic will have an "I'm Green" sticker on it.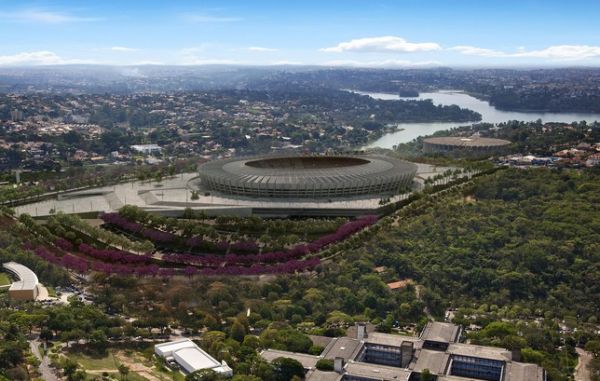 BCMF Arquitetos
Established in 2001, BCMF Arquitetos is an architectural firm that is increasingly gaining attention. The firm is responsible for the renovation of the Mineirão Stadium, which hosted matches during the 2014 FIFA world cup. BCMF renovated the existing space and turned it into a stadium run completely on solar power. The building is LEED certified and gets most of its water from rainwater harvesting.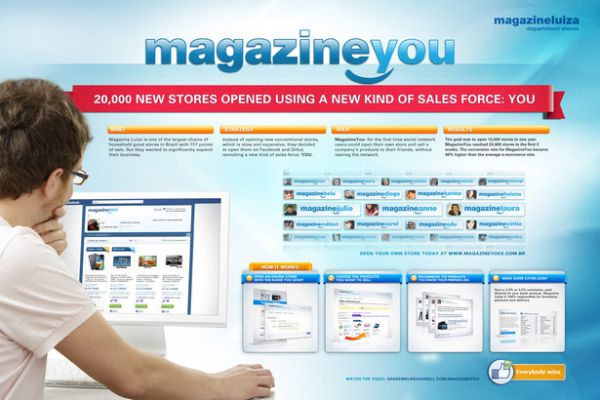 Magazine Luiza
Magazine Luiza was one of the first Brazilian companies to go into online retail, specifically to open up the market to citizens in small cities. The company still kept their retail stores but put all their stock online so that more people would have access to the products they sold. The challenge that the company faced was the limited amount of people that had access to the internet. Internet use that time was available for people in the upper class bracket. In response, Luiza marketed to higher-income customers and added a store called "You Shop" that allowed people to sell their own products on the marketplace.
Wayra
Wayra is a digital communications company that helps young entrepreneurs start their companies. It is one of the largest telecommunication companies in the world and serves over 300 million customers. José MaríaÁlvarez-Pallete, the founder, started this business in order to keep Latin American entrepreneurs in Latin America. Often times, they would leave to go somewhere where there were more opportunities. WAYRA takes a hands on approach and mentors entrepreneurs and teaches them everything they need to know to startup their business. Wayra even provides office space until the fledgling company finds its feet.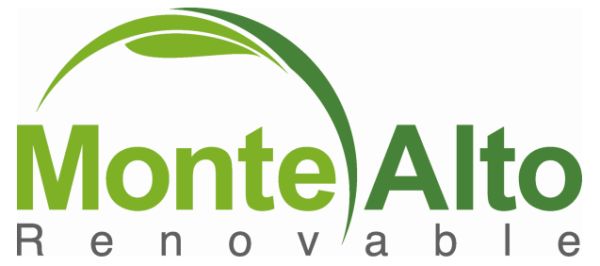 Monte Alto Renovable
In 2012, Monte Alto Forestal and Grant Devine teamed up Alto create Monte Alto Renovable. The combined goal was to create biomass energy projects. It has succeeded in getting hotels in Torres del Paine National Park off the grid by using biofuel. It is also helping a small city in Puerto Natales afford biofuel technology in exchange for lifetime contracts.