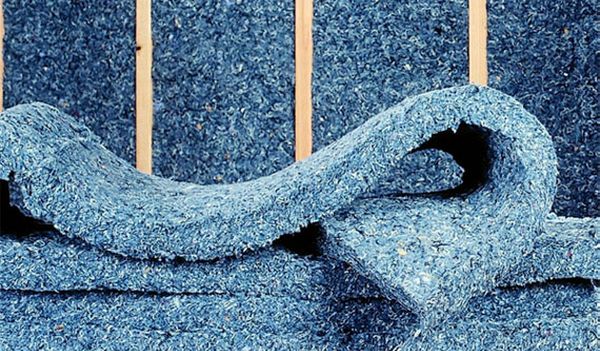 Before the winters start rushing in, you should make all necessary arrangements to keep your house warm. Instead of resorting to electrical means of heating, you can resort to greener ways of moderating the temperature of your house. Preventing heat loss can help your home stay warm and also cut down your power consumption. All you have to do is understand what causes loss of heat and insulate your house accordingly.
Use insulation kits in windows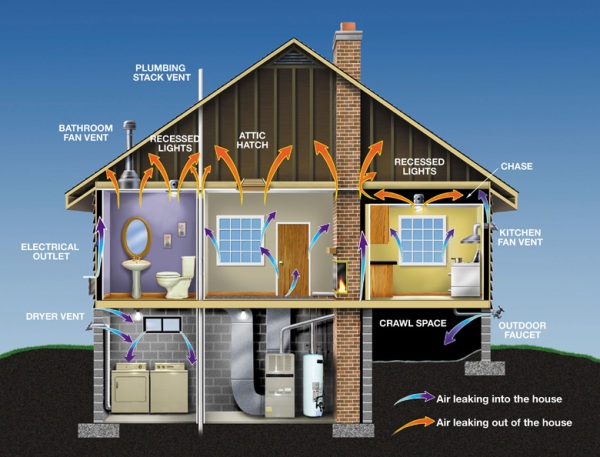 Most houses have normal windows which allow some draftiness. The old construction methods of building houses did not comprise of energy efficient windows. Replacing your old windows with energy efficient windows can be expensive. An economical option is to insulate your house windows using insulation kits. A normal insulation kit comprises of a plastic film and a double faced tape. Apply the tape on the outer frame of the windows and stick the plastic film. Use a hair dryer to shrink the film and fix it. This method will increase the R-value (insulation) of your windows by 90 percent, hence keeping your house warm.
Check electrical outlets and switches
Before the winters arrive, check for any leaks in the electrical outlets and switches at home. Such leaks can result in a considerable amount of heat loss. Foam outlet sealers can fit over the existing outlets to seal the cracks. You can also use spray foams to cover switches and outlets. This method ensures a proper airtight seal, safeguarding your house against canny heat loss.
Check gap in concrete block plates
Sometimes gaps in concrete blocks and wooden plates can lead to infiltration of warm air. Check for any broken wood plates or gaps by moving your hand on the floor. Buy acrylic caulk from the market and apply it along the corners of the wooden block where the wood plates join. This will insure a good repair and insulation from the outside cold.
Detect leaks and drafts and consider an energy audit
Many companies having expertise in energy auditing might offer you their service, but what do these people do? A certified company of expert professionals have refined equipment, and are well trained to carry out a thorough examination of your house for any drafts or leaks. They will provide you results through a detailed report after checking every corner of your house for major and minor causes of heat loss. The team will also suggest remedies and measures to treat the problem. In extreme cold, it's strongly advised to have an energy audit done for your house despite the expense.
The fireplace
Having a fireplace at home really helps in keeping you warm during the chilly winters. But at times a fire place can also cause infiltration of warm air. Firstly, always keep the screens of your fireplace shut until the fire burns completely. This will prevent infiltration of warm air through the chimney. Although, the screen even when completely shut is sometimes not airtight.To tackle this, you can opt for inexpensive airtight fireplace doors and prevent heat loss. Secondly, fireplace dampers should be kept open while the fire is burning for safety reasons; but do not forget to close the dampers before you sleep to avoid heat loss.