A fundamental approach is followed by Sainsbury's, the third largest chain of supermarkets in United Kingdom in order to decrease the environmental impact of the transportation of toilet rolls to its stores. The supermarket chain has reduced the diameter of the cardboard tubes that hold the toilet paper. Keeping the number of sheets same to 240, the roll will be thinner by 11 millimeters, which is 112mm instead of 123 mm.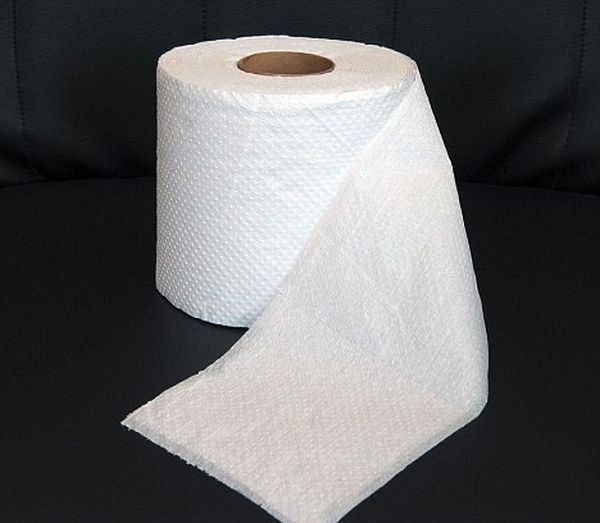 On an average, every year, each Briton gets through 50 toilet rolls that involve huge supply costs and massive environmental impact. As claimed by Sainsbury's, by making the rolls thinner about 140 tons of carbon dioxide will be saved and about 500 annual trips of Lorries from suppliers to stores will be avoided. The supermarket insisted that the customers will not need to struggle in order to press these toilet rolls onto holders.
According to Kate Tucker, a spokesperson, the supermarket wanted to shrink tubes to the maximum, but it was also essential to ensure that it fits the toilet holders of the customers. The new toilet rolls will be available for sale by next month at the same price of £1.99 ($3.2) for a set of four. But the thing is that the new change will avail necessary household product by lesser carbon footprint.
Via: Dailymail