Imagine you are at your home alone or with family, and you get to know about bad weather that is likely to hit your city. What would you want to do? Of course, you would think of your safety and ways in which you can remain connected with the rest of the world. Whether it's a bad weather or some other unexpected incidence, you always need to be very careful about your safety. Modern gadgets can be of great help in situations where there is a risk of failure of infrastructure and conventional facilities.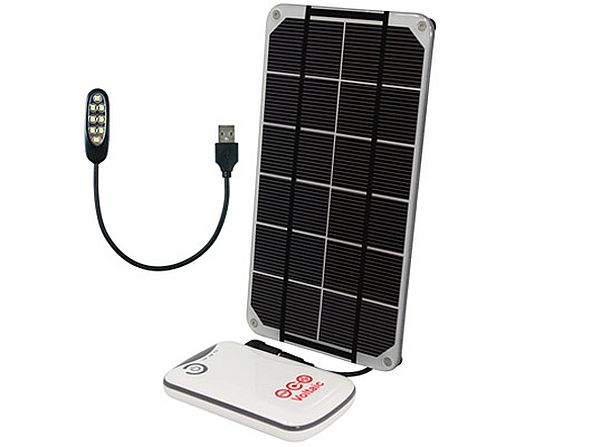 Voltaic solar charger kits
Voltaic Solar Charger Kits are custom-built kits that will help you make use of solar power for various needs. The kits can be used to fulfill a number of purposes from charging a small 2-watt panel to charging a Smartphone, and can even be used to charge a 16.8 watt battery to help you keep your laptops and other bigger gadgets always working in emergency.
These are available with different kinds of battery storage and hardware devices depending on the appliance that you want to charge. For those who want to contribute to society, an encouragement to buy this product comes in the form of the company's association with various charities and activities like donations of solar kits to people affected by Hurricane Sandy.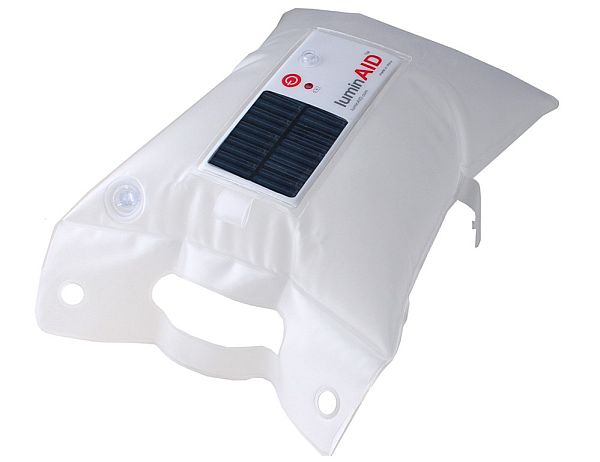 LuminAID inflatable solar powered light
This is an all new and extremely innovatively designed inflatable, water resistant bag with an LED Bulb along with a solar cell attached towards its outside. This is the best kit to be used in times of emergency. It is compact, foldable and can be inflated to become a large illuminating light source. The light can either be suspended from the ceiling, or can be simply kept outside for a whole day to get charged. Since it is water resistant you don't need to worry even if it rains.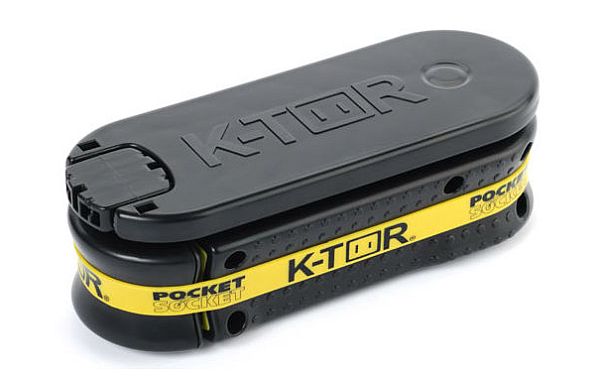 K-TOR hand-crank power generator
For those who are looking for ways through which they can easily charge their devices like smartphones, radios, flashlights and others, here is the latest K-TOR Hand-Crank Power Generator. It is extremely easy to use by both the right and the left hand users since it can be rotated clockwise and anticlockwise. Capable of churning out a power of 10 watts at 120 V, it can charge AA and AAA battery chargers to always keep your emergency gadgets fueled. It does so with the help of double prong outlet interface.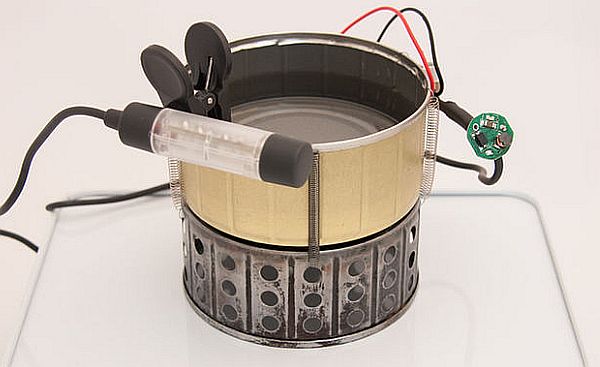 DIY fire and water powered emergency light
For those wanting to have a self made emergency device, this kit can walk you through the DIY route to make a fire and water powered charger. This can be used to run LED lights and can provide some energy to your gadgets. The project can be made with the help of common items like food tins, tea lights and some electronic elements.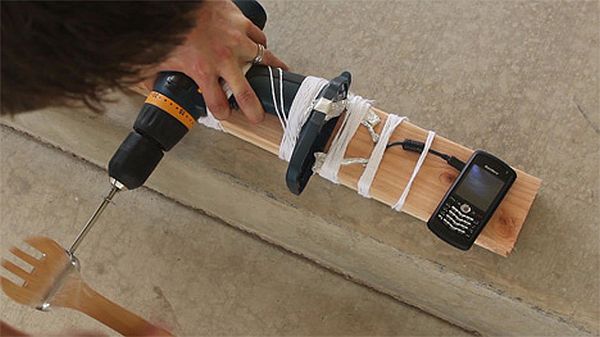 DIY cell phone charger
This is a hand crank cell phone charger that can be made with simple items like an old cordless drill, mixing beater, salad fork, aluminum foil, and tape. It can be used to charge phones and other devices with little physical work required for turning the crank.
Summary
It is best to be prepared for an emergency. There are several gadgets and devices that could prove to be helpful in case of the failure of the conventional infrastructure.