Everyone likes spending their holidays at an extremely beautiful location where they can have a quality time with their family and friend. Very often, we go for the luxurious holiday rental that offers wide variety of facilities and services but lacks the eco friendly atmosphere. Here are some of the holiday's rentals that are cheaper and environment friendly.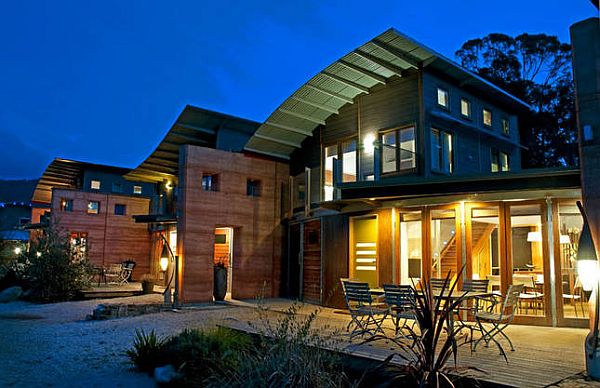 Dreamers Eco Apartments
Located at Mount Beauty, Victoria, Dreamers Eco Apartments are the perfect blend of luxury and environmentally friendly environment. These apartments have three bedrooms built with the use of natural raw materials such as chalk, lime and others. Dreamer's eco apartments are an ideal destination to enjoy relax in a soothing and healthy environment. You can access the park by taking 30 minutes drive from Creek Falls Victoria.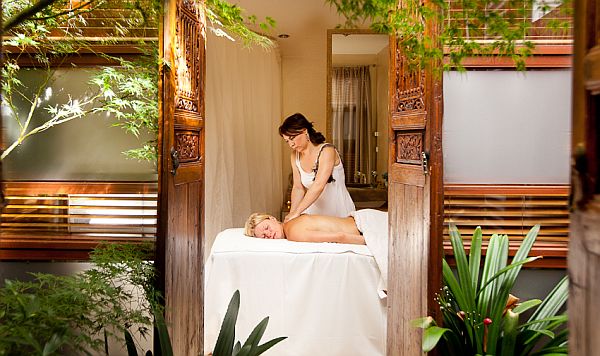 Daylesford
Daylesford is another amazing eco friendly holiday destination located in Victoria. The notable cottages are made of recycled materials along with eco friendly lighting, and green power. You can also enjoy exploring timber and stone workshop over the place. Besides, you can also relax in the spa tub housed inside the cottage.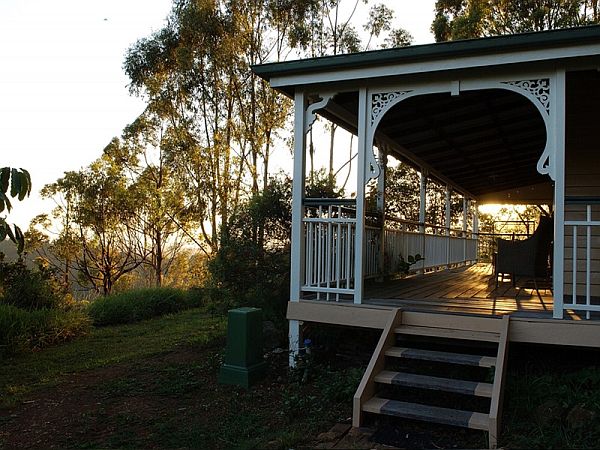 Gwinganna Country House
Gwingana Country House is not less than a treat for nature lovers along with adventure seekers. The cottage is well equipped and offers its guest a wide range o facilities and services. Entertain yourself by taking a horseback ride, fishing and bushwalking across the beach. Located at Apollo bay, Victoria, this environment friendly cottage can accommodate eight people at once.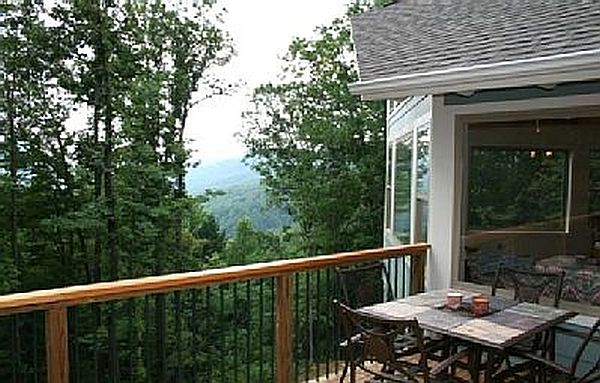 Asheville Gateway
Asheville Gateway is a perfect destination to create some everlasting memories and enjoy with your near and dear ones. The cottage features excellent four bedrooms, satellite television, pool, a foosball table, and fully equipped kitchen. Asheville Gateway is entirely eco friendly made with the use of water saving furniture, recycled materials, energy saving windows, Green Cleaning products, energy Star appliances and Low VAC paint. Make your vacation worth enjoying by visiting Asheville Gateway Cottage.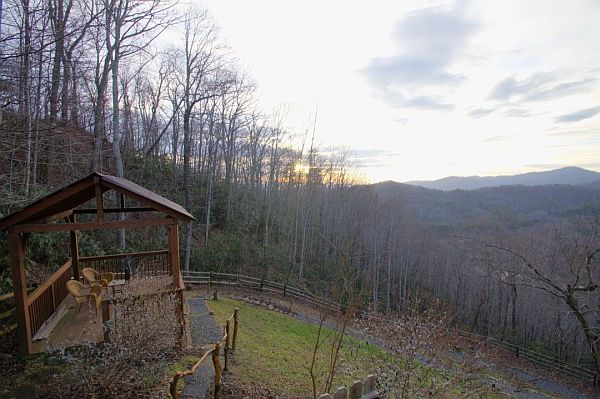 Sunset Heaven
Sunset Heaven house is another spectacular eco friendly house located in North Carolina. The three bedroom house is well equipped with ultra modern facilities such as wireless internet, TV with DVD, iPod player, and every possible home leisure. This environmentally friendly house is made of recycled paper and plastic, with features like energy star appliance, eco friendly soaps and cleaning products, and compact fluorescent light bulbs.
Summary
This summer go green with these eco friendly holidays rentals and make your trip more enjoyable and relaxing, while reducing your carbon footprint.