Located in sub-Saharan Africa, Rwanda is among the poorest regions in the world. However, of late, the country has been in the limelight not for its poverty, but for its groundbreaking solutions for off-grid renewable energy utilized in rural areas. Many programs are being developed to move public utilities onto renewable energy sources like the recent move to get clinics in the remote areas of the country to switch to renewable energy sources.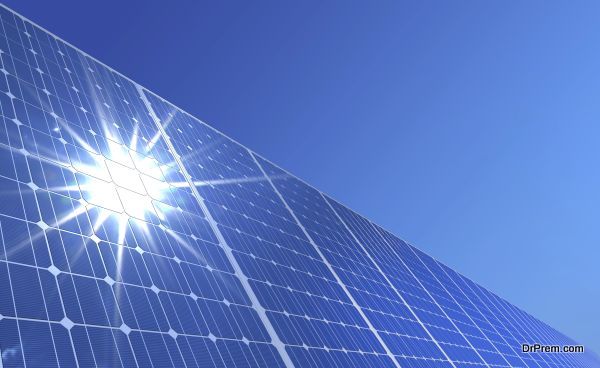 Getting uninterrupted electricity in remote areas can prove to be a bit difficult. As such, clinics and medical facilities located in these areas would need to look out for alternate means to access electricity. In Rwanda, decentralized power sources like PV systems have been coming forward with possible solutions for this scenario.
PV Systems use solar panels and semi-conducting materials to convert the sun's energy into electricity. This electricity is then used by health centers around the region. This small-scale generation allows remote areas to get electricity without any obstacles.
In addition to supplying the electricity to the health centers, this small-scale generation also adopts a smart scheduling program that minimizes energy wastage by matching the consumption of active service with currently available solar power. This will reduce the load on batteries and other energy sources.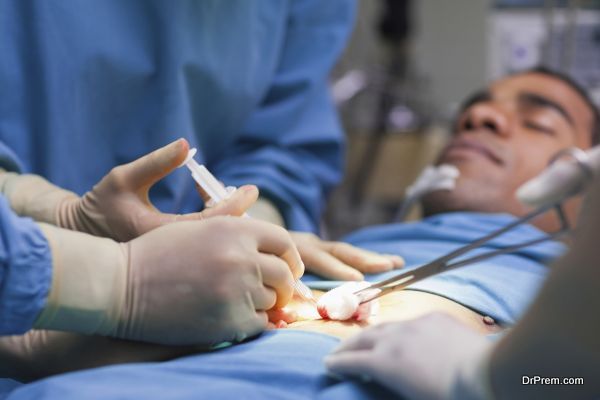 The smart scheduling program will employ a central controller to estimate the solar profile of the photovoltaic panels on a daily basis. This profile will then be sent to the specific healthcare center to benefit from the program. A doctor looking to perform an operation would then need to send a request to the central controller for electricity, including details like the amount of power and the duration for which it is required. The central controller will then take the decision based on the gravity of services, giving priority to important procedures like surgeries.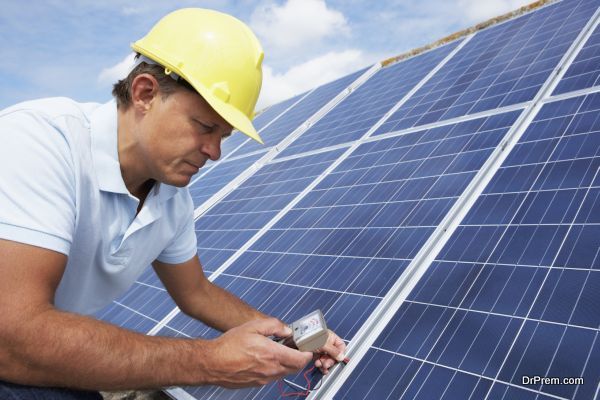 A clinic administrator can also tap into the central controller and add/remove services from the list to override the system. On a power request, the central controller would check the current load and available solar power. If the surplus power were sufficient, the request would be accepted and processed immediately. If the power is not sufficient, the controller will reschedule the request and schedule it to a time slot when there will be sufficient energy.

Many hospitals and clinics in Rwanda have started using renewable energy sources for their electricity needs. This would allow them to enjoy uninterrupted electricity even in off-grid locations.