With global warming on the rise, many people are becoming more aware than ever toward environmental concerns happening due to several causes, including building construction. Since residential buildings make use of non-sustainable operations and materials, these contribute significantly to increasing your carbon footprint.
Thus, it is essential that you also start taking steps now in order to ensure a sustainable future. Here are some of the green advances made in residential building. These are being made because people are now demanding carbon-neutral homes from homebuilders.
Green energy ratings systems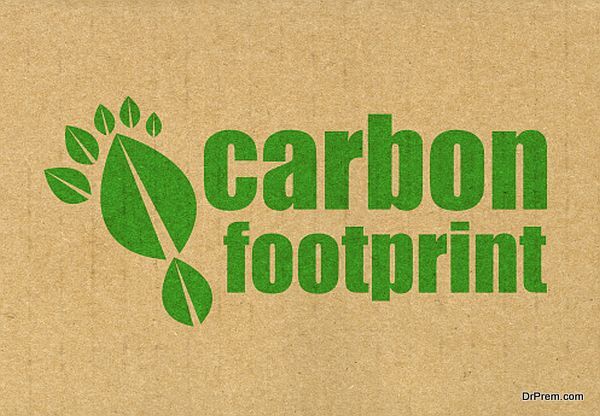 The existing green energy ratings systems across the world have trying to collaborate in order to come up with some common metrics. These metrics will measure the levels of carbon dioxide for newly constructed homes or buildings. Thus, people can expect to find a streamlined system in future in case they want to sort out a truly green accommodation.
Urban density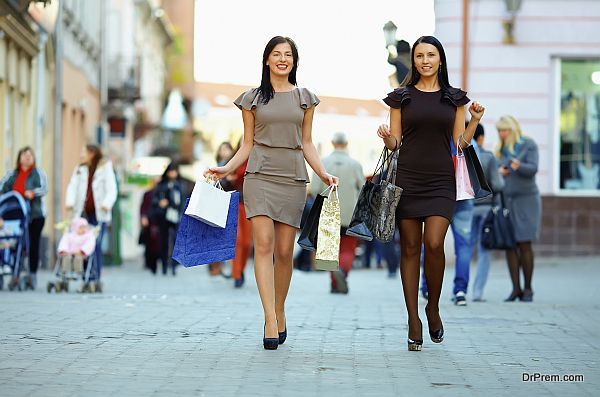 Efforts are on to increase urban density so people may find more facilities within walking distances. This will help them avoid the use of polluting vehicles and also live in a multifamily environment. This idea does not indicate that people will be packed on top of each other. They still live in a spacious area that is sustainable.
Sustainable construction materials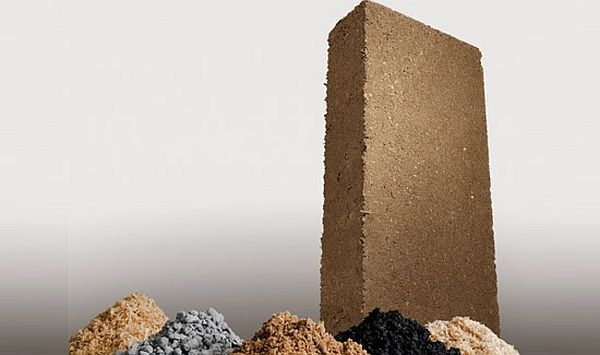 Several green homebuilders are trying to find out such materials that are not harmful and can be recycled. For instance, a company has created Mycoform, which is a strong building block made of fungi roots. Such sustainable materials may also require less energy to be produced. Thus, efforts are on to search for such versatile materials.
Better window and flooring designs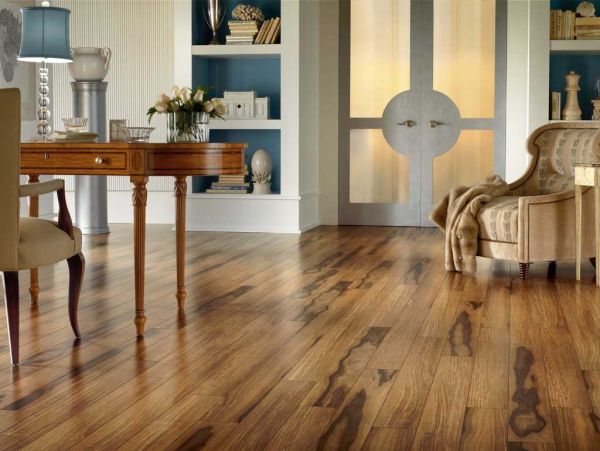 Under advanced window designs, preference is being given to recyclable mirrored and glass windows. When such smart windows are given an ultra high-tech nano coating, these become able to offer higher energy efficiency. Other SPD and electro chromic technologies can also do the same task and make windows frosted or translucent so the rooms do not start burning. Soon, such intelligent window solutions will be able to give a greener feel to buildings. The same is true about flooring that is being made greener by adopting options as PVC-free resilient and non-PFC interface floor tiles.
Water treatment solutions and solar appliances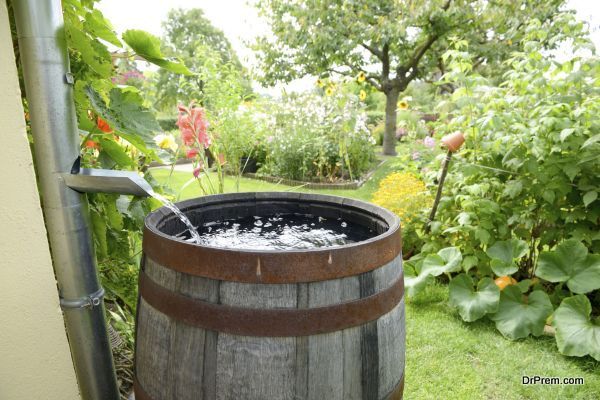 Buildings are being equipped with such systems that can capture and filter rainwater to be reused for other purposes in the house. These are also being equipped with solar appliances so more energy can be saved to make the house greener.
With an increasing demand for greener homes, several advancements are being made by many countries. Along with considerations for increasing urban density and creating a common green energy ratings system, there are efforts being made toward using greener building materials and natural systems.