The green golf courses, around the world have become quite an attraction for the golf lovers and even for those who do not play golf. These green golf courses are an excellent destination for planning a golf vacation.
Here are a few green golf courses that are on the cutting edge of conservation:
The Ocean course, Kiawah Island golf resort, South Carolina: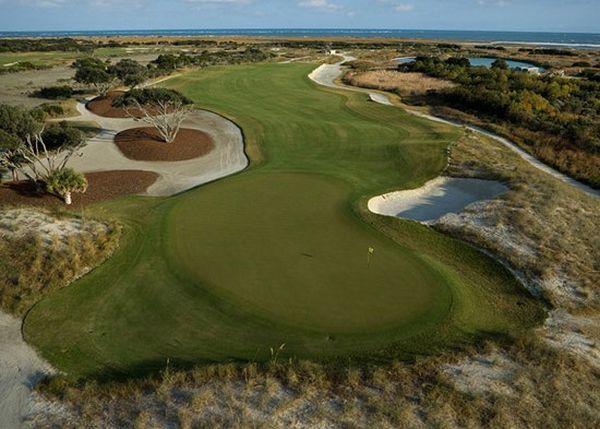 Pete Dye has designed this golf course and one can say his work is surely phenomenal. The Ocean course has more than 22 acre of freshwater wetlands within the premises of the golf course itself. This has led to restoration of 80 acres of saltwater marshlands and has helped in preservation of dunes against the erosion. Nearly 300,000 gallons of fresh water is collected here each day with the help of 14 miles of drains and pipes, half of which is used in irrigation of the course.
Crystal Springs golf course, Burlingame, Calif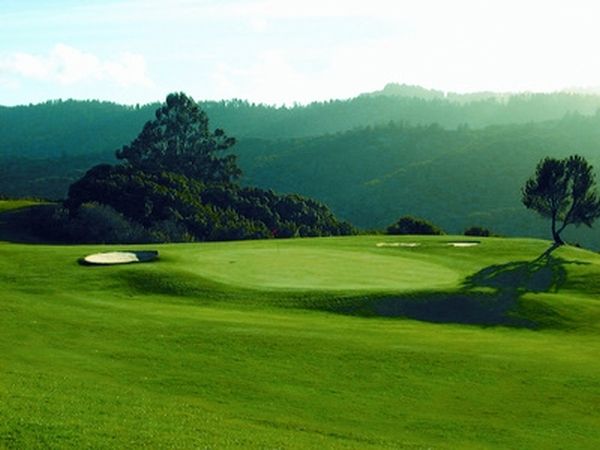 This golf course is a masterpiece designed by W.Herbert Flower. Located on a 32,000 acre wildlife refuge, this golf course is only 15 miles south of San Francisco. The best part about this green golf course is that you might as well spot a deer, or rare birds, in addition to enjoying the game. This golf course is positioned on a ridge, which is above three reservoirs. These reservoirs contain more than 14 billion gallons of drinking water. The use of herbicides, fungicides, pesticides, and insecticides is strictly prohibited since the prime aim is to keep the water off the pollutants. The restrooms are solar powered and composting facilities are popularized, as it uses less water.
Mirimichi Championship course, Millington, Tennessee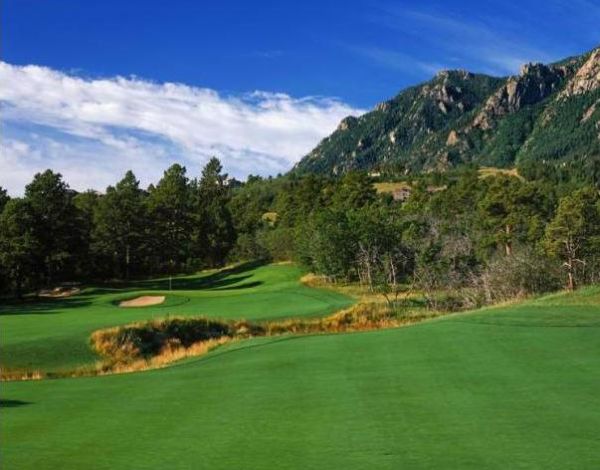 This golf course is the property of pop star Justin Timberlake and the course has earned certification from Golf Environmental Organization, for adopting sustainable approach. The property includes four waterfalls and six lakes. The turf grass is transformed into wild grasslands and the shelves are duly planted with aquatic vegetation. Wildlife has an easy access to water as many streams and ponds are available and the water is of high quality. The irrigation system at the course is such that it actively filters the pollutants.
Mountain Golf Course, Colorado Springs, Colo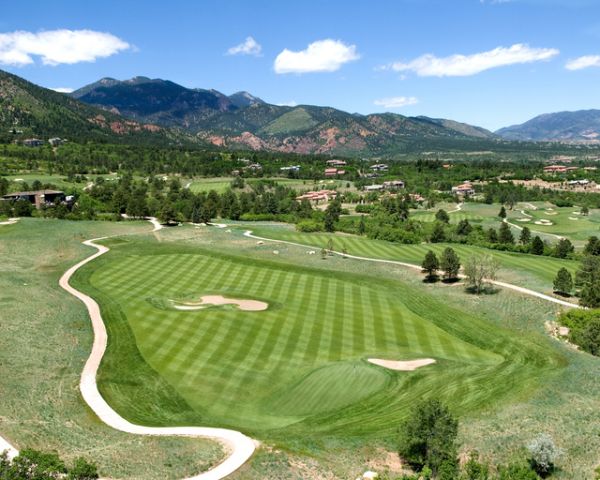 This green golf course has a high technology computer controlled irrigation system. It has nearly 5000 sprinklers that are used for keeping the grasslands green and because it can effectively reuse the water. The turf areas have been converted to native grasslands. Buffer Zones are known to protect the wildlife and water in the area.
Summary
Green golf courses are a major attraction these days. These golf courses are playing an important role in conservation of water and the wildlife.