As the green moves and initiatives are on a high, Earth Friendly Products, the company that manufactures eco friendly cleaning products has moved to Parsippany, in order to expand their manufacturing capacity. This is a big move towards boosting the green practices in Parsippany and is a huge step for the company in regards to the business and manufacturing prospects.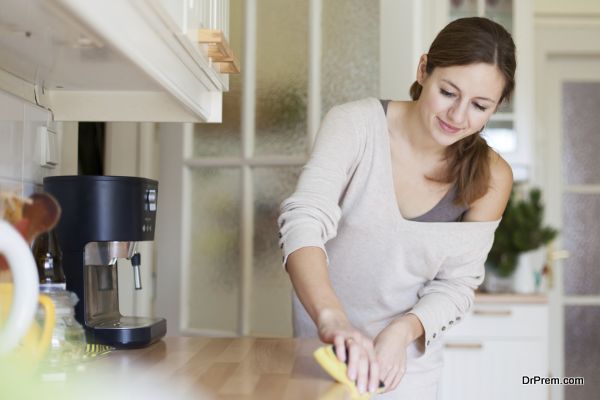 The Earth Friendly Products in today's date offers a variety of eco friendly cleaning products, which are derived from over 150 effective plants. The household and commercial cleaners offered by Earth Friendly Products are toxin free. This is indeed a huge contribution towards sustainable living. These eco friendly products can be easily found in stores such as Walmart, Sam's club, Fairway markets etc.
Sustainable programs and awards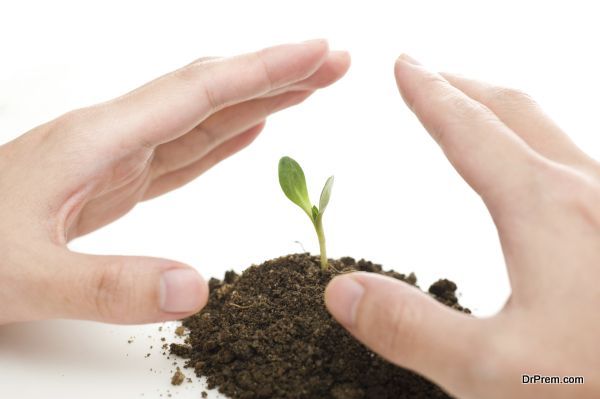 The company lately moved from Norwood to Parsippany, to a larger building at the 50 Lackawanna Ave. This reallocation has proved lucky for them as they received the Governor's 2014 Environmental Excellence Award, in the business category. This award is given to the company, for their significant contributions towards protecting the environment in New Jersey.
The united States Environmental Protection Agency has also awarded Earth Friendly Products its Design for the Environment certification. It has also been felicitated as a Green Power Leader for using renewable energies such as solar energy, wind energy, and low impact hydropower.
Earth Friendly Products is one company that readily offers various sustainable programs that offers its employees an incentive to reallocate closer to their work areas i.e. within ten miles of the manufacturing unit. This helps the employees reduce their carbon footprints effectively, since they use less fuel to reach their workplace. Earth Friendly Products also encourages it employees to purchase hybrid cars for protecting the environment. And, that is not all, Earth Friendly Products believe in healthy living as well, which is why employees are given an apple a day.
Increase in the livable wage standards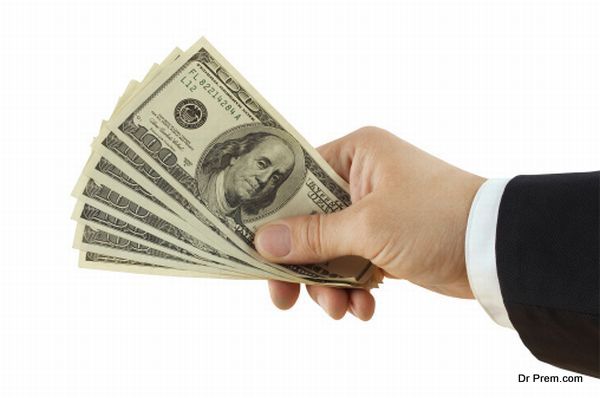 Earth Friendly Products aims to increase the livable wage standards from $15 per hour to $17 per hour in order to create a sustainable workplace in all regards. They believe it is just a small business step to showcase that Earth Friendly Products are good stewards of the environment and treat their employees with a greater sense of dignity and respect.

Summary
Earth Friendly Products provides a variety of eco friendly cleansing products and are the masterminds behind various sustainable programs. These green programs have helped fetch them a number of awards and felicitations.