With the focus shifting towards sustainable forms of energies and devices that use them, more and more people are opting for electric cars with both high tech appeal and environmental sustainability features. And with decreasing prices of these cars, it won't be surprising to note more than a few of these electric cars hitting the roads pretty soon. If you want to join the race, then here are some 2013 models you might want to look at.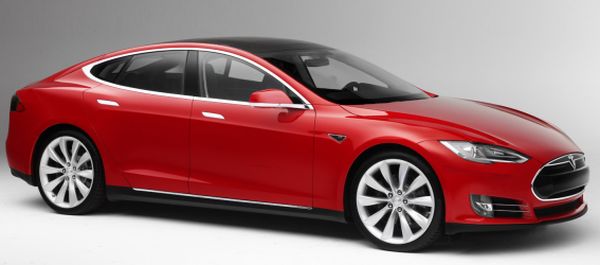 Tesla Model S
Priced at $62,400, the Tesla Model S was released in June 2013, and offers a mileage of 300 miles, with an average speed of 55mph. The car looks and feels extremely luxurious, and looks like an Aston Martin cum Maserati from the inside in terms of function, form and economy. The top speed offered by the model is 125mph while it can accelerate to 60mph in about 5.5 seconds.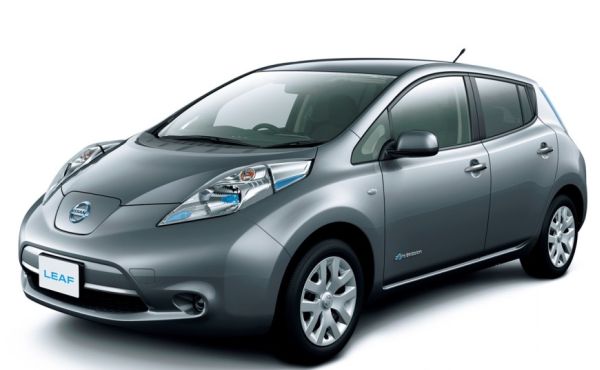 2013 Nissan Leaf
Priced at $21,300, the Nissan Leaf was also released in June 2013, and offers a mileage of 75 miles. The car's onboard 6.6-kilowatt charger is one of the main highlights of the model as it cuts down the charging time by nearly half. The 2013 model also has a bigger cargo space than its predecessors, and has a keyless entry option. The model truly speaks up to its name LEAF that stands for Leading, Environmentally Friendly, Affordable and Family.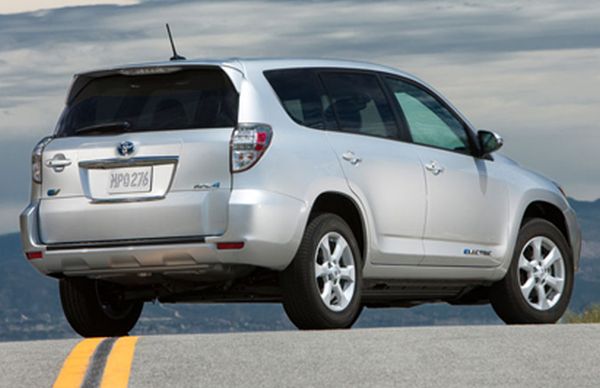 2013 Rav4EV
Priced at $49,800, the 2013 Rav4EV offers a mileage of 103 miles in city or 76 miles on highway, and is sure shot winner for those who love SUVs. Designed to operate smoothly, the Rav4EV looks like a Tesla on road. Designed and developed by Toyota, the car is probably the best option for families, which cannot fit into smaller cars.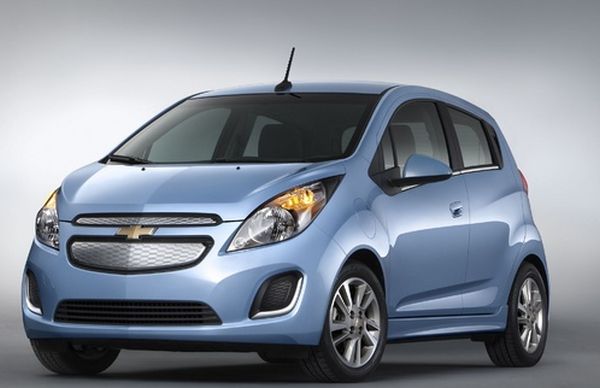 2014 Chevrolet Spark EV
Priced at $19,185, the 2014 Chevrolet Spark EV started its registrations in 2013. Offering a mileage of 82 miles, the model happens to be the company's first attempt at developing a fully functional electric car. The car is currently available only in Oregon and California, with expansions set to take place in Europe and Canada later this year.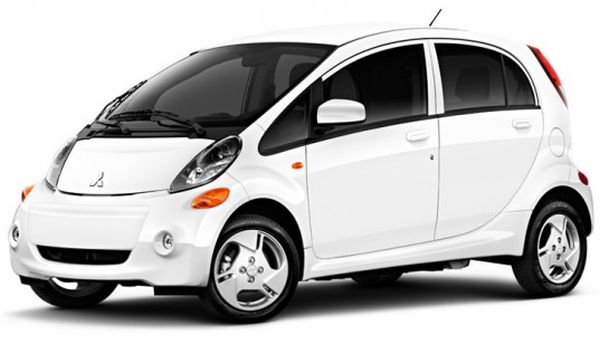 2012 Mitsubishi i-MiEV
Priced at $21,625, the 2012 Mitsubishi i-MiEV started its registrations in June 2013, and offers a mileage of 62 miles. The four-seater electric car can be described as one of the best options for urban city driving. It has a top speed of 80mph that also makes it good for highways. However, the car's mileage and weird name (coined by combining Mitsibishi and EV) have found some critics.
Summary
We saw a number of electric vehicles hitting the road in 2013.  If you are looking to make your commutation clean and green, here are some of the latest electric vehicles options you would need to look at. Go through their features carefully before making your decision.