Currently, the world is reeling under the wrath of pollution, population explosion and wastes. Therefore, recycling is an ideal way to protect the world from being damaged. But most of the people simply throw everything in a recycle bin without bothering about whether the products could be recycled or are contaminating. Here is a list of things you should consider while recycling your trash.
Start by following local recycling and waste management guidelines. Most of the cities have guidelines regarding what can be kept in recycle bin. Therefore, check for the list of items. Mostly items like paper, aluminum cans along with glass bottles and plastics are accepted.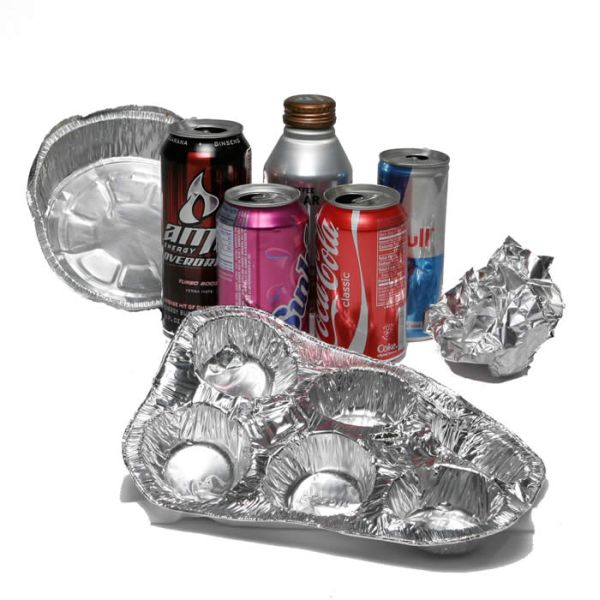 Don't directly throw dirty containers for recycling. It must be understood that plastics cannot be recycled if they are dirty or heavily soiled. So, clean aluminum containers or wash them and recycle them or else throw the empty pizza boxes and containers which are heavily soiled.
Recycling outside your home is ideal as there are several materials cannot be recycled or kept at home. Therefore, for recycling things such as grocery bags, visit stores that accept them or a local center. In fact, you can also get plastic chairs and gardening pots recycled.
Check if some local electronics retailers accept E-Wastes. These wastes, which includes items like old cell phones, television sets and kitchen equipment must not be thrown, rather they must be given to e-waste acceptors for recycling. For the same, you can also contact local waste management facility.
It is not recommended that you toss in products like detergent or cleaning supplies into the recycle bin. Most of these household cleaning products are hazardous. Recycling the container with materials in it is also unsafe. Also, avoid draining these materials down the drain as it can increase pollution levels.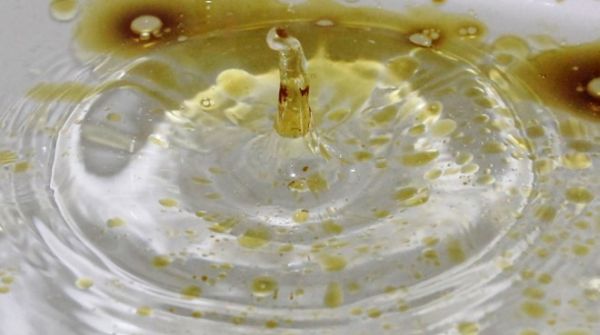 Waste paper can be shredded and mixed with water to create pulp. But if the paper has oil stains, then water won't mix and ruin rest of the recyclable materials as well. Therefore, oil stained papers must not be mixed into the junk. Things that should be avoided here include cardboard papers from pizza.
Avoid recycling coffee cups as most of these cups have adhesive and wax linings, which is difficult to peel off during the recycling process. Hence, throw them into regular trash. Also, plastic wastes should be checked for such linings and must not be thrown in recycle bin if they have wax linings.