Are you up for getting multiple benefits from a single product? If yes, then following products are certainly for you. Take a look: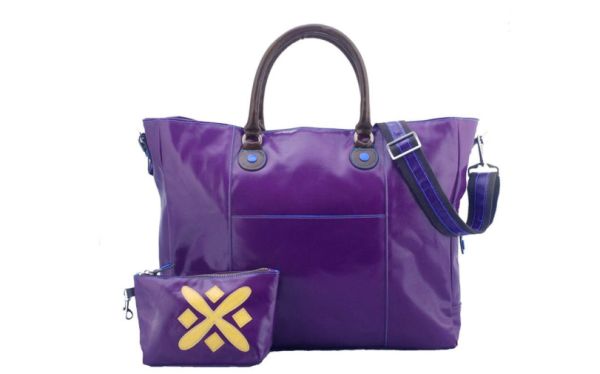 Triple Role Bag
This convertible bag by Urban Junket is a surprise of three in one. How exciting it is to buy one purse, and use it in three different forms. I mean girls can design this bag into three different shapes depending on their fancy. Starting from a basic shape you can turn it into a trapezoid boat tote and further into a shape like a doctor's bag. All this you can do owing to the changeable nature of the snaps on the bag. Just move the snaps here and there and see the shape of the bag change.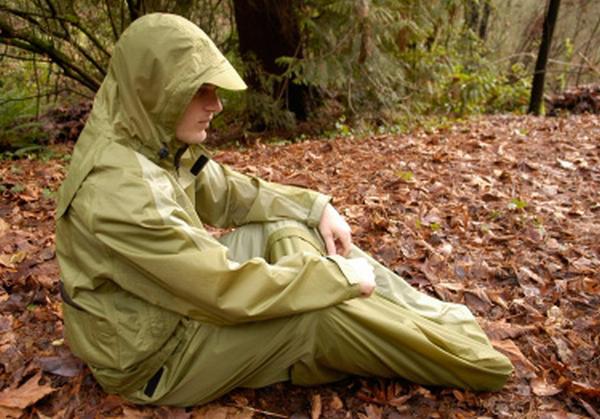 Jakpak Fun
Imagine yourself to be out on trekking on a rainy day. Of course you need a raincoat to save yourself and your stuff from the pouring rain and you obviously need a tent and things for a comfortable sleep. Gosh! How would you manage to carry so many things along? Well, there is no need to worry if you have Jakpak. You can turn the lightweight, waterproof jacket into a sleeping bag and a tent for one person with mosquito netting. What say! Isn't it a super good deal for you outdoor aficionados?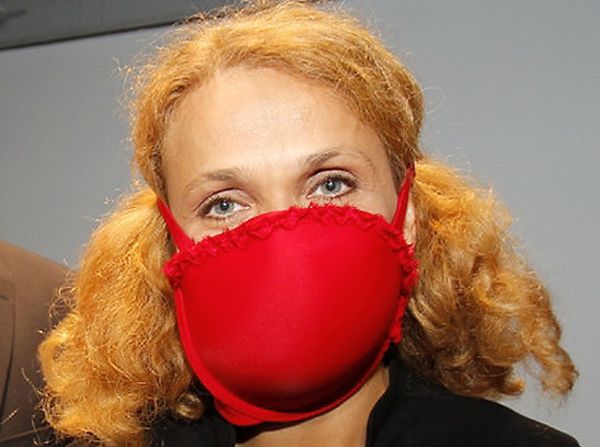 The Emergency Bra
This one is a real surprise. The brain behind this particular invention deserves hats off gesture. This bra serves as a normal undergarment until some disaster breaks in. Suppose you are stuck at a place with some gas leakage or fire, just pull apart the emergency bra and it will turn into two safety masks. Each mask is potent to filter out the harmful air pollutants like the fire smoke, chemical fumes from gas leakages and more. An ordinary undergarment like bra can actually save your life. Astounding this is.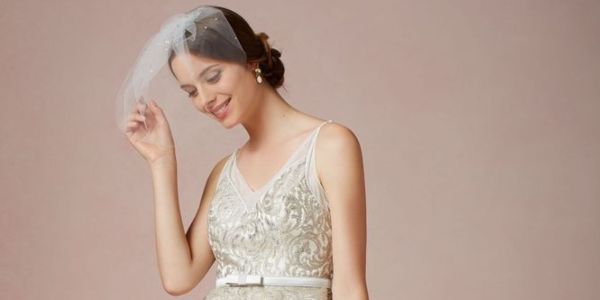 Dress with 100 guises
Yes, this Hayley Star's fancy dress is a frock that you can reshape into approximately 100 different shapes. You can drape and twist the same dress in myriad ways. The fabric is s soft as it is derived from the beechwood cellulose. The dress boasts to have a universal fit, which means anybody young or old, short or tall, small or large can drape herself with this dress a d look beautiful.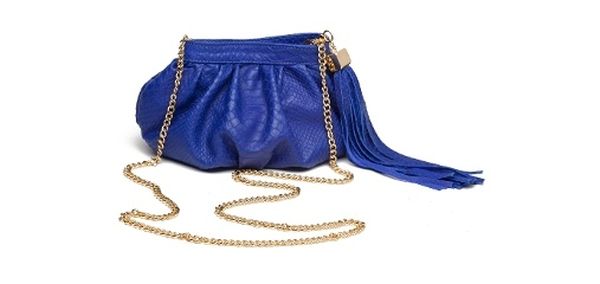 Three electrifying turns
How thrilling it is to see a hoodie bag turn into a garment and then probably into a wrap top. Yes, the multipurpose hoodie bag is a product that has all these three useful and exciting turns. Just twist and turn the garment, and experience three turns in the same product.
Summary:
These garments and products are a true value for every penny spent on them, as a single product gives three or more benefits.