Have you ever thought about the correlation between the sedentary lifestyle of your children and the future implications it can have? Well, if you stop and think for a moment, you will realize that the lack of interaction with the outdoor spaces might leave them oblivious about the goodness of leading a sustainable life. Themed around this concept, designer Myunghee Melissa Lee came up with the idea of 'Play Nature', a sustainable retreat.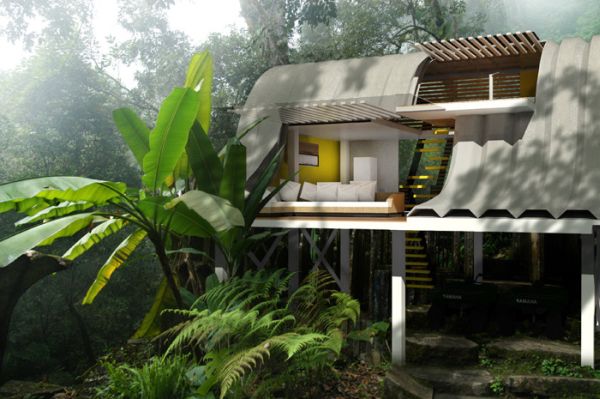 Planned to nestle amidst the beautiful country of Costa Rica in Central America, this family resort has been specially designed to serve families with young children of preschool age. The resort would be divided into four main segments; a lobby, a pool, a communal kitchen and cafe.
Giving personal attention to each of the above mentioned segments, let us discuss their individual character. Arriving through the lobby, you will be able to explore the jungle view beyond the resort and also enjoy eating and lounging. It is here that you will be provided with all information about the program and activities, which the resort will offer.
The pool will come in sight as soon as you cross the lobby and it is the extended roof of the lobby that shades the pool. Teach your children about healthy ways of eating, by cooking meals from locally harvested organic ingredients in the Communal kitchen. These meals will be served at the cafe above the kitchen, where different families can interact with one another.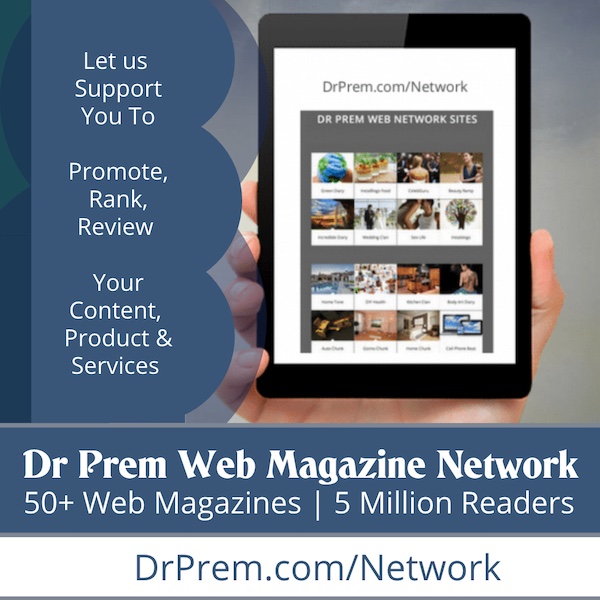 Talking about the sustainable factor integrated in the resort structure, this is where the true learning of your children will begin. The villa is kept cool with the help of water channels in the roof. The structure has slats and openings, which permit the sunlight to seep through, providing natural light to the interiors. The sliding slating windows along with the open floor plan will allow free flow of air.
Believe it or not, but banana leaves were the main source of inspiration for the natural design of the resort structure. If this project sees the light of the day, it will definitely be a great help in teaching your children the basics of sustainable living.
Via: Mmleedesign