The world is becoming increasing cautious about the sustained ways of life. These changed ways, has brought about a transformation in the fashion industry, which is being made greener each new day. Not to forget, handbags make an important component of the fashion industry. Therefore, effective measures are made to make the trendy and stylish handbags all the more eco friendly.
Following is the list of eco friendly handbags that are becoming increasingly popular around the world:
ATK Growl clutch – Giraffe (Serengeti)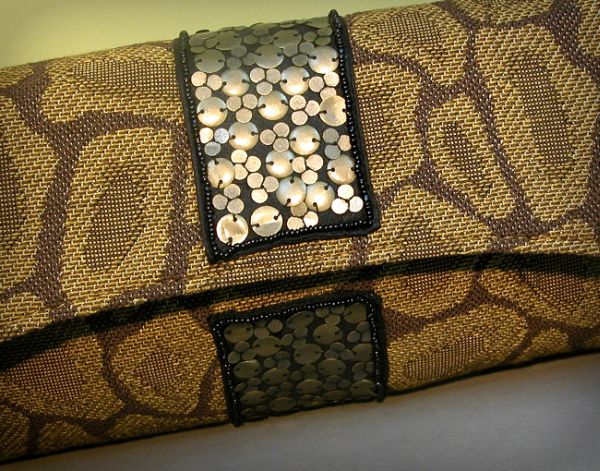 This clutch is made up using stiffened hemp fiber. The body of the clutch is of luxurious upholstery fabric. The inspiration for designing this clutch comes from the wildlife found in the rolling grasslands of Serengeti. The safari prints of the clutch works as an added advantage. The band over the flaps is made up of metal studs that are placed on silk fabrics and the lining is designed of a black textured fabric, the gold magnetic closure.
ATK Vianca Minaudiere vegetarian fabric – crocodile skin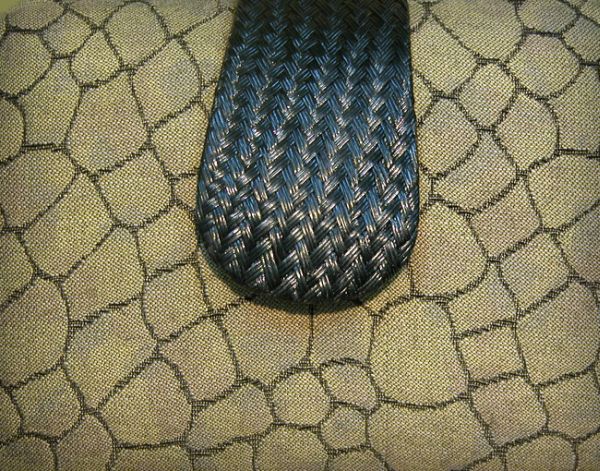 This eco friendly clutch's core body is also made up of the stiffened hemp fiber. This clutch became highly popular during the Oscars week. This clutch is made up of hand woven materials such as high quality upholstery fabric that is wrapped around hemp fiber or palm leaf especially used in making of the flaps. The use of buntal palm leaf has made it one of the most sought after clutches in the world.
ATK Vianca Minaudiere – Mother of Pearl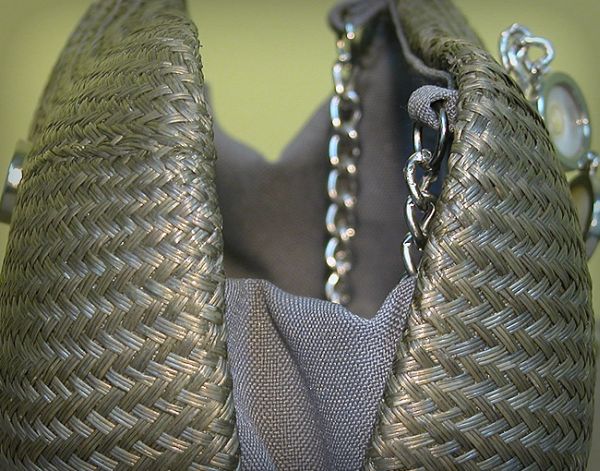 This clutch also gained a lot of popularity with high-end Hollywood celebs during the Oscars week. This clutch is 100 percent handmade and natural in nature. The Mother of Pearl clutch is a silver magnetic closure. It also uses dried palm leaves in the making, along with hemp fiber.
ATK Vianca Minaudiere Skin (ASEAN Agenda)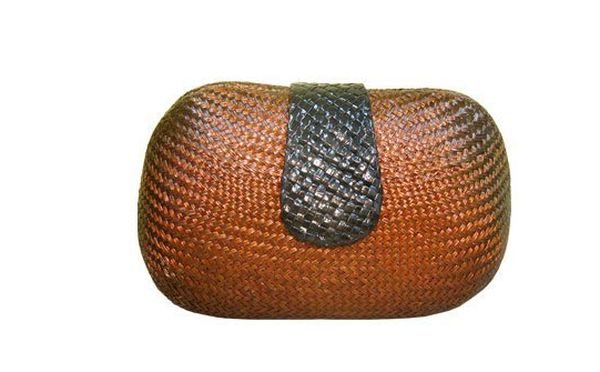 This much-touted clutch is one of the most eco friendly clutches that made an appearance in the Oscars. This clutch is made using distressed leather. It also uses pigskin that is wrapped around hemp fiber, making this perfect for both evening and daytime events. The lining of the bag is of brown pigskin fabric, also used in the making of the flaps. This all hand-assembled clutch is that of a magnetic closure.
Summary
Eco friendly fashion is being promoted at high levels and the appearance of eco friendly handbags in the Oscars week proves it right. Sustained living comes with adopting sustainable fashion.