Wales's capital city of Cardiff will soon be the base for Panasonic's new fuel cell research center aimed at the European market. The prime minister of the country is in Japan where it was announced that the Japanese consumer electronics company will be moving ahead with its investment. While Panasonic has confirmed its decision, it isn't certain how many employment opportunities this will generate for Wales. As it is, the country has already confirmed that it will provide the necessary funding to help set up the center on its land.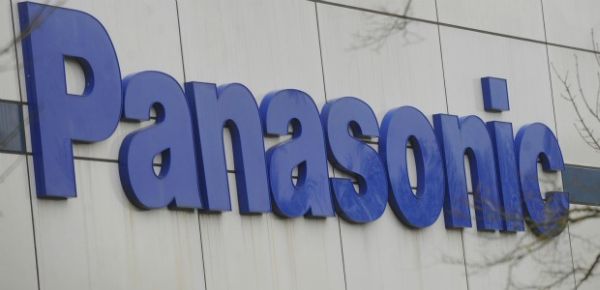 Last month, Panasonic had announced that it wants to focus on the United Kingdom and Germany for its fuel cell technology, which will greatly help the nation in relying on renewables. The company's fuel cell research manager claims that Panasonic is looking to make fuel cells competitively priced by the year 2013.
During prime minister David Cameron's visit, Japanese automaker Nissan had confirmed that its Sunderland plant would manufacture a new hatchback vehicle from 2014. The decision is expected to create over 1,000 new jobs opportunities in the plant and the country's supply chain. Cameron will also be confirming the setting up of a Mitsubishi project in Scotland's capital of Edinburgh to construct a new generator for wind turbines.
The investments will go a long way in propelling United Kingdom to the forefront of green energy use. With energy demands growing even higher, there's a need to turn to renewables that can supplement the country's power requirements to offset dependence on fossil fuels.
Fuel cells have for long been advocated for its zero emissions and ability to provide backup power for public sector buildings and corporate offices. The drawback, however, is that fuel cell technology is expensive and safely supplying hydrogen fuel to the cells is an ongoing issue.
Via: Walesonline