There are various reasons why people may want to color their hair. For some, it could be to cover the grays while for others it could just be for the fashion or change. Whatever the reason maybe, whenever you use chemical dyes, they damage your hair. Apart from that, they also affect the environment since these chemicals are mixed into the waters through the drains when you are washing your hair once you are done with the coloring. If you do want to do this, instead of opting for the chemical based ones, you do have natural methods that are not only effective but also eco friendly. Let us look at the ways that you can color your hair by going natural.
Use honey and cinnamon to get blonde hair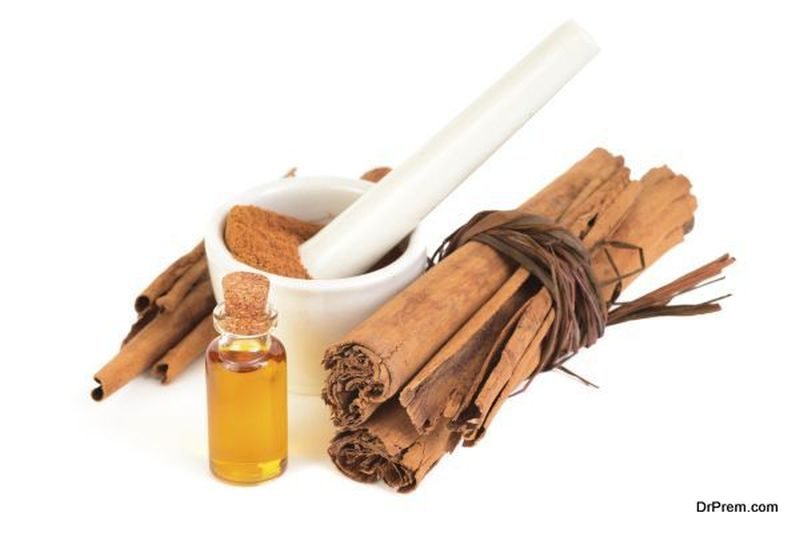 For those who love the blonde look, the combination of honey and cinnamon will do the trick. Honey on its own is a natural bleaching agent as it contains hydrogen peroxide. Cinnamon makes it possible for your hair to hold on to the color. In this method, you would need to use equal parts of honey and cinnamon along with olive oil or any other conditioner. Just mix this mixture, massage it your hair and leave it for an hour before you wash it. You can continue this process a couple of times until you get the desired results.
The dark Brunette look from black wallnuts
If dark brunette is your style, you can get it naturally with the help of black walnuts. If you go to the market, you will find black walnut hull powder, or you can take black walnut hulls and crush them up. To make this hair dye, you need to boil the mixture first for 30 minutes in water so that it gets a dark colored tint. Let the solution cool down and then soak your hair in it. It should be done for at least 20 minutes or you can extend it depending on the type of shade that you want. Before you do this, just take some coconut oil and apply it on your scalp to prevent it from staining. Once you get the desired color, you can wash it out from your hair, and your hair color is all set to go.
Blonde highlights from chamomile tea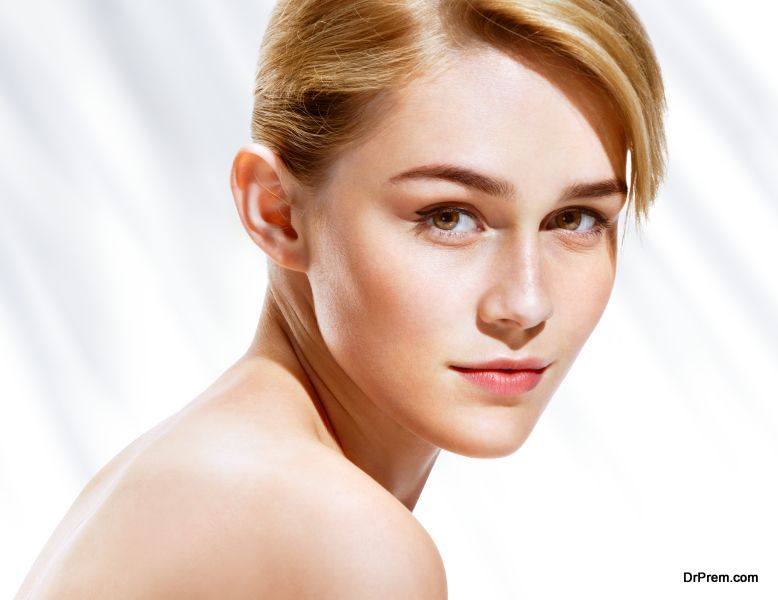 To get this color, you would need chamomile tea as the main ingredient. All you need to do is brew the tea, and after rinsing your hair with a homemade shampoo, use this mixture by pouring it several times. You can place a basin or a bowl so that the water is collected there for you to reuse. Do this for around an hour and then rinse it with cold water. Another way you can do this is by dipping the hair strands inside the bowl for an hour.
Getting the red color naturally
Many people love red colored hair. And getting it isn't that difficult, just go to the market and buy the Heena powder. By using this powder regularly, the color eventually catches on your hair. Apart from that, it is also good since this way you condition your hair naturally. When you apply this paste on your hair strand, leave it for a while. Another effective idea would be to make the Henna powder paste by growing some black tea and using the water for the paste. You can also put in little coconut oil to get the extra conditioning.
Dark Brunette from the blonde look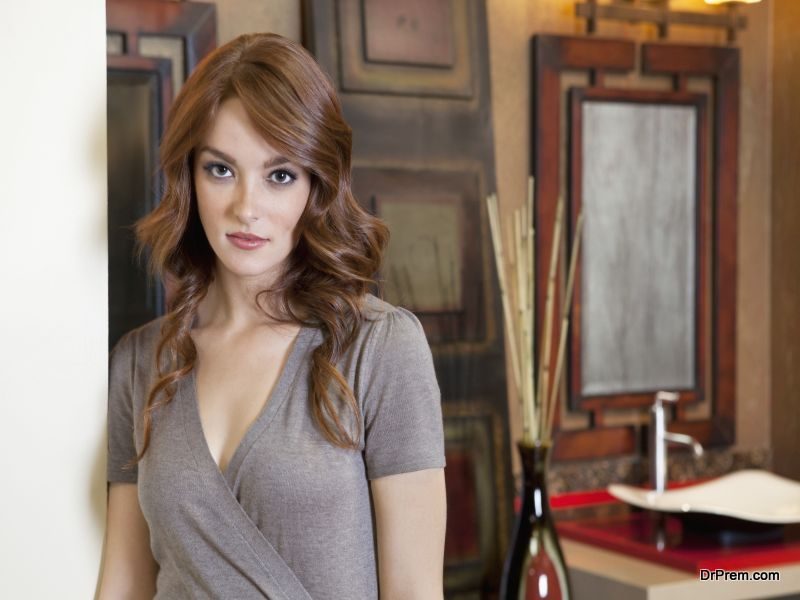 If you want the dark brunette look, you can do it by mixing henna powder with indigo powder. For this hair dye, you need to mix the two powders with some water and apply it on the hair strands. Leave it for at least 45 mins to 1 hour and then wash it off. The more regularly you do this, the darker the color gets and the better it becomes.