Under the Adopt- A- Watt scheme, this earth day in Michigan's Royal Oak, the parking lot of Center Street was illuminated with energy efficient bulbs and lights. Yes, Royal Oaks flips switch on eco-friendly parking. It is Michigan's second city to adopt this scheme. Now Royal Oak can proudly say that with the flip of this switch that has turned on energy efficient lighting, residents care more about the planet than about local government, businesses and profit making. The crowd that had gathered was overjoyed to be participating and contributing as much as they could in the form of these energy efficient lights that help save our planet and delay global warming. Two parking lots of downtown Royal Oaks will be illuminated using energy saving lights which has been possible by the contribution of more than a 100 sponsors who run their business in Royal Oaks, a politician and also individuals have and will continue to contribute $500 annually for a time period of ten years. Those who have and will continue to contribute will be honored when visitors of downtown Royal Oaks will see their names engraved in parking constructions of the city. A charging station for electric vehicles was donated by Eaton Corporation for the Center Street parking lot. The cost of buying and installing one induction lamp is $400 but in the next decade the residents of Royal Oak can expect a reduction in their electric bill of approximately $120,000. These energy saving lights have a life span that is ten times longer as compared to the fluorescent lights that were being used previously.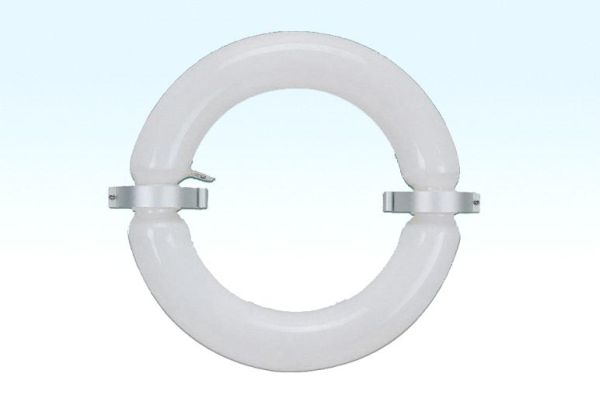 A Bright Future with Induction Lamps
Dearborn was the first city of Michigan that adopted the Adopt- A – Watt scheme in which residents and businessmen of the city contribute to replace existing fluorescent lights with induction lamps that are tremendously energy efficient. Royal Oak became the second city to adopt the same program. Now the rest of America is expected to follow suit. Dearborn and Royal Oaks exemplify how this scheme benefits everyone including the environment and the planet. Even state representatives and other officials seem hopeful that this trend will catch on and the entire nation will unite and aid this energy saving scheme. Officials further state that we have limited resources and also a limited time to stop over using and exhausting them so this program is one efficient way of saving energy which saves coal. Residents of downtown Royal Oaks are ecstatic. That they are setting up such an inspirational and motivational example.  Adopt- A- Watt scheme has been implemented in New Jersey's Transportation Department and in Philadelphia's International Airport as well. With the trend catching on officials and other individual have high hopes from the entire nation and its citizens.
Pioneers Want Others to Follow
Dearborn, Royal Oaks, International airport of Philadelphia and New Jersey's transportation department are among the few pioneers that have successfully executed the Adopt- A – Watt scheme. Officials now just hope, pray and expect that other cities and states too will follow this program and save a lot of money that they pay for their electrical usages. The fluorescent light do not save much energy plus they are the main source of chlorofluorocarbons in our environment, if this cause can be eradicated our environment will be a lot cleaner and healthier for all creatures of our planet. Using energy resources as well as other resources carefully we can reduce the greenhouse effect and slowdown global warming to give future generations an environment like ours or even better. For our wellbeing we need to combat these causes that have taken global warming to newer heights that threaten the mere existence of all creatures of planet earth. These officials have everyone's best interests at heart.