Nowadays, people are becoming more conscious about their health and body fitness and taking up fitness classes to endure hectic work schedules and keep the pace up with the fast moving world. However, it is virtually impossible to attain good health until we have a clean and green environment to breathe in. Therefore, it becomes our responsibility to choose eco-friendly fitness clothes to make our workouts sustainable and contribute our share towards environment. Here are some of the best eco-friendly workout clothes or gear brands for fitness freaks.
Fractal 9: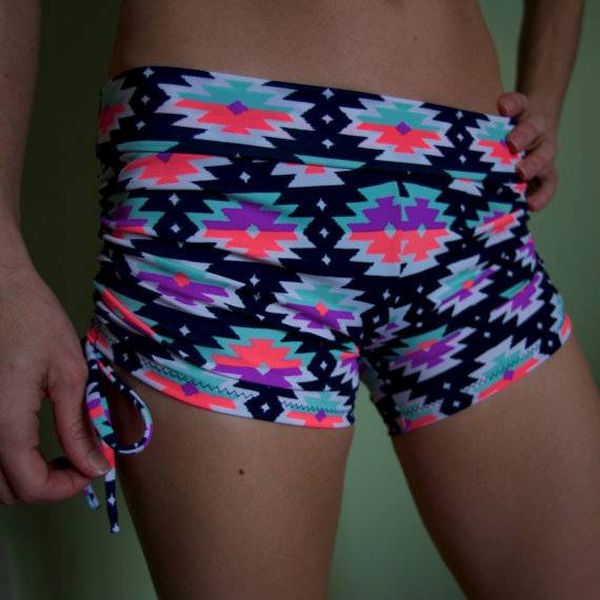 Even though a small brand, Fractal 9 is a green company that follow green practices and use eco-friendly fabrics to manufacture workout gear for fitness enthusiasts looking to play their part in sustaining the environment. Established by Christine Ravel, the small company has not just made a name in producing comfortable, breathable gear between the price range of $30 and $65 for women of different sizes but their fitness clothes, which include leggings, bum shorts, three-quarter crops and mini-skirts, also look elegant and glamorous. Moreover, they give customers the liberty to customize their clothing designs according to their tastes and likings.
Patagonia: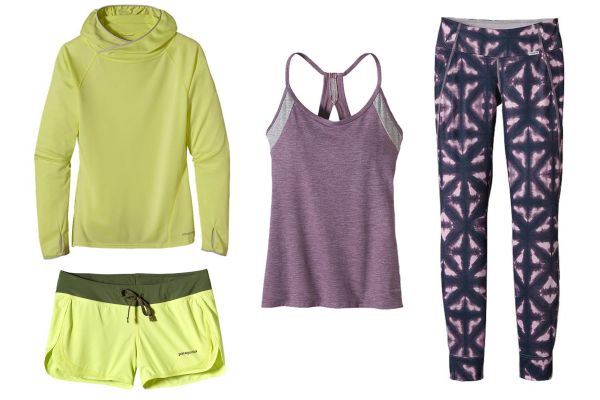 Ranked among one of the most ethical clothing companies in the world, Patagonia makes use of different recycled products to produce their line of clothing. Known for their firm fair trade and employment principles, the fitness gear company develops high quality hiking jackets from post consumer recycled (PCR) plastic soda bottles that are both comfortable and durable enough to endure your exigent hiking expeditions.
Veja: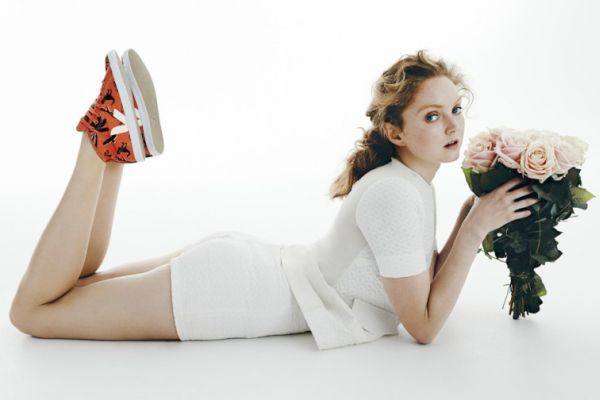 Collaborating with English model and Sky Rainforest Rescue ambassador, Lily Cole, Veja has come up with a limited-edition footwear collection. For Veja uses wild rubber from the Amazon to make the sole of their sneakers. The running shoes from Veja not only look stylish and feel comfortable, but also help in sustaining the environment, as the Amazon is the only place that grows rubber trees in the wild.
Teeki: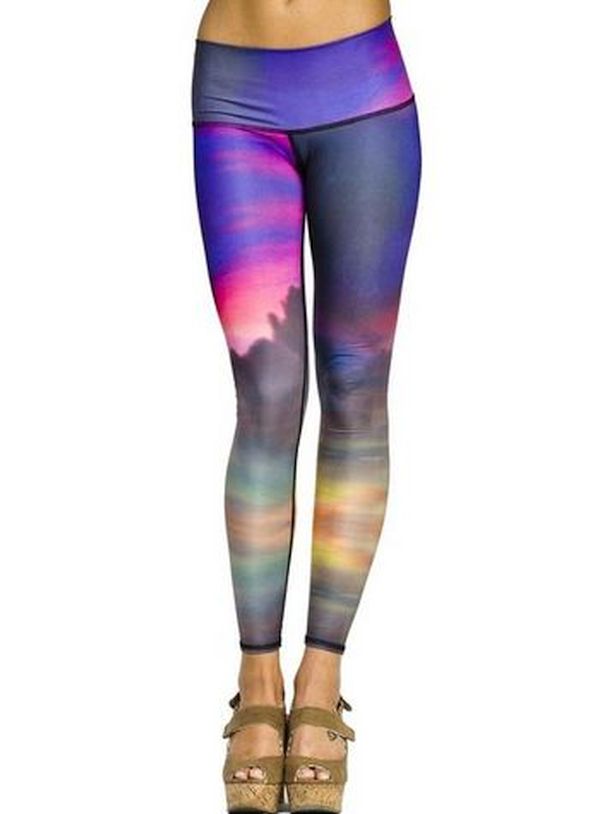 Another sustainable fitness gear producer, Teeki is a popular brand known for its hot pants that they fabricate from 79% recycled plastic and 21% spandex. The company collects plastic PET containers from their local recycling community center and then cut these bottles into flakes after sorting them by type and color, so that they can melt them into pellets and extrude to create fiber.
Our body fitness is as important as the surroundings wherein we live and breathe in, so we must make sure to choose eco friendly fitness gear to make our workouts more meaningful and sustainable.