In November 2013, the fishing village, of the central part of the Philippines was hit by the super typhoon named Yolanda, which wreaked havoc in all parts of the state. This typhoon majorly destroyed the water system of the place, leaving people to live on the mercy of deep well pumps for using water for household purposes like laundry, and more.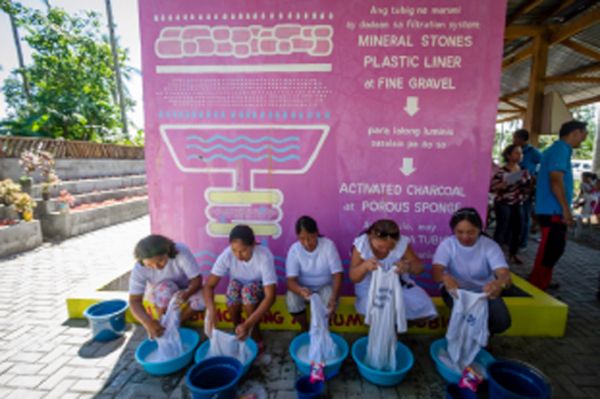 Understanding this state of doldrums, an eco-friendly laundry facility is being set up in the Yolanda hit area, which will provide access to clean water to the people for laundry purposes.
Factors that arose the need for eco-friendly laundry system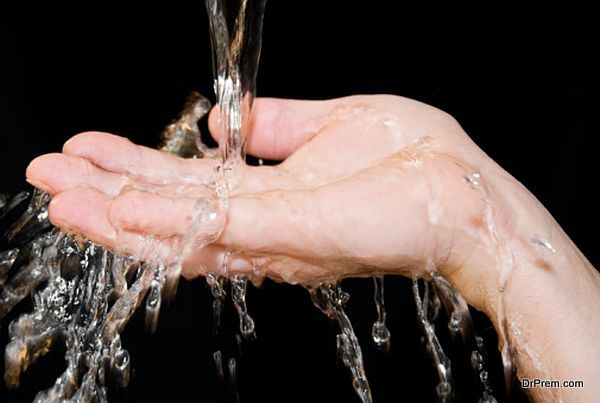 This typhoon caused a major damage in and around the place, leaving no access to clean water in the area. The water people use for household activities is most of the times dirty, also contains oils, which makes it unfit for household use, especially for consumption and using it to wash clothes. These factors led to the need for having a measure in the state that provides access to clean water for laundry purposes in the area.
Unilever's Sustainable Living Program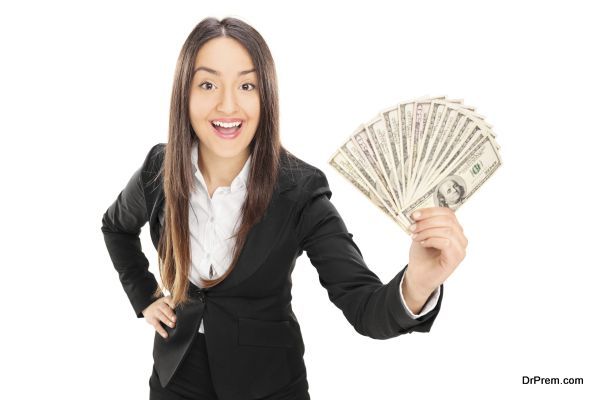 This eco-friendly laundry system is being set up at Philippines as a part of the Unilever's Sustainable Living Program (USLP). This system has the potential to conserve water for the use of nearly thirty households in the main hit area in addition to the surrounding areas as well. This project is duly funded by Surf Philippines has earned appreciation by the mayor Alex de Paz, for excellence in pioneering this system that effectively understands the requirement of basic facilities like clean water.
Working model of the eco-friendly laundry system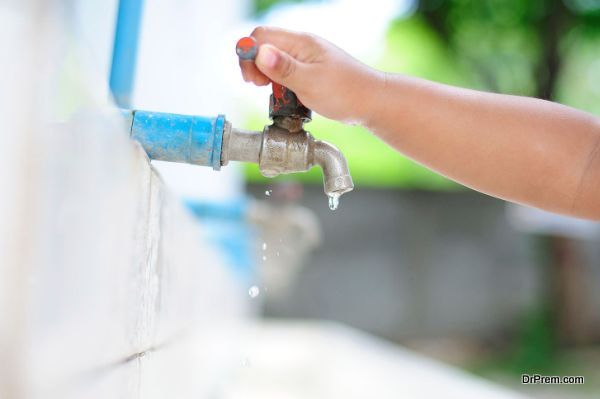 The residents can fetch clean water for washing dirty linens from three faucets so installed. The water once used is collected with the help of pipes form the drainage and is brought to a water filter, which is a two way process.
First, the dirty water is made to pass through mineral stones, plastic liner and gravel. This separates the water from big particles like the soils and the grease. The water is then filtered for further cleaning, with the help of activated charcoal and porous sponge that cleanses the chemical contents present in the detergent. This cleaned water is then stored in built-in tanks for further use, the day after. This eco-friendly laundry system cleans and recycles up to six thousand liters of laundry each day, saving close to seven hundred wash loads of water.

Summary
Eco friendly laundry system is a great sustainable invention that saves a lot of water, and provides access to clean laundry water to the people in central area of Philippines.