Fashion does not always mean wearing designer labels blindly, is involves having a sense of style that helps you to wear things that suit you and are unique at the same time.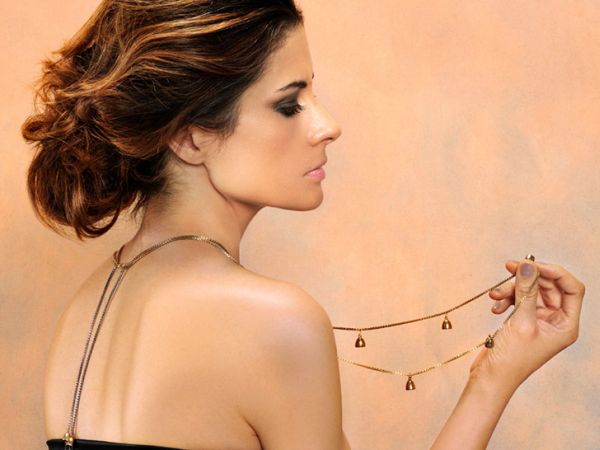 London has made a name for itself as one of the fashion capitals in the world. A lot of international luxury brands are bringing onto the limelight many small emerging British designers. Many designer groups are looking towards London for investments; a move that has taken place after Kering took control of Christopher Kane as a major share holder. Another dynamic personality in the world of fashion is Natalie Massenet founder and chairwomen of Net-a-Porter, a website that specializes in luxury brands. She is also an enthusiast of green fashion, a cause that has been on the forefront of the London fashion scene. This cause was first brought about by a groups founded by the council of British Fashion called Esthetica, it is now being championed by noted Green activist, Livia Firth. Natalie Massenet is now also the chair woman of the British fashion council.
Livia Firth also heads the Eco-Age and has started the Green Carpet Challenge; she had launched an exclusive collection of outfits that have been ethically registered. The capsule collection includes the works from designers like Victoria Beckham, Christopher Kane, Roland Mouret, Erdem Moralioglu and Christopher Bailey from the house of Burberry.  These outfits are fit for the Red Carpet and will be available for purchase at Net-a-Porter. She had first envisioned these outfits with her husband, actor Colin Firth, and believed that if some of the A-listers were to be photographed wearing stylish sustainable clothing. Her intention is to glamorize sustainable fashion and plans to use London's designers to make such clothing. Ms. Massenet has at the same time launched an exclusive collection her website, with 20% of the proceeds going to RED- an Aids organization started nu Bobby and Bono Shriver. Red has managed to generate over $200 million to stop Malaria, AIDS and Tuberculosis.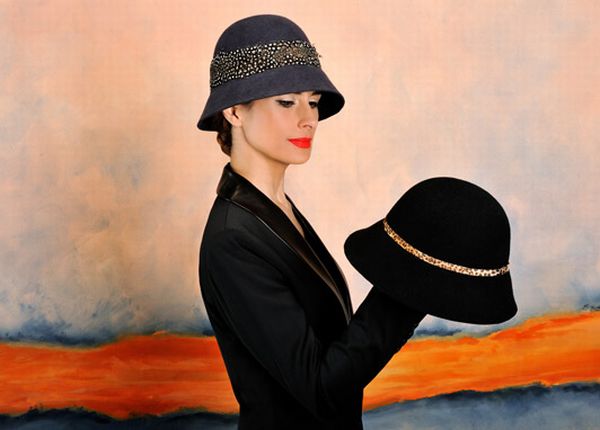 Her idea was to push sustainable clothing into the mainstream supply chain with the hopes of making a change on a systematic level. Mr. Kane believes that this effort has been both challenging and worthwhile. He has learned about sustainability while making his lavender gown using certified silk and embellished it with Swarovski crystals that are lead free. Ms. Beckham, who is known for her style sense and her line of clothing, has found that searching for fabrics that are ethically sourced has been inspiring.