Gone are those days when being eco-friendly was just a fad. Nowadays, people are becoming aware that it is the need of the hour. If we don't do it today, we might have to do it tomorrow. However, the later we switch to an eco-friendly way of living, the worse it is for both us and the environment. There is a misconception among people that by making sustainable choices we are only leaving a better planet for our children. This might have been true for the generation before use, but now it isn't. Now we are seeing the direct impact of our choices. Therefore, sustainability is one of the trends that would surely dominate our future. Hospitality section usually also has a large carbon footprint and the milinneals are expecting it to be eco-friendly. So, here are the latest eco-friendly trends in the hospitality segement.
10 – Latest eco friendly trends in the hospitality segment
Sustainable eco-friendly practices are on the rise in the hospitality sector. Though the hospitality sector has been slow to evolve in incorporating green solutions, it has now picked up steam due to the evolving demands of eco-friendly travelers, who, according to studies are willing to pay more for green lodging. This has led to many well-known brands creating meaningful, sustainable hotel experiences. This trend has been observed worldwide, as hotels compete to integrate the latest green trends in hospitality. Due to the rising concern over global warming and climate change, many hotels are choosing to reduce their energy, water consumption, and waste. Some green lodging trends are:
1. Green building design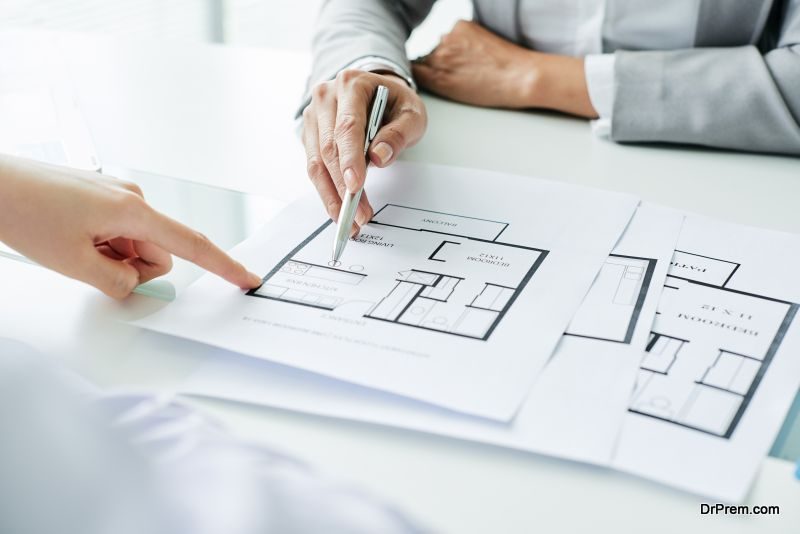 One of the major components of green lodging trends is green methods of construction which incorporate many sustainable features, such as cork flooring, occupancy sensors, low energy lighting, highly efficient cooling, and heating methods and plumbing which is low flow. Countertops and other accessories which are used are made from recyclable materials such as glass, bamboo etc. 
2. Tracking energy consumption
Keeping in mind the rising energy prices, it is important that these hotels look for measures to curb this cost. Properties without an energy saver in their guestrooms are missing an easy opportunity for significant savings. To counter this, eco-friendly hotels track their energy consumption and make an effort to conserve energy by using energy efficient chillers, boilers, lighting etc. Nowadays, more and more hotels are looking to reduce their costs.
3. Water Conservation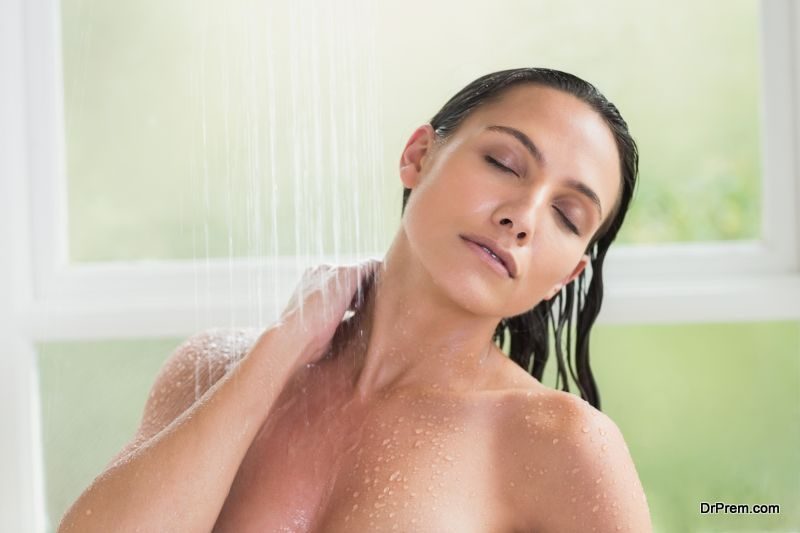 Conserving water is an important part of sustainability. Plumbing which uses less water like low flow fixtures such as showerheads, faucets, and toilets can conserve a huge amount of water.  Recycled water can be used for laundry and to water the plants in the garden or in the building. 
4. Installing low energy lighting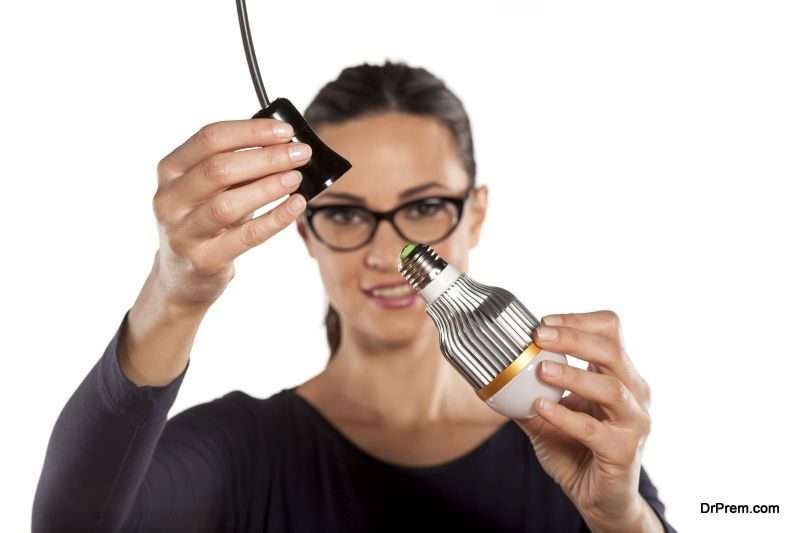 Green trends in hospitality have seen lighting as one of the major areas which most hotels globally have tried to modify, to conserve electricity and save on energy bills. According to a recent study 2,161 hotels in 44 countries, 70% have replaced fluorescent and incandescent lights with LEDs. Very few hotels, however, have incorporated recovery of waste heat systems and only 8% of hotels used solar panels. 
5. Reusing linens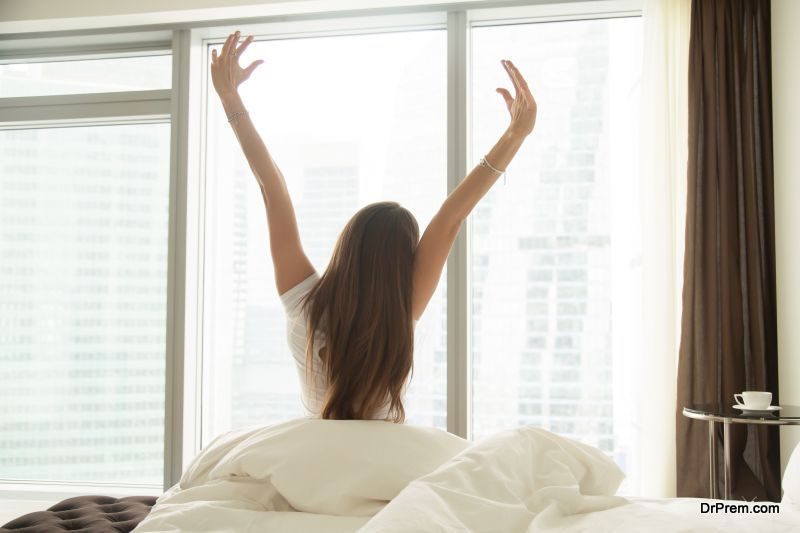 Hotels are now encouraging people to reuse their linens and only change them on request or change them after three days of use. This saves a lot of water and electricity, as laundry is reduced to a great extent.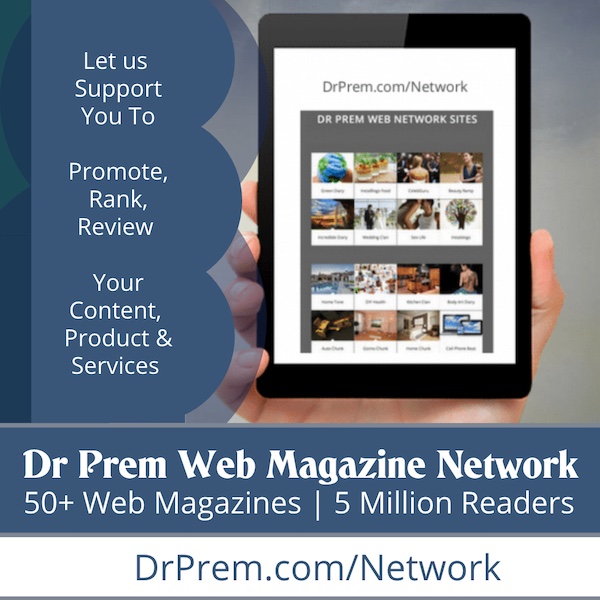 6. Waste management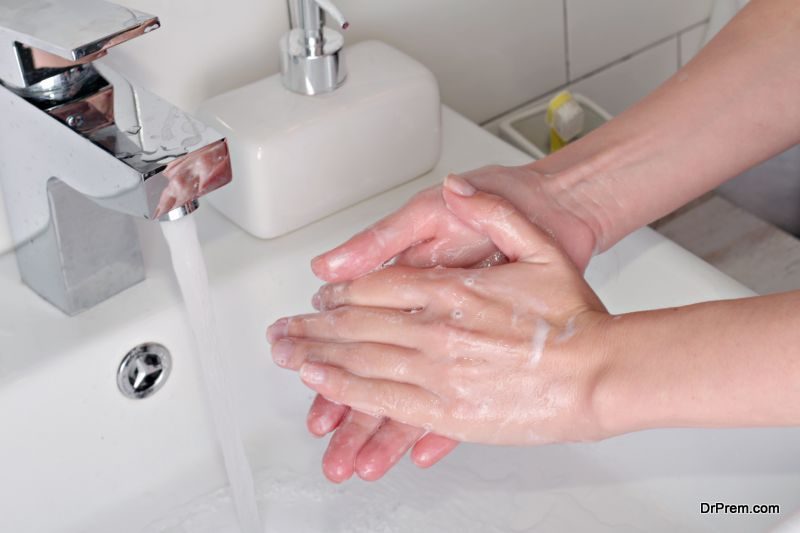 Small changes in waste management which hotels are trying to implement, can benefit the environment in a major way. Hotels are now installing refillable shampoo and soap dispensers, which can help by reducing the use of plastic, and not delivering the morning paper to each room saves a lot of paper. Simple measures like these can help in the reduction of plastic pollution and thus help in protecting the environment. 
7. Boutique travel experiences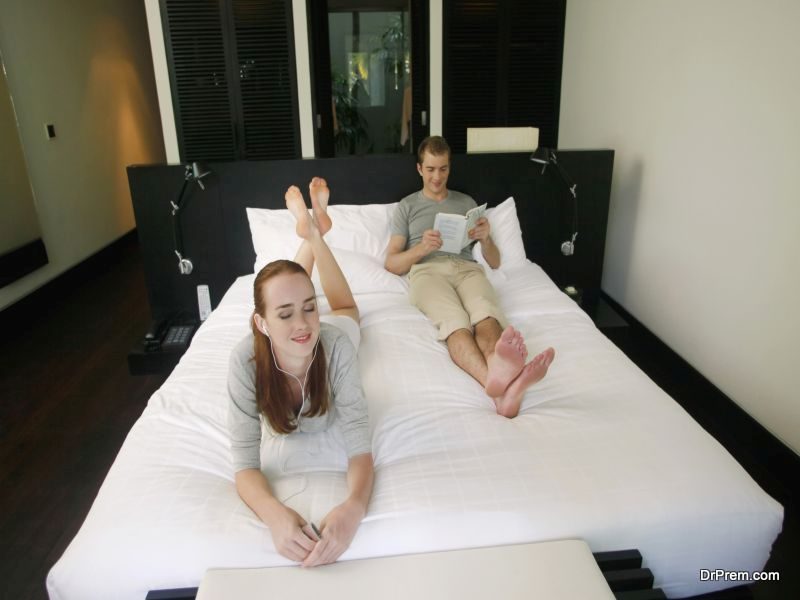 One of the green lodging trends is to invest in creating customized green and meaningful hotel stays. Many well-known brands have created sub-brands which cater to the evolving needs of an eco-friendly customer base, which is not exclusive for the rich, but is meant also for the green savvy customer.
8. Fitness/ wellness programs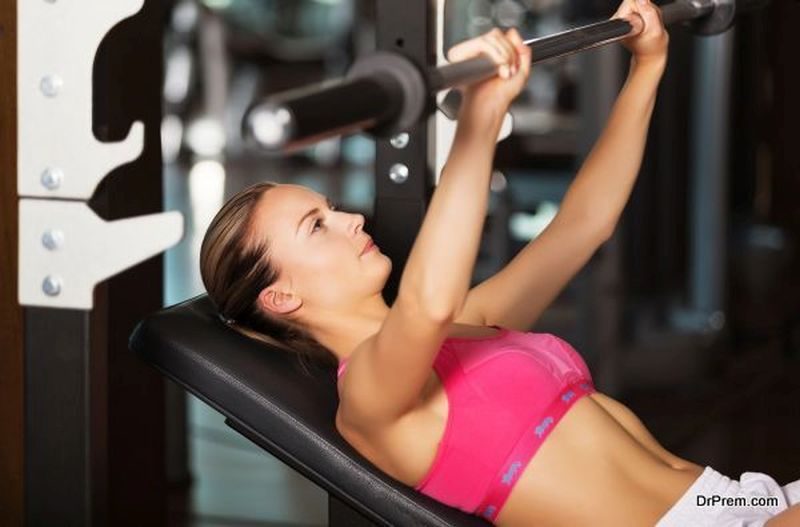 According to studies, younger tourists seek out hotels which have sufficient supply of the latest fitness equipment. Moreover, having more gyms or workout centers and which have environmentally friendly practices is also a rising trend. They are keen to continue their fitness and health routines even on vacation. In fact, hotels nowadays are investing in and focusing on fitness types of equipment, and healthy foods. More than ever, they are focusing on eco-friendly methods of running the hotel to attract customers of this age group.
When youngsters are on vacation, some of them seek out food choices that are healthy and tasty. Hotels are now catering to such demands by offering sustainable and organic food and drinks. This is also a way that hotels are doing their bit when it comes to taking care of the environment. It also shows the initiatives taken to ensure that visitors and guests have healthy and nutritious food.
9. Eco-friendly tourism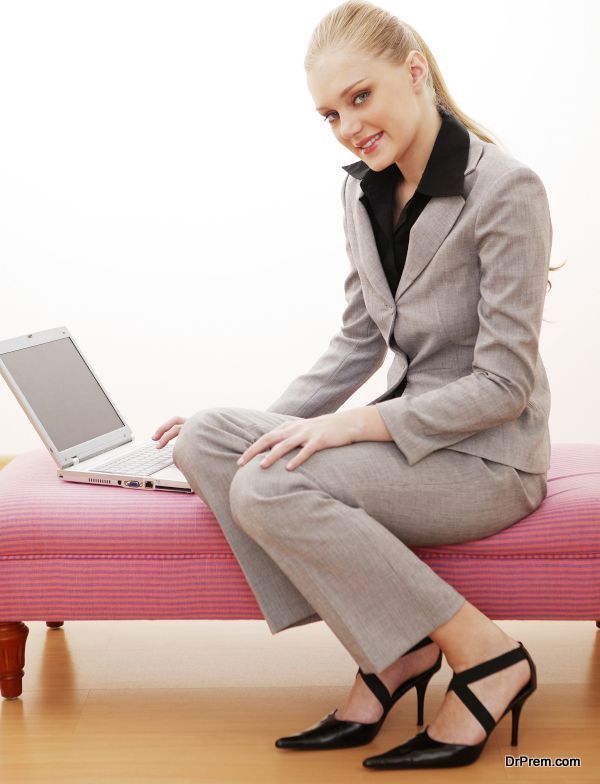 Eco-friendly hotels are promoting the trend of ecotourism by providing information about sustainability to their customers, and displaying the ways in which the environment can be helped/protected by eco-friendly travel and lodging, as it reduces their carbon footprint.
Many hotels have 'green teams', which measure, monitor and help in the execution of sustainable practices. The hospitality segment is now implementing eco-friendly measures for the benefit of the environment, as well to attract the growing number of eco-friendly travelers.
10. Natural Retreats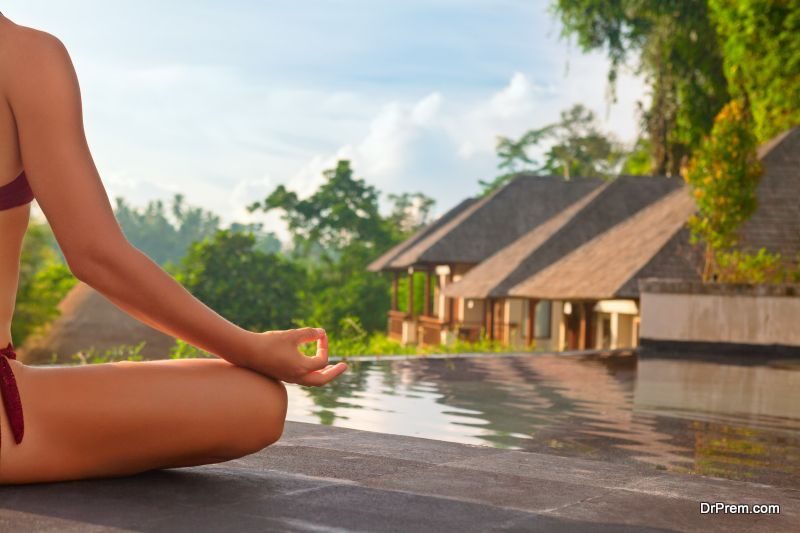 Summer times are ideal to get out of the cities and enjoy the countrysides or similar green getaways. In our bid to go beyond ecotourism to find retreats that are committed to the environment and greening of the hospitality industry, here is one idle location to hit this weekend. Natural Retreats offer a chance to explore beautiful national parks, bask in luxury, and feel confident that your holiday has a low environmental impact. These eco-getaways can be found within any national parks as of yet. Going Green has never been more fashionable and moreover, you can leave smaller footprints.
The green building technology and sustainable design practices included in the residences are extensive. The lodges all incorporate sustainably-harvested timber, recycled glass insulation, green roofs, raised platform foundations and organic paints. Mechanical systems boost energy efficiency through energy saving bulbs, super efficient, dual rate gas boilers and solar glazing. All electricity needs to from 100% renewable sources through Good Energy. Moreover, the companies make sure that the landscaping has minimal impact on surrounding ecosystems by use of native species. Recycling and composting stations are conveniently located within each residence to encourage earth-friendly behavior from guests.
In addition to being green, the residences are stylish and contemporary. In fact, they have solid wood floors, extensive glass wall frontages, and simple design. Moreover, the inviting spaces are light, open and uncluttered providing the perfect eco-friendly shelter to complement the beauty of the surrounding nature. So here's your chance to enjoy nature at its most amazing in environmentally friendly luxury!