Humans have contributed to global warming which has led to catastrophic climate change in many parts of the world. People have to work for the benefit of the planet and reduce emission in whatever way they can. Colleges have a responsibility to instill green lifestyle among the young and impressionable students by undertaking green moves which can help to lower the global temperature. Here are some green initiatives for college campuses which can be implemented which can lower the impact of climate change:
Read More: 8 Reasons you should take climate change more seriously
10 – Green initiatives for college campuses
1. Green buildings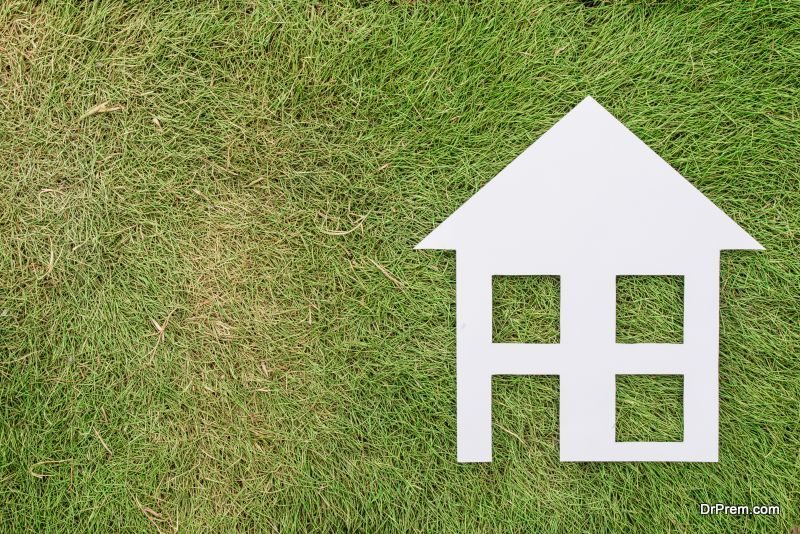 New buildings in college campuses can be constructed in accordance to sustainability principles and methods. Solar panels, water recycling, rain barrels and recycled materials should be used for construction. Gray water system and passive lighting should be used. In older buildings, green initiatives for college campuses can be retrofitted to lessen the use of conventional energy for heating and cooling purposes. The dorms can have at least a few solar panels as an environmentally friendly measure.
The aim of colleges should be to work towards attaining LEED certification/rating. This is not an easy task and the effort should be to achieve this goal within a specified time.
2. Environmental degrees
Colleges must teach subjects which would help the students to understand and work in the field of environmental conservation. Sustainable agriculture methods can help future farmers to farm without the use of pesticides and chemicals. Natural resources conservation and environmental humanities are examples of programs which can empower young people to innovate and implement eco-friendly strategies.
Sustainable curricula can also be in the form of electives or individual courses which focus on environment. This would help students who follow other degrees to study about individual topics which might or might not be related to their degree.
Imparting knowledge about sustainability and climate change is one of the green initiatives for college campuses which all colleges in the world have to carry out.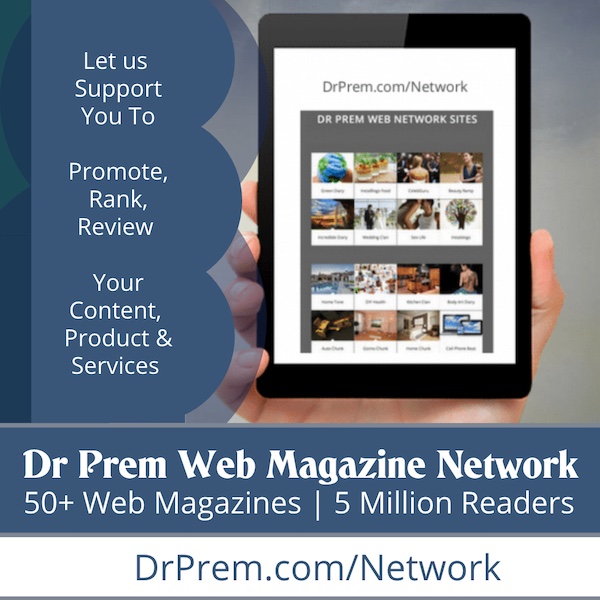 3. Transportation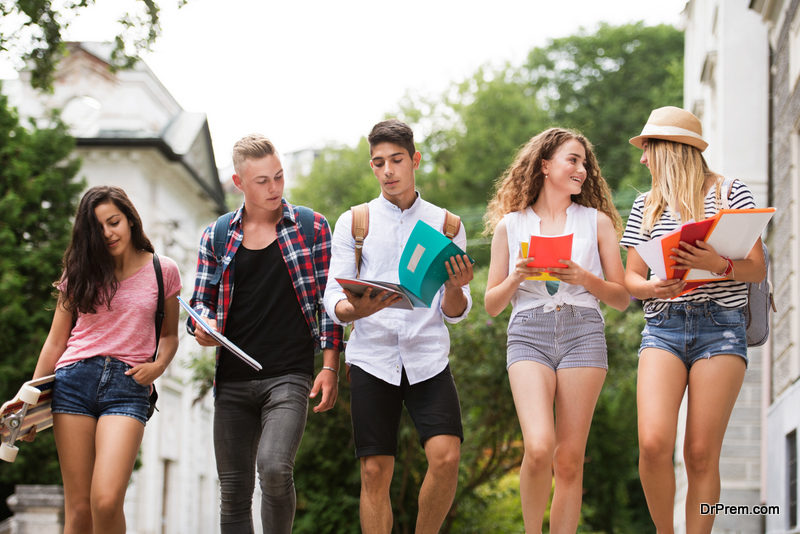 Transportation is responsible for approx 27% of all the greenhouse emissions in US, according to EPA. This amount can be reduced by college campuses encouraging vehicles which have low or zero emissions. Walking and cycling/biking, car pooling, public transportation around campuses should be encouraged.
Students can make green campus project which is to spread awareness about eco-friendly transportation, not only on campus, but also outside. These activities will spur the interest of students towards a green lifestyle. Walking, cycling etc are healthy exercises which will keep them healthy.
Shuttle buses which run on biodiesel or other kind of fuels are being seen on campuses all over the world. There is no emission from these vehicles, and they are quite useful in transporting students and professors from one part of the campus to another. Shuttles are environmentally friendly transport that can be an example to students to continue this kind of transport after they have finished their studies.
4. Energy supply
Colleges need a lot of energy to run their services. One of the green initiatives for college campuses is to start using sustainable energy to supplement their energy needs. Solar panels, water power and wind power projects can be an investment which would pay off in time.
5. Composting program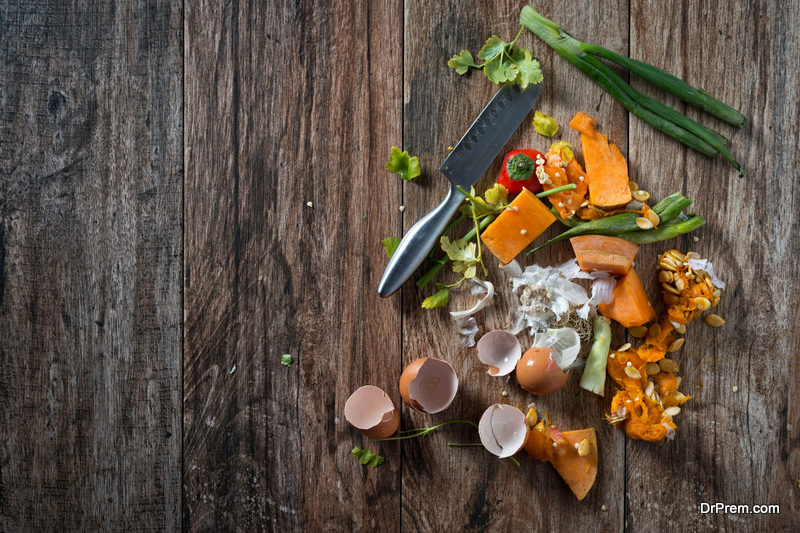 A green campus project could be a composting project. This program should be more than just composting the waste food from the dining halls and kitchen service. Students must be aware about contributing towards the composting project when they eat in their own dorms too.
6. Colleges should reimburse for green efforts
Some green-minded colleges offer reimbursements in the form of mini discounts in the cafeteria, if the students bring utensils such as mugs and plates for the cafeteria food. Using their own utensils would reduce single use disposables which pollute the planet. Students can also be offered discounts for purchasing recycled paper or recycled paper products.
7. Organic farming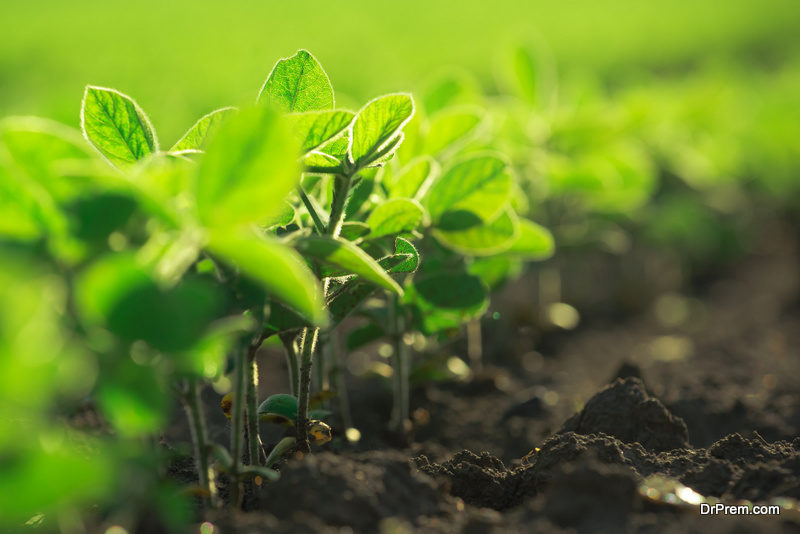 Most colleges have huge tracts of land. A college which is serious about going green should cultivate organic farming, and using the produce in their kitchens. This kind of sustainability activities might entail the participation of students who might learn how to create healthy meals, right from growing pesticide free, chemical free food. Activities such as organic gardens will also teach students how to create their own organic farms/gardens later in life. Thus, one of the green initiatives for college campuses could be organic farming.
8. Recycling
There should be recycling bins which should be kept in abundance all over the campus, as it would make it easier for students to give materials for recycling. Refills of pens, paper, cardboard boxes, clothes, plastic items – colleges should encourage recycling to the utmost.
9. Water bottle refilling stations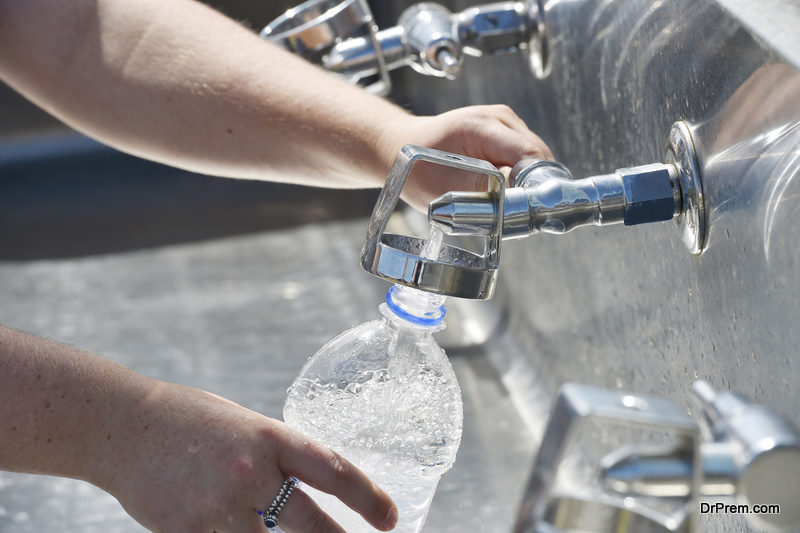 One of the most important and best green initiatives for college campuses is to install water bottle refilling stations. Plastic water bottles are one of the most hazardous items for the environment. These have choked up the oceans and the landfills creating a huge problem for the planet. Plastic takes hundreds of years to break down, and remains in the environment for years.
Students can buy steel water bottles which they can carry around and fill from time to time from the refilling stations. This would drastically reduce the use of disposable or single use plastic bottles. This habit of carrying water in reusable bottles will lower the number of plastic bottles being used in campus and off campus.
10. Cutting ties from companies which deny/dispute climate change
Many colleges, such as Yale, Stanford, California University and Barnard College have started to partially or fully divest from companies which deny that climate change is occurring, or that human endeavors are responsible for it. One of the sustainability activities which is important to send the message out is to cut all ties from offending companies. Barnard College was the first college in America to completely divest in the year 2017, pulling out its 18 million dollars from fossil fuels and investing in sustainability friendly industries.
Colleges must take proactive action to inculcate green living ideas in students by taking eco friendly steps to protect the environment. Eco-friendly curricula, recycling, reusing, suing LED lights, reducing water usage and other initiatives will form green habits in students which they can continue even after they complete their studies.