Eco tourism has become a huge trend in India and hotels are revamping their looks and services to be a whole lot greener. These hotels now have something that will suit all interests including things like home stays, tented accommodations, nature resorts and eco villages. They not only offer an approach to tourism that is very refreshing but they also happen to be situated in the best places in India that offer the best scenic beauty and there are also unique activities that cannot be found any where else in the world: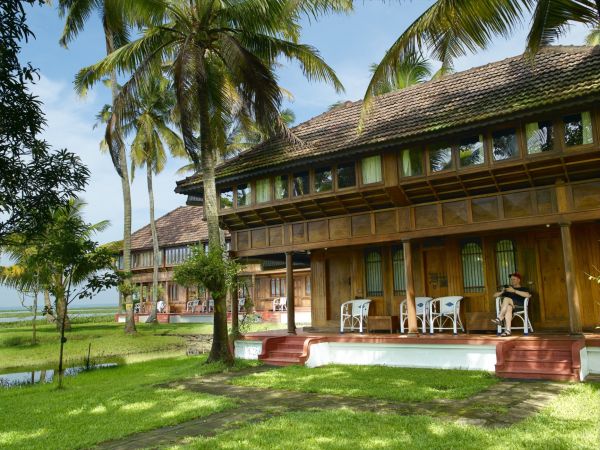 The Coconut Lagoon in the Kerala Backwaters:
The Coconut Lagoon is a property of theCGH Earth foundation that makes for a wonderful getaway that is only accessible by boat. This resort captures the scenic beauty that old Kerala has to offer such as the backwater cruises, Sunset cruises and the luxurious Ayurvedic spa. Its eco features include converting waste materials into fuel, maintaining a chemical free zone, composting and vermi- culture and organic farming to acquire natural resources used within the hotel.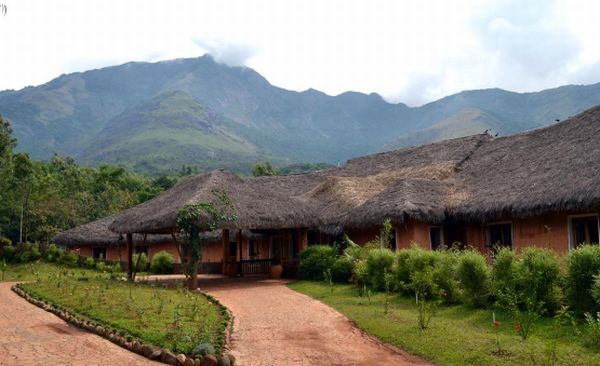 The Banasura Hill Resort in Wayanad, Kerala:
This is largest eco resort in Asia and has been fully constructed out of a certain mud known as rammed earth. Here you can find a total of 31 rooms spread across 35 acres of an eco friendly farm surrounded by the hills and the forests in the distance. The activities include hiking, visits to caves and waterfalls and the local tribal village. Its eco features include construction out of recycled wood and mud, use of natural light as much as possible, recycling of organic wastes in a bio gas plant that fuels the kitchens.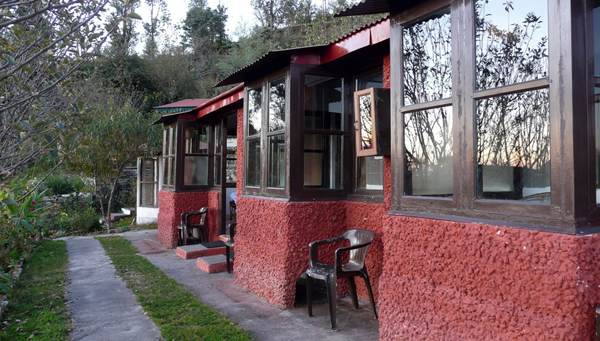 The Mountain Trail in Mukteshwar, Uttarakhand:
The resort is located in a mountainous forest and orchard that is an hour away from Nainital. There are ten cottage style rooms and you can take part in activities like picnics, bonfires, bird watching and walks in the jungle. The resort also has a play area for children, a library and a place behind the hotel where on can view the sunsets. Its eco features include the sourcing of labor services from the local areas, conservation of energy, water that is sourced naturally, recycling of waste, chemical free zones and organic gardening activities.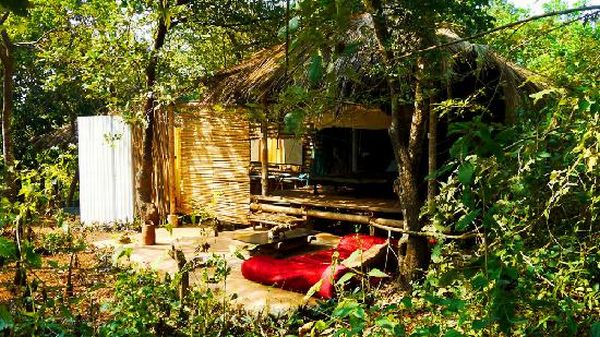 The Kaama Kethna Ecological Village in Agonda, Goa:
This resort has eco features like permaculture projects organic farm, creating jobs for the locals and using natural materials for construction.