If you're renovating your home, you can incorporate some sustainable features which would conserve natural resources and energy as well as create some trendy designs. There are numerous options which you could use to remodel your home in a green way. The latest eco-friendly trends would cost just the same. Plus, it will make your home a non-toxic zone too. Eco- friendly trends are here to stay, giving your home a timeless appeal.
Latest eco-friendly trends for 2018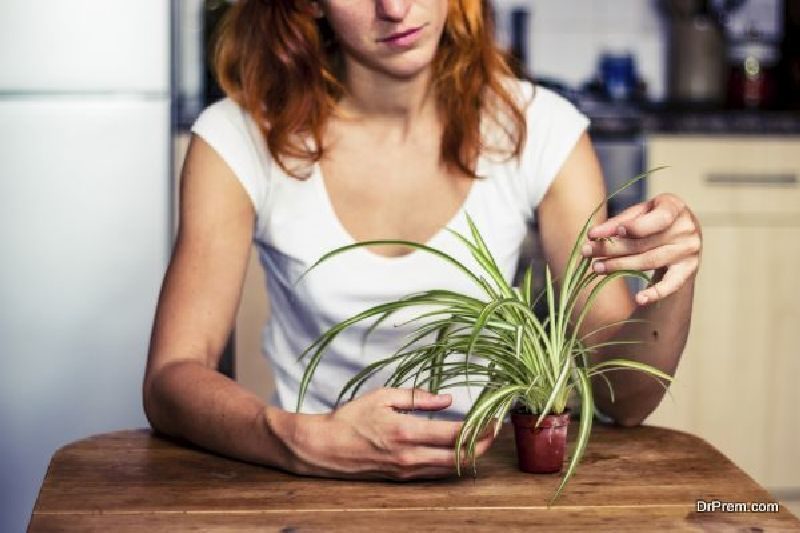 Eco-friendly home design trends 2018 forecast abundant greenery in and around homes. A lush garden outside is all the more welcomed. You can include greenery indoors in the form of potted plants, balcony, and rooftop gardens. Having green walls and roofs will keep your home well-insulated too. You could include vertical walls inside your home. It will add a dash of greenery and improve your home's air quality. Vertical walls are catching on and are one of the latest eco-friendly trends now.
Peace lilies, bamboo palm, and spider plant are green bushes well known for their air purifying qualities. These and other plants included in your home and rooftop gardens will enhance stormwater management. Sustainable home renovation ideas also include fishponds in the garden and integration of bi-fold windows and doors. Instead of concrete driveways, opt for a permeable grass driveway. 
Using resilient materials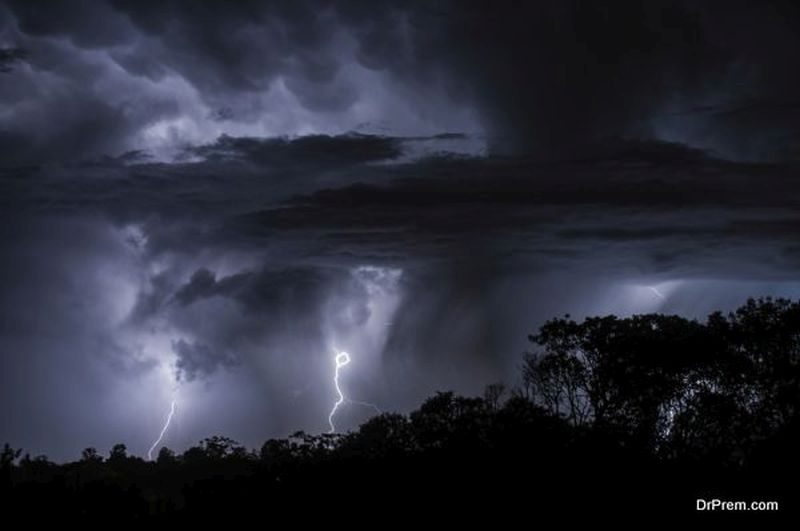 Climate change due to global warming has led to many catastrophic natural disasters and an increase in the frequency of these climatic disasters is also being predicted. The use of resilient materials in construction is also one of the eco-friendly home design trends 2018. If you're renovating your home, it's your chance to make your home more resilient as well as sustainable. Use cladding materials which are naturally more resistant to fire, incorporate battery systems to reserve electricity, especially during hurricanes and storms.
You can use sustainable home renovation ideas such as prefabricated and non-toxic materials to make your home sturdier and healthier. Using resilient and sustainable materials cause less land and atmospheric damage when they are destroyed.
Installing energy efficient appliances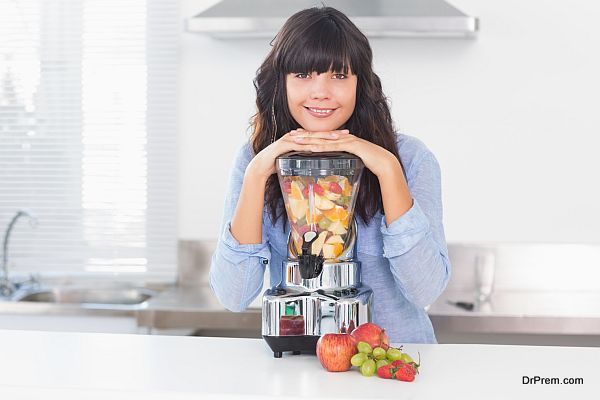 The easiest way to improve the energy efficiency of your home is to buy Energy Star rated appliances. The latest eco-friendly trends suggest the use of passive solar designs, super-insulating material and so on. This will convert your homes into net zero energy homes. Installing solar panels, generating energy for your home and selling to the grid when you have a surplus is also something you can do when you're renovating your home. You can install energy efficient light systems and use LED lights. If you have a solar energy system, you can use this to light up your yard, front and back, and heat water using solar electricity.
Exposed beams and trusses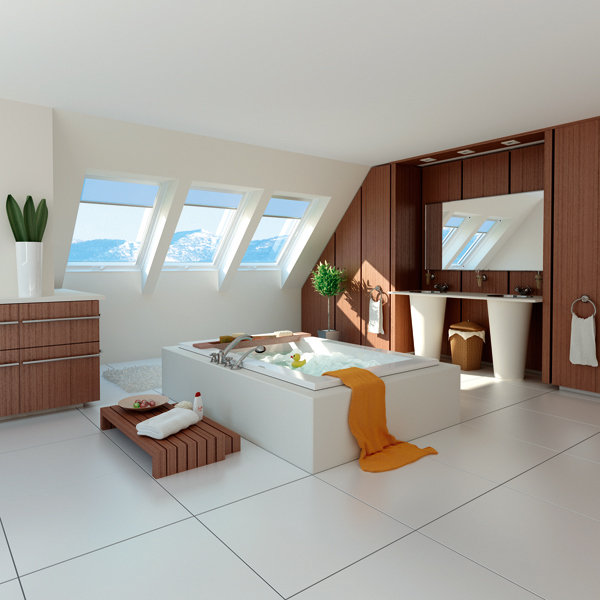 Ambient light fills your home with natural, bright sunlight. You can use skylights to make your home brighter. To increase the feeling of spaciousness, you can do what others are doing in 2018 – incorporate pitched roofs having exposed trusses. This makes even small homes look much bigger than they are. Open plan interiors and high ceilings, natural lighting will make your home cheerful and bright, as well as save energy and money. Trusses do more than create a feeling of space. They channel cool air through the house and release stale air, which reduces the load on your air conditioning.
Choose the look of the exposed beams from a range of styles. It can be anything from modern to rustic. The material can be wood, cement, or metal.
Natural home decor elements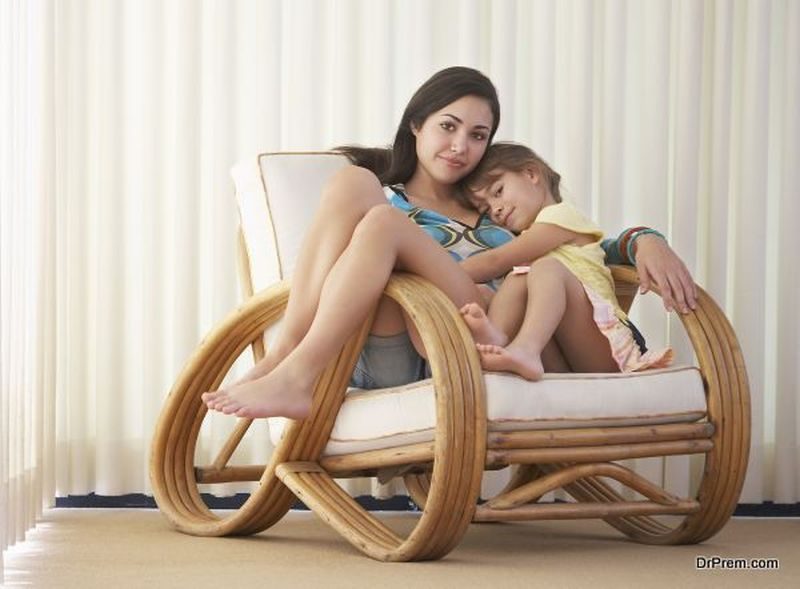 Your home decor should reflect your eco-friendliness too. Earthy tones, organic textiles, natural wood furniture, cork or other eco-friendly tiles, thermochromic and non-toxic paint, automated blinds, green kitchen countertops are some of the things you could think about using. Faux fur throws, recycled and handcrafted decorations will increase the natural appeal of your home. Flooring made from reclaimed wood looks good and decreases your carbon footprint too. Bamboo is another material which will be used in a big way in 2018.
You can renovate your home using the latest eco-friendly design as well as green materials. This would conserve energy. It will make your home airy, healthy, and bright. Plus, it will bring down your energy bills too. Incorporate solar panels or use other renewable energy sources for your house. This green option will transform your home into a stylish green home.