People going green is good news for the planet and when large corporations take it upon themselves to go the green way, it means that they have begun to feel the climate change crisis affect their bottom lines. With alternative sources of energy gradually gaining ground as being as cost effective as fossil fuels and investors realizing the long-term risk of running their businesses using fossil fuels which have an adverse affect on the environment, large corporations are now addressing the issue of global warming, by using renewable energy for their needs. Read on to know more about some big corporations who are going green and driving America's renewable energy business:
Google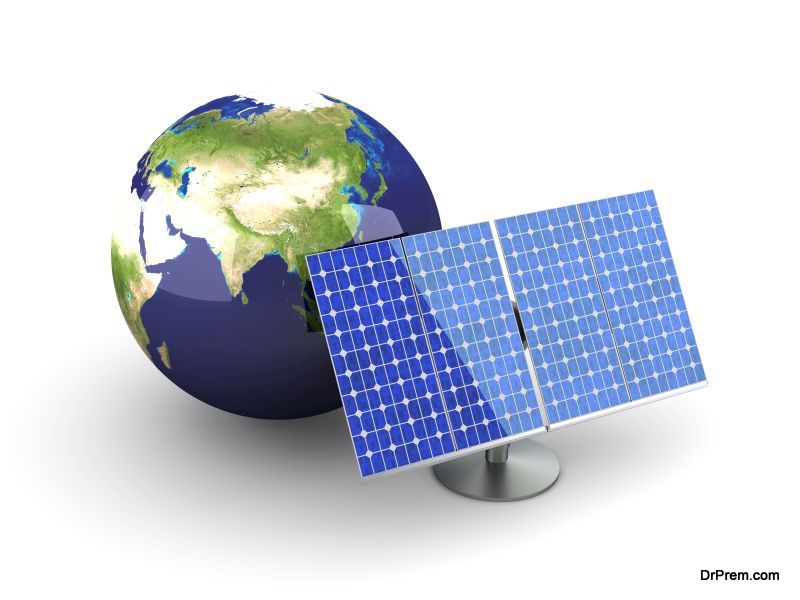 Google has invested in wind and solar energy for the past decade and will meet its goal of using 100% renewable energy by 2017. The company aims to buy enough renewable energy such as wind, solar etc to meet the needs of Google's 13 data centers as well as offices in 150 cities all over the world, which would be more than 5.7 terawatt-hours of renewable energy. Google aspires to conduct its business in an environmentally responsible manner.
Intel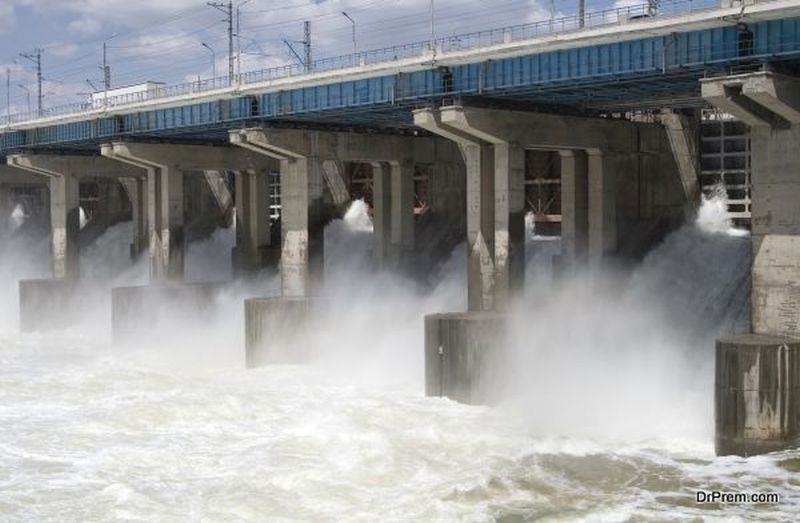 Intel leads EPA's list of corporates which use green power. Intel is US's largest purchases of renewable energy and has done this for the past eight years. In 2015, Intel met the goal of using 100% green energy, which was derived from solar, wind, geothermal, and low-impact hydroelectricity. The company also installed the largest array of wind micro-turbines on the top of its worldwide headquarters in California's Santa Clara in 2016. Many of its facilities have
solar plants on-site. Intel's climate change policy document states that it believes that the climate change occurring globally is serious in terms of environment, economic and social aspects and it warrants a serious response from the government and the private sector.
Kohl's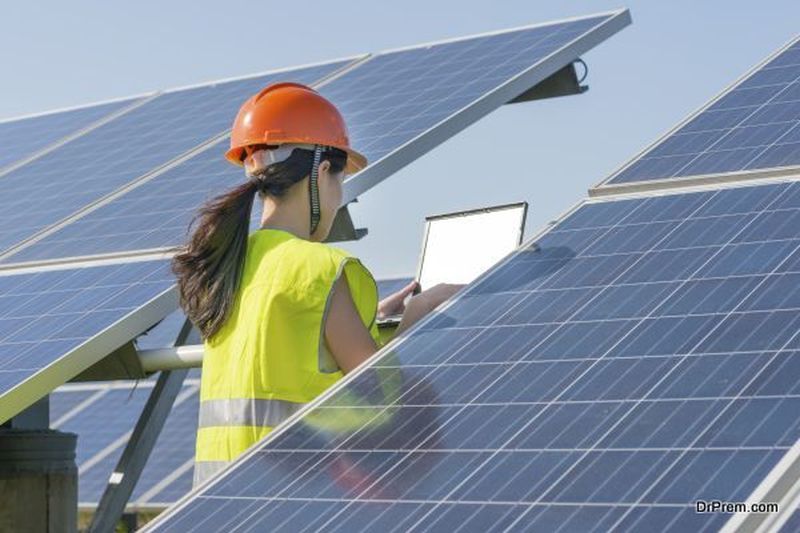 Kohl's has been listed by the EPA as the retailer using the most green power in the US, since 2009.  Out of 1,160 stores, 1,001 have received Energy Star certification, with 163 locations featuring solar panels on-site. Kohl's has been meeting its goal of being carbon-neutral since 2010. The company's senior official stated that the company wished to be a good corporate citizen and its efforts to go green were part of that effort.
Apple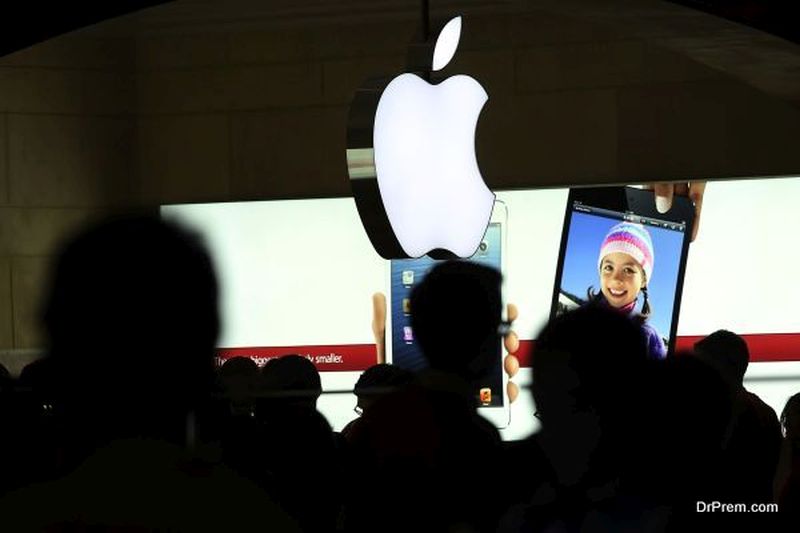 Apple has a comprehensive plan to deal with the issue of climate change, wherein the company's carbon footprint is identified and the efforts of the company to mitigate its carbon footprint is also noted. Apple has designed the main campus in the town of Cupertino, California, to be 100% green energy powered. During the Climate Week held in New York, Apple announced that it would join the global initiative of corporate who are committing to using 100% renewable electricity – the RE100. The company has not only been using renewable energy for its own use, but has also been driving it into the supply chain which manufactures green energy. Interestingly, Apple is also the largest buyer of green energy from its green energy subsidiary.
Walmart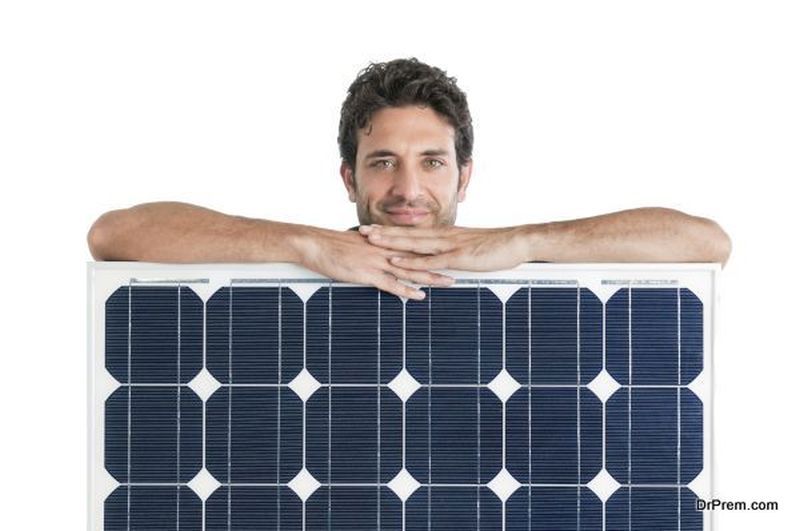 Walmart has many detractors but when it comes to using clean energy, it has made a name for itself by being at the top of the SEIA's annual list of solar installers. It has been a partner of EPA's Green Power initiative since 2009 and holds the 9th rank out of 100 on EPA's list. The company was appreciated by no less than President Obama, who chose Mountain View's Walmart as the location for his speech regarding his energy plan in 2013. He praised the company's efforts to go green as it placed solar panels on the stores' roof, replaced lights with LEDs and making the cases of refrigerators' much  more efficient. He said that companies like Walmart have realized the positive effects of using green energy, not only for the environment but also as a measure to increase profits.
Large corporations are driving the renewable energy business by producing enough for their needs and also by selling to others. Their efforts may lead to a planet which can benefit from the use of affordable green energy.