Going green and being environmentally aware is now part of our lifestyle. This form of lifestyle is also endorsed by many of the celebrities that we admire. Going green is obviously better for the environment and being able to maintain a sustainable living is important for our survival.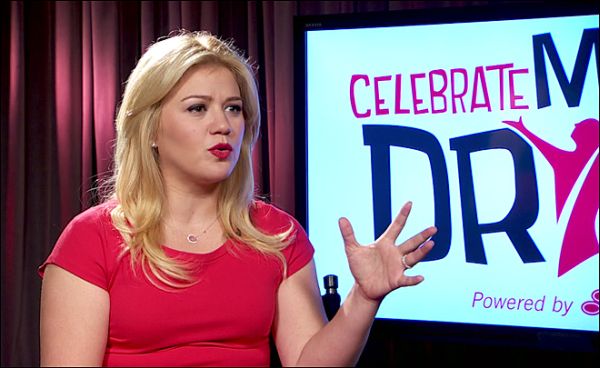 Kelly Clarkson was in Portland recently and is on tour with Maroon 5 starring as their opening act, the bad is expected to perform on September 27th. They are currently working on their new album, but are currently performing at the Honda Civic 2013 Tour which had started in August. They will be in Portland on September 27th and will feature Kelly Clarkson. Maroon 5 are still basking in the success of their new album 'Over Exposed' which is now platinum. Kelly Clarkson seemed, on the other hand, keeping a low profile for most part of the time.
Kelly Clarkson at Katu exclusive Interview:
Both bands are currently in Portland; this will be Kelly Clarkson's eleventh tour that will cover most part of the US. Kelly Clarkson shot to fame when she became the winner of the American Idol series when it had first launched. She is the only American Idol winner to have a successful career and has also enjoyed her fair share of hits in her career with a total of eighty four of her singles hitting the Number One spot on the Billboard Charts. The energetic singer was gracious enough to sit down with KATU to share her thoughts and to announce the tour, she is also be promoting 'Celebrate My Drive', a charitable organization that encourages teens to drive safely.
On a more Personal Note:
This is a cause that is close to her heart and will actively talk about this program on the national interviews that she has lined up. She also gave a warm shout out to Rose City, saying that she appreciates that they are doing their part for the globe by going the eco-friendly way. Aside from her career, she also talks about her engagement to producer Brandon BlackStock with the possibility of kids and will also have country singer Reba Macintyre as a mother in law. She is also an actress and is currently working alongside Robin Williams and Sarah Michele Gellar in a sitcom where she will be playing a vamped up version of herself. She has also bought on auction, a ring belonging that once belonged to Jane Austen, a British author. Given its value, she had given it to a British museum but her fiancée had a copy of it made especially for her.