When often increase the amount of things that we waste when traveling; to reduce this problem, manufacturers are making product that don't affect the environment when disposed off. Certain methods can be implemented when traveling, so that you don't end up with things that you won't need and eventually throw away.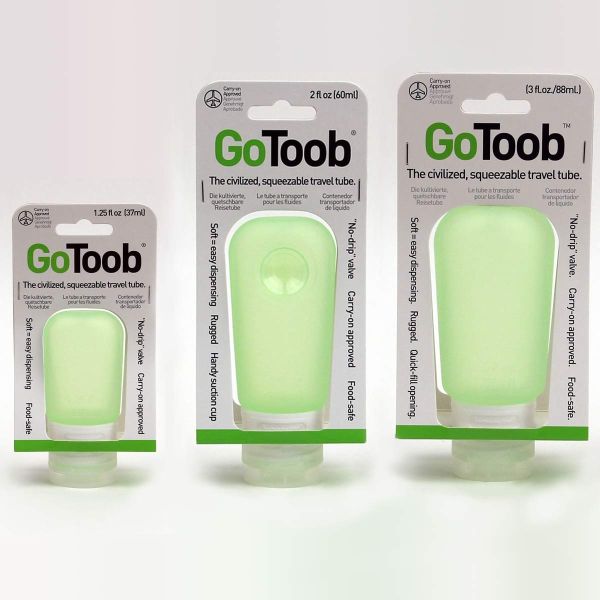 The first thing you can do is to pack smart; use as many eco friendly products as possible and carry only these products with you when traveling. Try to avoid use items that are not reusable such as plastic bottles or bags. You don't have to buy toiletries that are travel sized before every vacation and are thrown away afterwards. Buy small bottle sets and fill them with the products that you would normally use; you can get these reusable travel bottles in any store. Here are some eco friendly travel products.
GoToob
A lot of the travel-sized toiletries come in containers that aren't reusable. It's better to use reusable containers like the ones that are available from Human Gear. Their Go Toobs are made from silicone which makes it extremely easy to empty and refill. It also has a large opening so that you don't spill most of the product. The washable tubes have covers that are made from BPA free plastic and are quite small so they can easily pass TSA.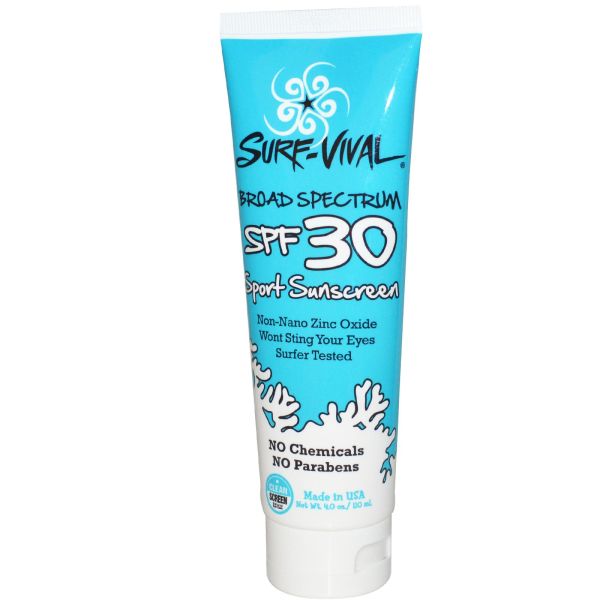 Surf-vival Mineral Sunscreen:
Using your normal sunscreen at the beach can pollute the oceans. The mineral based sunscreen by Surf-vival contains a single active agent-zinc oxide. Most of the ingredients found in standard sunscreens can cause bleaching of the coral reefs under the sea. The Surf-vival sunscreen is also safe for you as it doesn't contain paraben and chemicals that can harm you skin. You can also check out their other organic lip care, body and face care products in this range.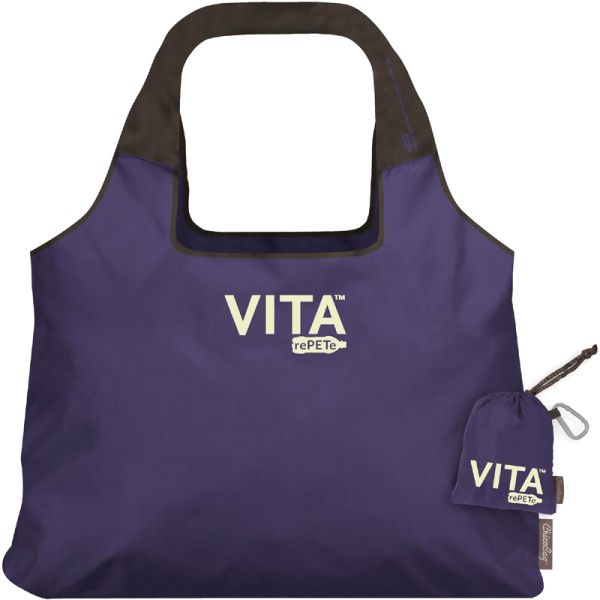 The rePETe Bag
Groceries' shopping is one human activity that causes a lot of wastage as we use too many plastic bags. Reusable cloth bags are a better option when buying souvenirs while on vacation. The rePETe range of cloth bags made by ChicoBag is the perfect solution to this problem. All the bags are made from recycled PET plastic products. The bag can be stored in a small sack with a clip that you can use to attach the bag to you backpack or keys-this way it is always there when you need it. This cam company also manufactures dining accessories made from bamboo, the set includes a knife, spoon, fork and a chopsticks. They are a better choice over plastic ones that are not biodegradable and BPA free.