Geppetto is a Croatian brand that specializes in crafting unique wooden watches. Taking inspiration from Geppetto, who created his masterpiece Pinocchio, and breathe life into him – this brands aims at creating timeless masterpieces, which you can carry around on your wrists for eternity. Crafted from natural wood, this collection of six watches is unlike any other. Here are some reasons to introduce this piece of eco-fashion into your life right now.
Geppetto wooden watches complete your sustainable look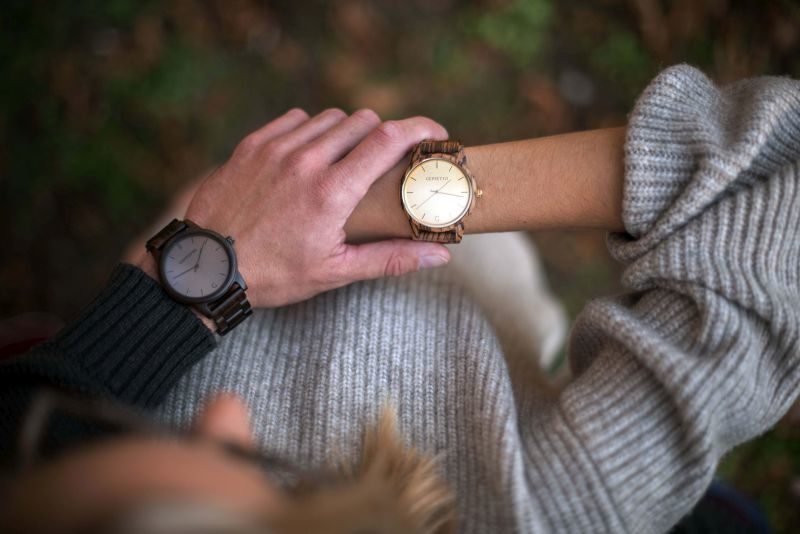 Instagram: @geppetto.watches
Created in a unique fashion, with 100% natural wood, the Geppetto wooden watches successfully fuse eco-friendly elements into your fashion to complete your personalized style statement. These six watches integrate modern design with sustainable creation – so you can donne your fashion stance without compromising on your eco-consciousness.
Geppetto wooden watches make the best personalized gifts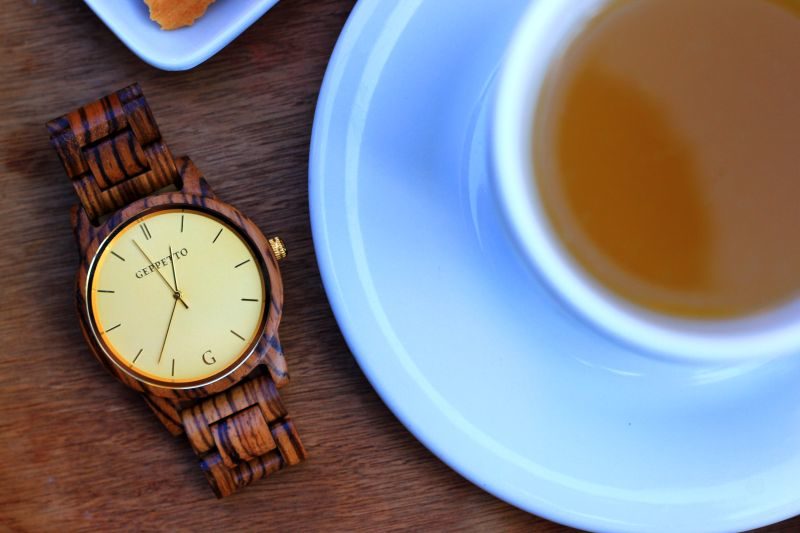 You might want to gift something to someone – like a colleague , an employee, or a distant cousin – and not know what they really like to possess. Geppetto wooden watches are one of the best personalized gifts on such an occasion.
A watch is a classic gift idea for someone you don't know well. A good watch piece  strikes the right balance between casual and a highly personal gift. With Geppetto wooden watches, this balance is enhanced even further.
You can simply gift a Geppetto wooden watch to your acquaintance. If the gift is for a loved one, you can add a personal touch to the gift by adding a personalized message with it. This message will be engraved on the backside of the watch.
Nothing makes a more perfect present than a classic timepiece, with a simple, but powerful message on the back of it. Go for a simpler message, which can be clearly visible.
A Geppetto wooden watch lets you care for the nature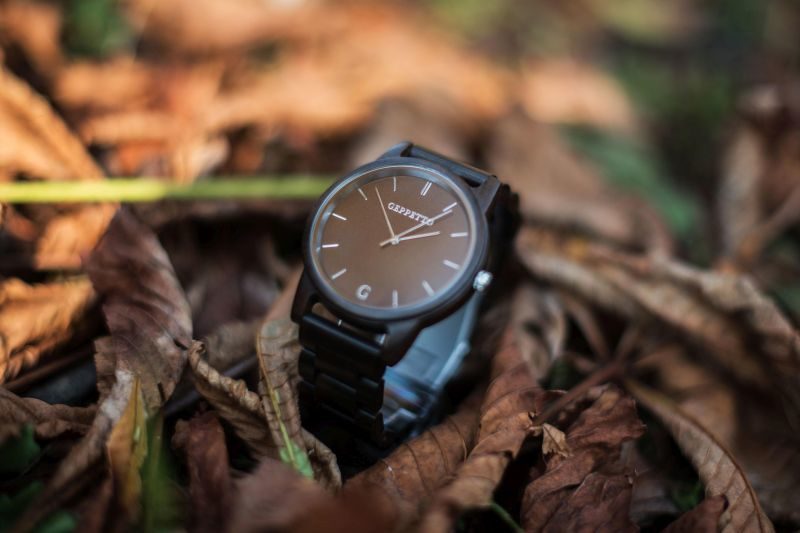 More than ever before, the world needs to nurture and nourish its nature today. With fast fashion constantly placing the environment around us in peril, we are seriously out of options when it comes to sustainable fashion. But a Geppetto wooden watch can change the entire scenario.
When you buy one of the naturally stylish Geppetto wooden watches, you are enabling the brand to plant a tree in Croatia.  So for every watch the brand sells, the Croatian forests fill up with one more tree.
If you are as eco-conscious as fashion conscious, then buying a Geppetto wooden watch is the best choice you can make today.
Geppetto wooden watches are as affordable as they can get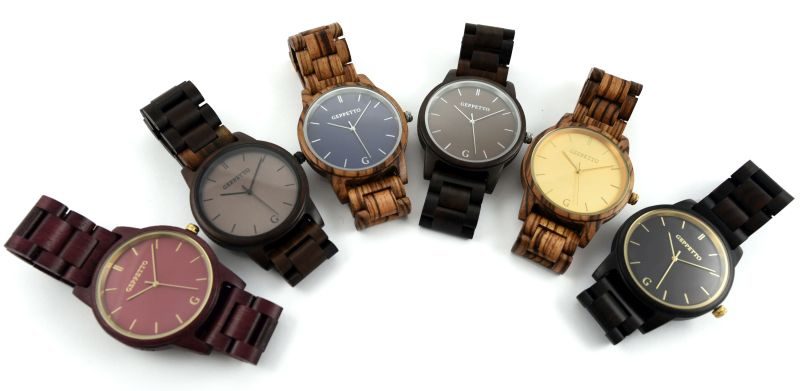 With modern design, a wooden exterior, protected  by sapphire glass, and powered by the Swiss movement – a Geppetto wooden watch is maximum style at minimum price.
If you are looking for quality fashion accessories which help you reduce your carbon footprint and retain the weight of your wallet at the same time, then Geppetto wooden watches are the perfect purchase for you.
You will be spoilt for choice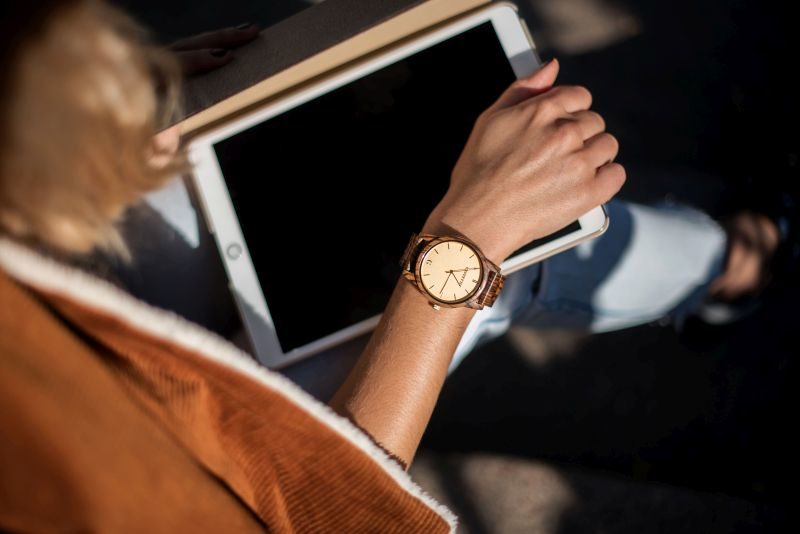 With a collection of six watches – with each watch unique and special in its own way – you will be spoilt for choice when it comes to taking your pick from the range of Geppetto wooden watches.
These watches can amp your attire – be it formal, casual, or laid back. You can pair up these watches with any color, any outfit, any footwear.
Plus, these watches are unisex – so it doesn't matter if you are a man or a woman – Geppetto wooden watches will look good people from all walks of life.
And with its exquisite design, Geppetto wooden watches will never go out of fashion. If you are looking for an evergreen fashion accessory – Geppetto is the right place to check out.