The hotel business all around the world is in an attempt to go green and offer the best sustainable services one could ever have imagined. Here we have compiled five most fabulous and eco-friendly inns that would provide you with great hospitality along with the most luxurious services.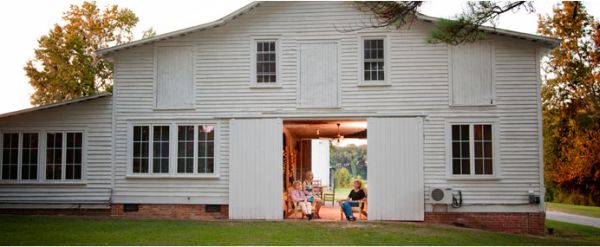 Big Mill Bed and Breakfast
This amazing inn covers an area of 200 acres and was first opened in 1920. The marvelous construction of the hotel has been done using reclaimed wood and reused materials. The inn consists of four guest rooms and suites with personal entrances, washrooms, and an amazing lake in the premises. All the accessories found inside these rooms are reused and recycled and are provided with energy efficient appliances air circulating ceiling fans and florescent lights.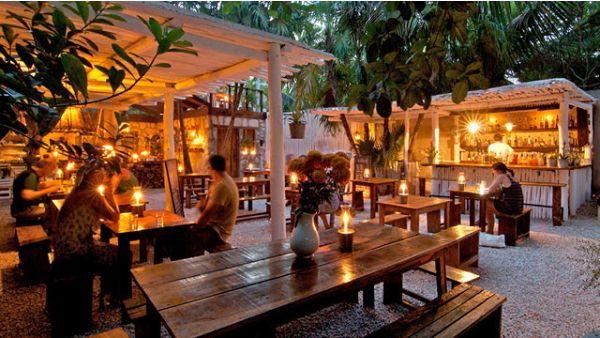 Casa de las Olas
This exotic inn is located at Tulum in Mexico near the ruins of the ancient Mayan city. Water front accommodations along with LEED certified facilities are the most special features of the place. It makes use of solar energy and undertakes recycling and composting programs to cut the amount of waste. Five luxurious suites with large beds and windows provide you the most beautiful views of the sea.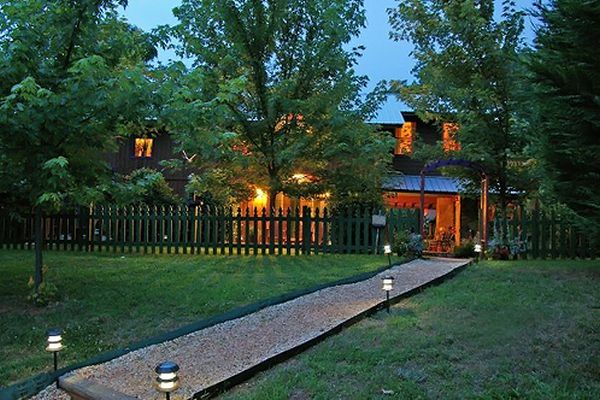 Cedar House Inns and Yurts
The Cedar House Inns and Yurts are situated right amidst the North Georgia wine country and is one of the most famous holiday getaways of artists, and outdoor enthusiasts. With more than 300 trees and 30 varieties of edible plants, the inn is a perfect place to escape from the crowd and noise of the city.
Three guest rooms in the inn contain all the necessary items that would make your stay peaceful and comfortable. There are two yurts especially for the adventure lovers.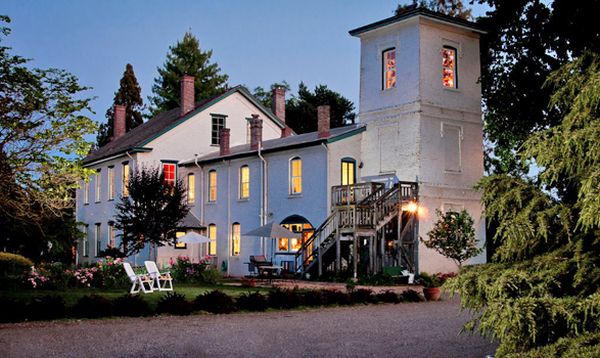 Inn at Locke House
It is located at California Central Valley Lodi Wine Appelation and is perfect for those who want to spend some real romantic moments with their loved ones. The inn receives its electricity from solar panels mounted on the roof. There are four rooms in total, all consisting of energy efficient appliances. All the rooms have individual climate control facilities, fireplaces, large bathrooms all elegant and extremely attractive.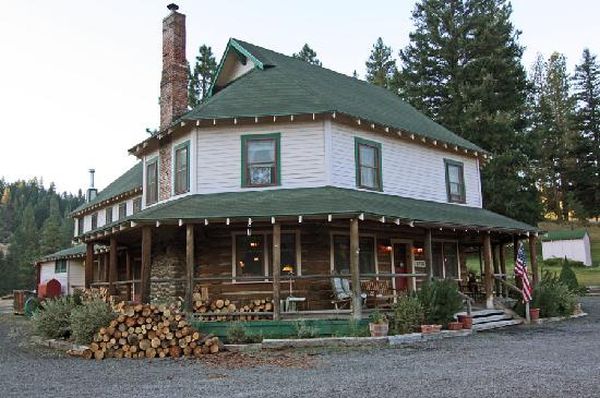 Pinehurst Inn
This is the best place for people looking forward to kayaking and skiing. The inn boasts five superior guest rooms designed such that it would completely refresh your mind, body and soul. These rooms are equipped with king size bed, personal bathroom that has a whirlpool and bathtub and a fireplace. There are solar panels, organic cotton and eco-friendly linens, non toxic cleaning products and recycled materials to make your stay even more sustainable and comfortable.
Summary
Luxury and environmental love can go hand in hand, as these well designed inns show. It just takes a bit of innovation and talent to get started.