Summer is the time when all want to escape the intense heat, relax, and enjoy with our families.  To have this enjoyment and relaxation, you have to pay a large sum due to increasing electricity charges. The gadgets you use ultimately pull a large amount of electricity, which not exploits the environment but also affects you bank balances. Solar energy is the best alternative source of energy that not only cuts down the pollution rate but is also a money saver. The gadgets listed below work on solar energy, giving you the same comfort as the gadgets that run on electricity.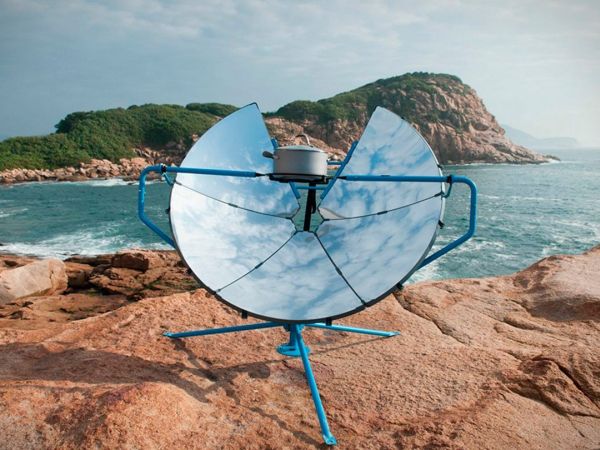 Solar-powered barbecue
Solar-powered barbecue is designed to reduce emissions that come from the traditional barbecue. The barbecue has consists of mirrors that catch the sunlight and then reflect it on the hot plate. There is a strip metal, which is built into the centre of the BBQ to absorb the heat and make use of this heat to cook the food. In case the clouds covers the sky while cooking you need not worry  the cooking will still continued. The solar powered barbecue gives you a smoke and fire free environment.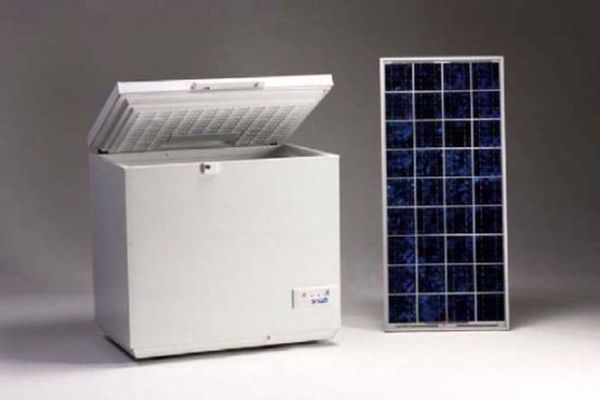 Solar powered refrigerator
The amount of electricity consumed by a normal refrigerators is very high as compared to Solar-Powered Refrigerator. The aim of designing this refrigerator was to reduce the emission of carbon dioxide with the use of solar energy. The food items kept in the refrigerator are preserved at a cool temperature.  These refrigerator works as an alternative source in the developing countries to help mitigate climate change.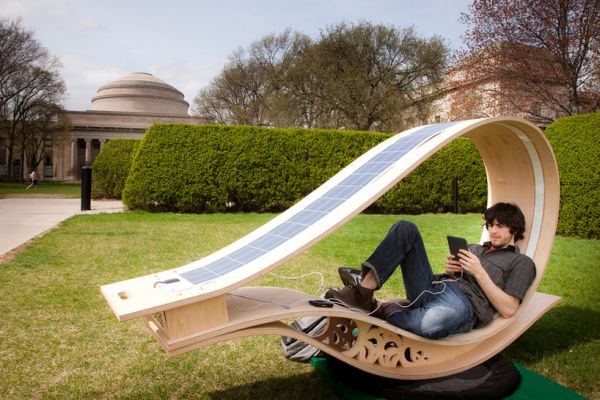 Solar-powered sun lounger
If you own a swimming pool in your home, all you need is a lounger that gives you whole time enjoyment of summer time. This solar powered sun lounger is available in different colors, or as according to the requirement of the user, with built-in misters that help you keep cool even in the intense heat. If you are a music lover then this lounger gives you the full pleasure of enjoying your summer with music. The lounger has speakers to let you chill out your favorite songs with a control pad. There is a charging port to charge you devices and the solar panels used for charging are located at the base of chair.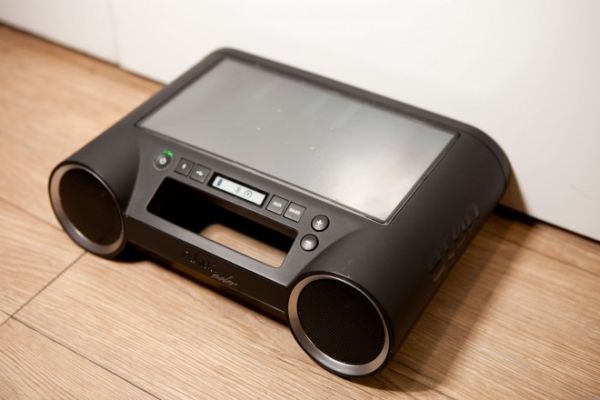 Solar powered boom box
Pool parties are the best time to enjoy summer and without music, it is not possible to have fun. Solar-powered boom box is a wireless system to which any Bluetooth device or any tablet, computer and mobile phone can be connected. It also gives you the facility to charge any device through USB port.
Summary
As soon as the summer time comes, we look for the gadgets that are energy efficient and are money saver and these solar energy based gadgets provides us with the both. The listed gadgets are energy efficient and are an alternative to save your bank balances.