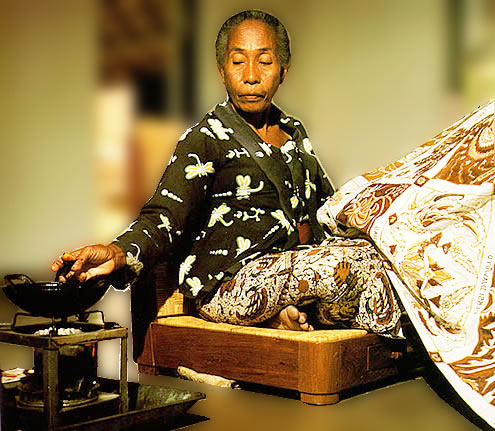 [box_dark]Indonesia going green[/box_dark]
As the economy of Indonesia is increasing at a rapid pace, new methods and techniques are being devised so that it can help in the betterment of the society. With time, as eco friendly measures are taken into use all across the world, Indonesia is also not lacking behind in any way. The Indonesian government is taking into use campaigns and other sources to increase the awareness of going green and the benefits, which can be derived. In the green design campaign that is being promoted in Indonesia, some of the renowned designers are also participating so that they can show the world their eco friendly designs and fabric, which is Batik.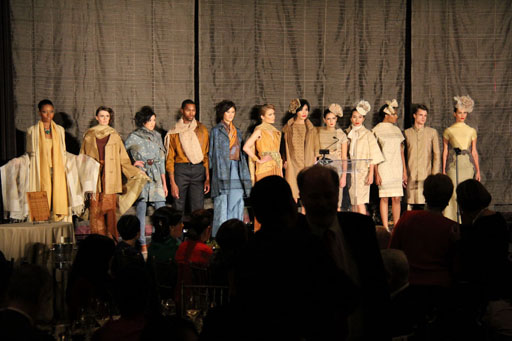 [box_dark]About the campaign[/box_dark]
Recently an event was hosted in Indonesia to highlight the batik designs. The main aim of this function was to attract the US investors who are already investing good fortune in Indonesian companies. The campaign that was organized at an international level clearly stated that message that, Indonesia is expanding in various ways and they are taking the green methods of development. Even the experts stated about this campaign were that, it is a good gesture, which is being taken into use so that US investors are able to know about the growth opportunities, which Indonesia is offering. The campaign was aimed at providing first hand information to the investors about how Indonesia is pacing ahead in terms of promotion.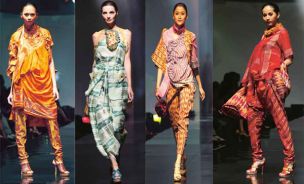 [box_dark]Presidents view about the campaign[/box_dark]
Some of the renowned celebrities and important political figures were there at the event. Even the president of Indonesia, Susilo Bambang Yudhoyono was there at the event. The president stated about the recent economic changes, which is occurring in Indonesia and even stated about the growth opportunities and investment options US investors are having. The president also stated that, the portfolio of Indonesian government is being handled by efficient ministers who are working tediously to generate more opportunities of growth and investment options.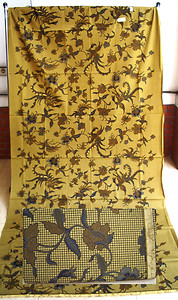 [box_dark]Positive aspects of the fashion show during the campaign[/box_dark]
During the campaign, some of the renowned designers including Denny Wirawan and Tuty Choild introduced their new range of batik designs. Traditional dresses were transformed and displayed in the show. New range of woman clothing were also the main highlight during the campaign. The experts stated on the fashion show that, it was something, which attracted the US investors largely. Even the Indonesian president praised the wonderful collection of both the fashion designers as they had presented some of the best eco friendly collection for the world.